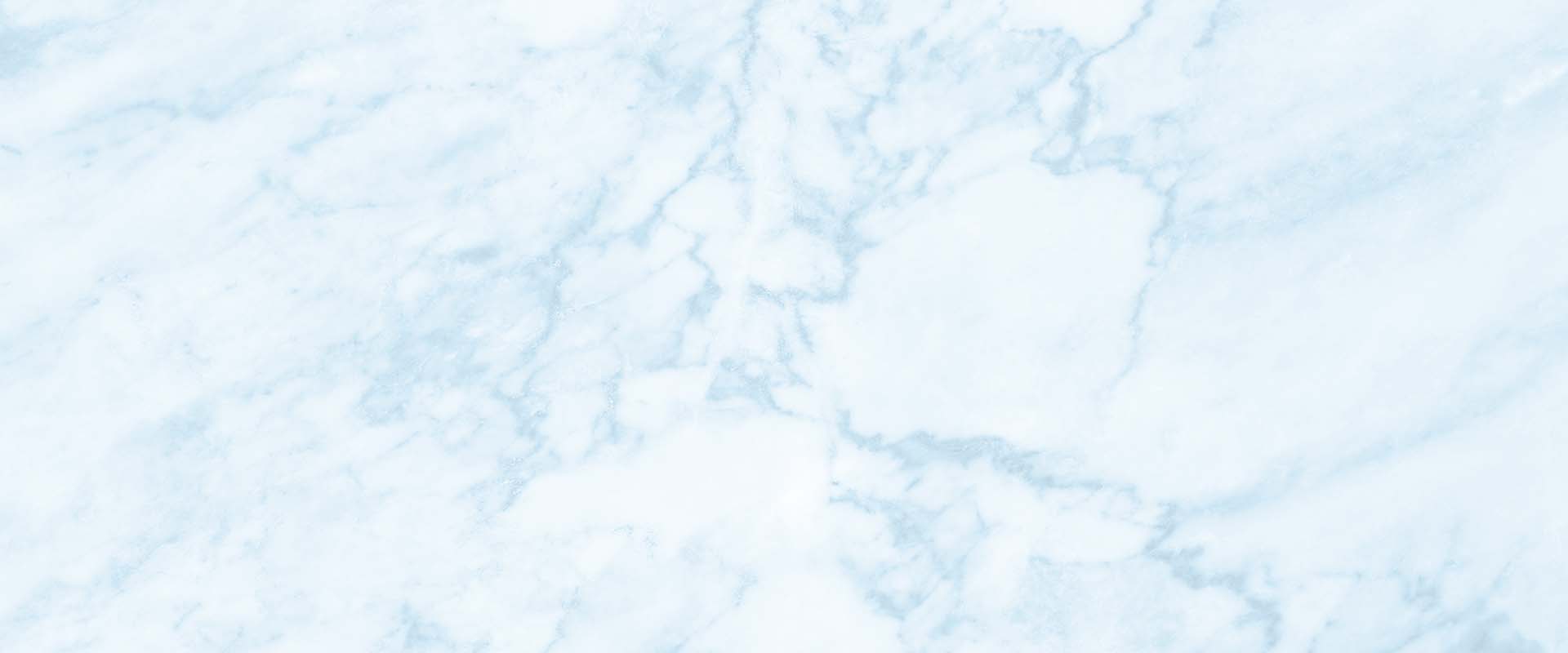 Providing empathetic legal counsel with your families' best interest in mind
We're Here for You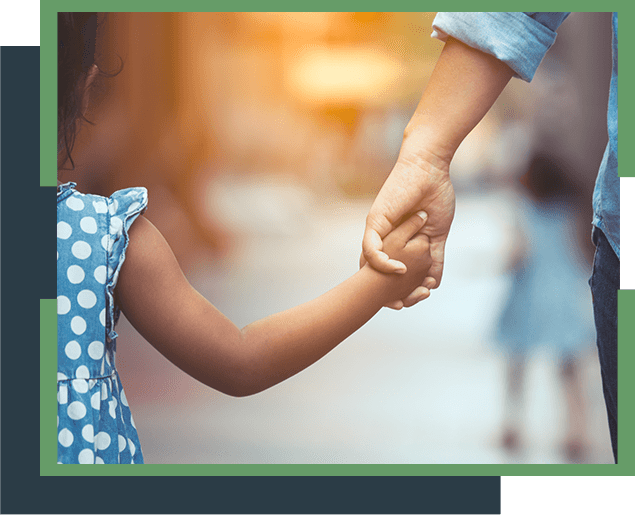 Highly-Rated Annapolis Child Custody Attorney
Call
(410) 593-0040

for the legal Help You Need

Are you facing a child custody dispute? Our team of legal professionals can help you. At the Law Office of Nicholas T. Exarhakis, our Maryland family law lawyer understands that child custody can be an extremely sensitive issue, but it is an inevitable byproduct of divorce. Parents who fail to assert their legal custody rights may risk being awarded limited time with their child, or even risk losing their parental rights completely. Let our skilled Annapolis family law lawyer protect your legal rights and fight on your behalf.
Contact the professionals at the Law Office of Nicholas T. Exarhakis today to schedule a consultation with a skilled child custody lawyer serving Annapolis, MD.
Protecting Annapolis Parental Rights for Over 25 Years
Our top rated family law firm in Annapolis, MD, understands that child custody can be an extremely touchy subject for any parent. As such, you can be confident that our extensively experienced legal professionals will handle your family law case with compassion and sensitivity.
When determining who will attain custody of a child, the following factors will be taken into consideration:
The relationship between each parent and the child
The financial status of each parent
The ability of each parent to provide for the child
The preference of the child
The child's current state of living and what will disrupt it least
The lifestyle of each parent
The physical and mental condition of each parent
When establishing child custody, a MD judge will look first at what would be in the child's best interest both emotionally and financially. If both parents are able to provide a safe and secure home for the child, then joint custody may be awarded. In addition to joint custody, one or both parents may be awarded physical and legal custody, which decides where the children resides most of the time.
Need a Joint Custody Attorney in Annapolis?
When children are involved in a divorce, things can often be contentious. One of the most important facets of a divorce when children are involved is the custody arrangement.
Under Maryland law, a judge in Annapolis will consider the best interests of children in the determination of an arrangement. In the event that both parents offer safe and stable housing environments, it is possible to pursue a joint custody arrangement.
Joint custody comes in two forms:
Physical Joint Custody: Both parents agree on a scheduling arrangement to share the time. This can, but is not necessarily, a 50-50 split between the two parents.
Legal Joint Custody: Both parents take an equal role in decisions about raising the child. This does necessarily including shared physical custody.
A joint co-parenting arrangement may allow you to reduce stress, save time and allow your children to maintain a healthy relationship with both parents.
The stress and circumstances of a divorce may negatively impact the children's life, but this type of arrangement can reduce the chance of those negative divorce consequences happening to your children.
If one of the parents is found unfit to care for the child due to mental problems, a drug/alcohol dependency or any other family law issues that may be detrimental to the well-being of the child, they may be awarded supervised visitation rights in MD while the other parent will be awarded sole custody.
Getting Sole Custody in MD
Getting sole custody of your children in MD, is not an easy task, especially if your ex-spouse wants joint custody arrangements. While the judge in Annapolis will make the final decision on what is in the best interests of the child, here are a few things that you can do to help your family law case:
Fitness - the fitness of a parent can make or break their ability to gain custody. If you prove that the other spouse is "unfit" to care for the child, then the court in Annapolis may rule in favor of sole custody and supervised visitation.
Cooperation - show the court in Annapolis that you are willing and able to cooperate with their orders. This will show them maturity and that you have the child's best interests in mind.
Environment - show the court in Annapolis that the non-custodial parent is unable to provide the child with a safe living environment.
Preference - while a child can give custody preferences in front of a MD judge, it may not hold that much weight, especially if they are under the age of 14. Still, if the child has good reason, and has not been influenced by the custodial parent, the court may grant their wish.
Emergency Child Custody Cases IN mD
Some divorce cases put children at risk of harm from abusive or retaliatory parents, since child custody is not awarded while the divorce is in process. In these cases, you as a protective parent may be able to obtain an emergency temporary child custody order. To do so, there must be sufficient evidence of an imminent risk of substantial and immediate harm or harassment to your child, or other circumstances which the Court believes require immediate intervention. To get temporary custody, you must go to the clerk at the Circuit Court and file a Motion for Emergency Custody.
Can My Ex Prevent Me From Seeing My Children If I Am Late on Child Support?
Although parents are obligated to make their child support payments on time, visiting your child is a separate issue if you end up being late on or missing a payment. Withholding visitation rights from a parent because of late or delinquent payments can result in legal action. Courts understand that children are entitled to a relationship with both of their parents and will determine what punishments are applicable for late or missing support payments.
What Happens When a Parent Relocates After Divorce in MD?
When a parent decides to relocate after their divorce, there needs to be a change in the custody or visitation schedule to better accommodate the needs of the children. The custodial parent does not automatically retain custody if they decide to move, which means there is no guarantee they will be able to take their child along with them.
Divorce settlements often contain provisions to address possible relocation beyond certain distances. These provisions usually call for a review of custody which requires courts to intervene if the parents can't reach an agreement on their own.
Create a Parenting Plan
A parenting agreement is a written agreement that defines how you and your ex will raise your children, including laying down ground rules and guidelines for things such as communication standards, expectations of the children, what activities will be permitted, and much more. Creating a parenting agreement isn't always a simple process, so here are some tips for what your parenting agreement should cover:
Custody terms
Living arrangements
Visitation schedules (including holidays)
Child support and expenses
Education terms
Medical care
Religion
A mediator in Annapolis, MD, can usually help make this legal process easier as they are a neutral family law attorney who is experienced and knowledgeable in child custody law and can help both sides meet on common ground and come to an agreement.
This process also could save you a substantial amount of money and lead to less harbored resentment that the court litigation process seems to create in some family law cases.
Compassionate Legal Support & Guidance for Custody Disputes
If you or someone you know is currently involved in a child custody dispute, the Law Office of Nicholas T. Exarhakis can help you come to a mutual resolution about child custody arrangements. Our family law firm in Annapolis is fully aware of the laws surrounding your parental legal rights and will fight to obtain the outcome that you desire.
Contact a Child Custody LAWYER SERVING Annapolis Today
Office Location:
132 Holiday Court, Suite 206
Annapolis, MD 21401
Our legal family law services are available to families in Anne Arundel County, Queen Anne's County, Calvert County, and Howard County. The specific communities served include, but are not limited to: Annapolis, Arnold, Crofton, Millersville, Pasadena, Severna Park, Stevensville, Queenstown, Prince Frederick, Dunkirk, Edgewater, Davidsonville, Grasonville, and Owings.
Do you need reliable and effective legal counsel? Contact our child custody lawyer serving Annapolis today at

(410) 593-0040

!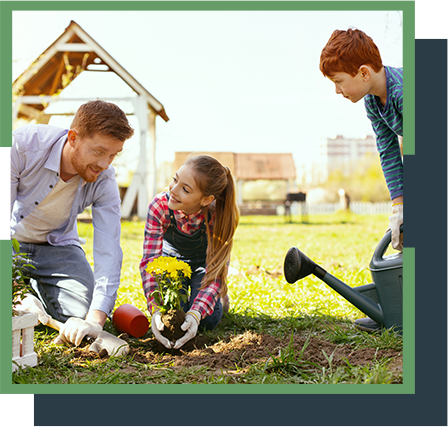 "I am speechless that this attorney fights for the people. It was not about the money or just another case. He came prepared to fight for you and get the settlement you deserve. He was able to get my nephew custody of his daughter."

- Kerron Y.

"Hands down the best attorney in Maryland. If you need an attorney that will come prepared ready to fight for your case. He is by far the best. If you are in Maryland and need an attorney please call Nick. You will not be disappointed.
"

- Omar R.

"When our young family was going through a difficult time, he demonstrated uncommon understanding and support, in addition to his expertise in divorce law. Mr. Exarhakis later guided us through a complex family real estate transaction."

- R. H.
contact our maryland
family law attorney today
We Genuinely Care About The Resolution Of Your Case