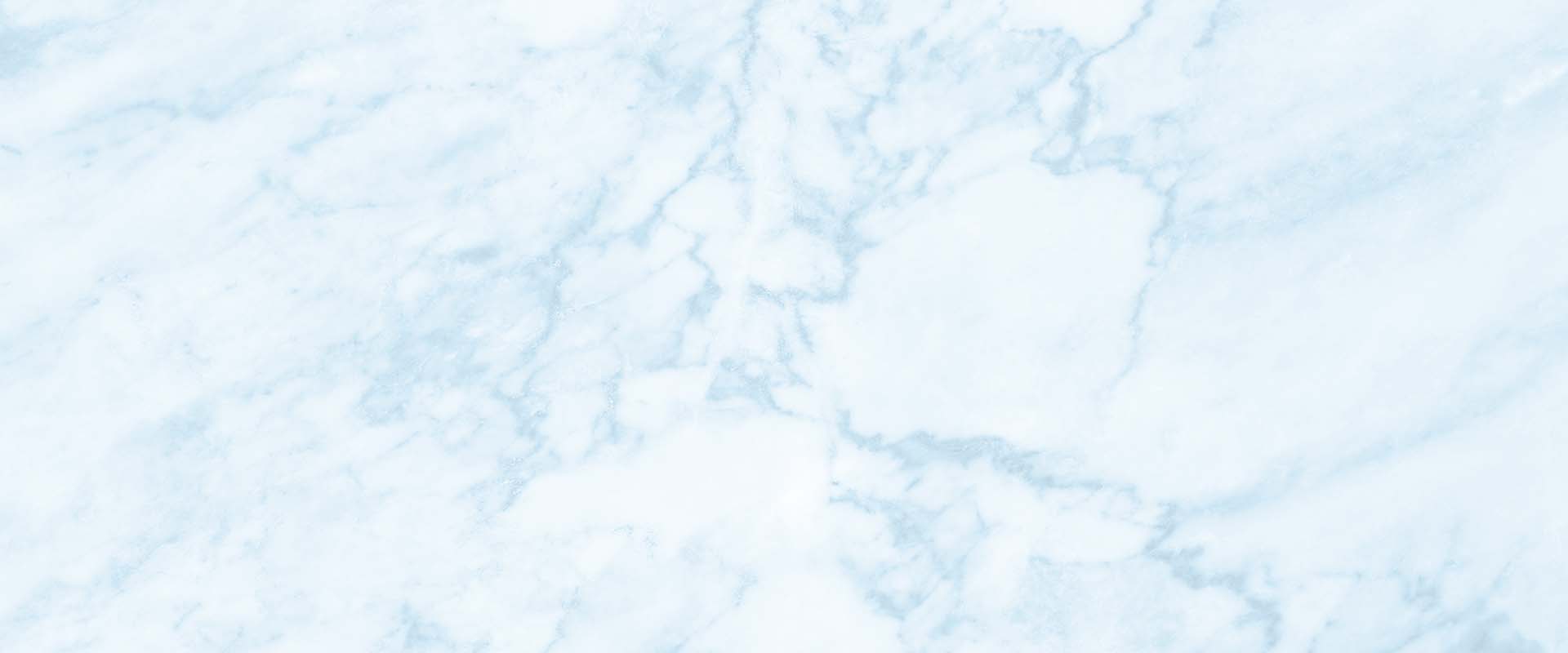 Providing empathetic legal counsel with your families' best interest in mind
We're Here for You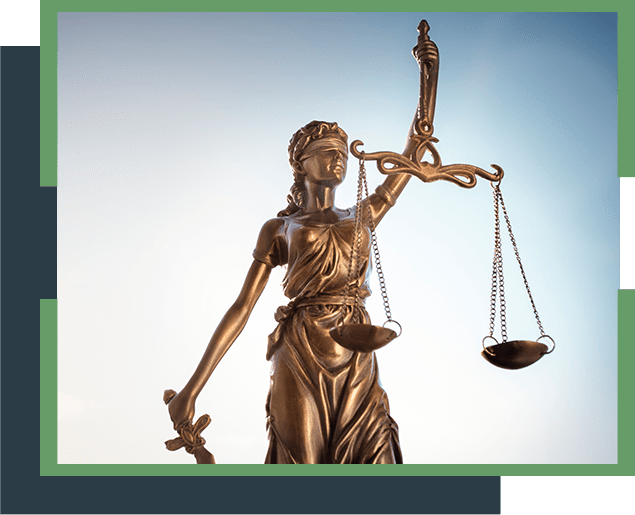 Prince Frederick Divorce Attorney
Need a lawyer for a divorce in Prince Frederick?
Are you dealing with a divorce or currently facing any type of dispute or other legal matter related to child custody, visitation, spousal support or related family law issues? A Prince Frederick divorce attorney can help. With the legal knowledge and resources to properly present your case and protect your interests every step of the way, a lawyer can help you seek the results you are hoping for.
A Lawyer Can Help with Your Prince Frederick Divorce
Before you choose your legal representation, it is important to take a look at whatever issues are most important to you. Experience, case results and the lawyer's education and background are all important, as are your particular feelings about the lawyer and the firm. If you feel that the firm meets your qualifications and you feel comfortable working with the attorney assigned to your case, it is likely a good fit. After all, with divorce and family law matters your personal feelings are of the utmost importance. A compassionate, friendly attorney can make a difference in your peace of mind as well as the outcome of your case to help you face a more secure future.
At the Law Office of Nicholas T. Exarhakis, we offer a confidential consultation to give prospective clients the opportunity to learn more about our firm, our services and our team. We welcome you to call us at your earliest convenience to see how we may be able to assist you. With almost three decades of experience in helping clients in Prince Frederick and throughout the surrounding areas in Maryland, we have the thorough understanding of divorce and all its related issues. We are here to help you.
Links and Resources
Now is the time to act. Make sure you are well prepared and well represented in your divorce. Contact a Prince Frederick Divorce Lawyer at our law offices today.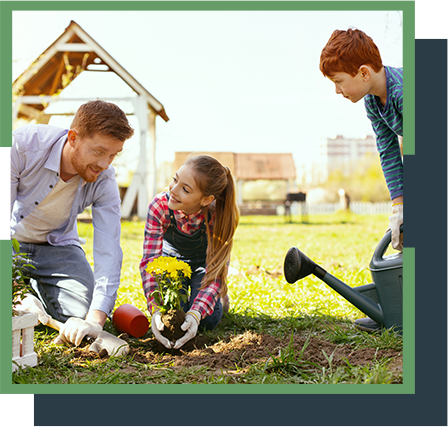 "I am speechless that this attorney fights for the people. It was not about the money or just another case. He came prepared to fight for you and get the settlement you deserve. He was able to get my nephew custody of his daughter."

- Kerron Y.

"Hands down the best attorney in Maryland. If you need an attorney that will come prepared ready to fight for your case. He is by far the best. If you are in Maryland and need an attorney please call Nick. You will not be disappointed.
"

- Omar R.

"When our young family was going through a difficult time, he demonstrated uncommon understanding and support, in addition to his expertise in divorce law. Mr. Exarhakis later guided us through a complex family real estate transaction."

- R. H.
contact our maryland
family law attorney today
We Genuinely Care About The Resolution Of Your Case