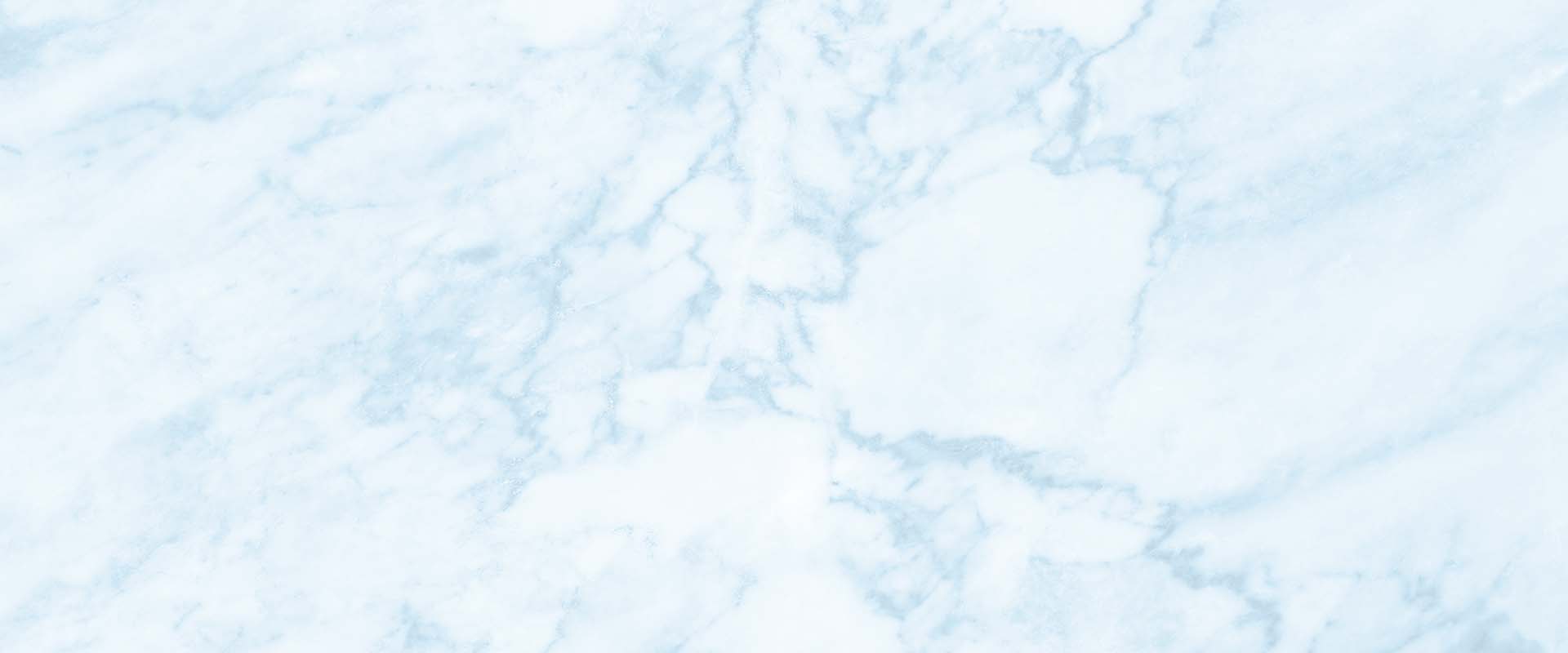 Providing empathetic legal counsel with your families' best interest in mind
We're Here for You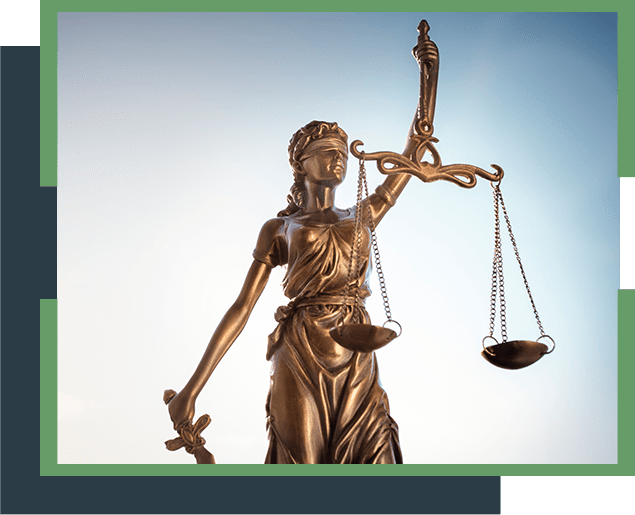 Division of Property
Divorce Lawyers Serving Annapolis
Maryland is one of the few "equitable property" states in the country. This means that in divorces, all marital property acquired during the marriage is to be divided equally between the two parties. This method of distribution is used for divorces which are settled in court. Other agreements are possible if the couple sees eye-to-eye on the division of property and debts but if they are not able to come to an agreement, the matter will be decided in court where the judge uses the state law to divide the property.
What is Marital Property?
Marital property consists of any earnings during the marriage and anything acquired with those earnings. Debts acquired during the marriage are also included as marital property debts and subject to division of burden as a part of the divorce settlement.
Marital property subject to division does not include:
any gifts or inheritances given to only one of the spouses
personal injury awards received by one party
proceeds of a pension that was vested before the marriage
Property acquired through separate, private funds of one spouse belongs to that one spouse only. However, if the value of business increased during the marriage, a portion of that property may be subject to division if both spouses worked on the increase. Property acquired using a combination of marital and separate funds generally becomes a part of the marital property and is subject to the same division as the rest.
How Is Marital Property Divided in Maryland?
Division of property does not mean that the property will be divided physically but that the each spouse will be awarded a certain percentage of the total value. Through this, each spouse is given items from the divorce whose worth adds to his or her percentage. As stated above, Maryland law on divorce functions by equitable distribution. This does not mean that the property will be divided in half between the two parties.
In practice, generally two-thirds of the property goes to the spouse with higher earnings and one-third is given to the other spouse. Although this seems difficult for the spouse receiving less, alimony and spousal support is intended to suffice for any finances lost during the divorce and to ensure that the same living conditions as during the marriage are maintained for the spouse with lesser earnings.
Contact the Law Office of Nicholas T. Exarhakis
Our firm's mission is to provide legal counsel and guidance to our clients concerning all family law matters, including a fair division of property. At the Law Office of Nicholas T. Exarhakis, we give each client the same personal attention and dedication in order to facilitate positive outcomes for them. We understand how difficult this time may be for you and your loved ones. Divorce is one of the most traumatizing experiences a person can go through, not to mention the damage it can do to someone's financial status. That is why we have made it our goal to see our divorce clients receive fair treatment in achieving a divorce settlement. The attorneys at our firm have many years of experience handling a multitude of different divorce cases and can apply the skills acquired from that experience to achieve our clients' goals for the divorce.
If you are looking to file for divorce and need legal counsel concerning the proceeding and the division of labor, contact an Annapolis property division attorney from our firm today.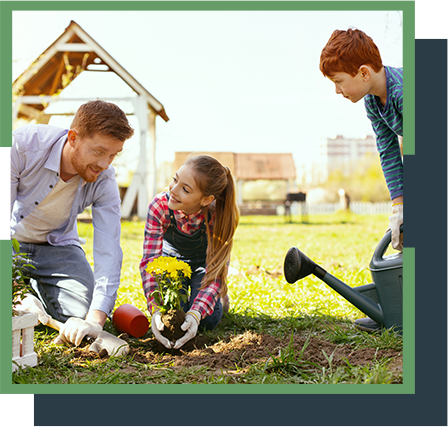 "I am speechless that this attorney fights for the people. It was not about the money or just another case. He came prepared to fight for you and get the settlement you deserve. He was able to get my nephew custody of his daughter."

- Kerron Y.

"Hands down the best attorney in Maryland. If you need an attorney that will come prepared ready to fight for your case. He is by far the best. If you are in Maryland and need an attorney please call Nick. You will not be disappointed.
"

- Omar R.

"When our young family was going through a difficult time, he demonstrated uncommon understanding and support, in addition to his expertise in divorce law. Mr. Exarhakis later guided us through a complex family real estate transaction."

- R. H.
contact our maryland
family law attorney today
We Genuinely Care About The Resolution Of Your Case