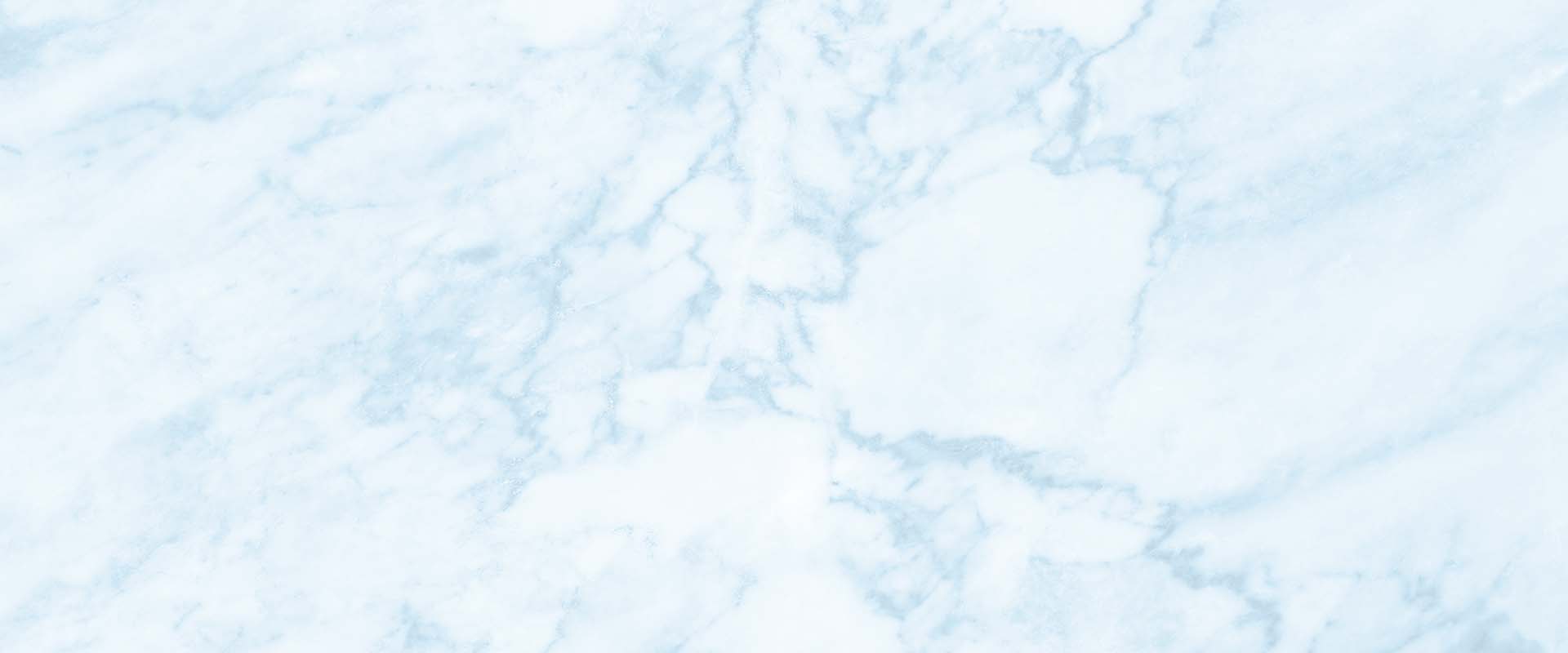 Providing empathetic legal counsel with your families' best interest in mind
We're Here for You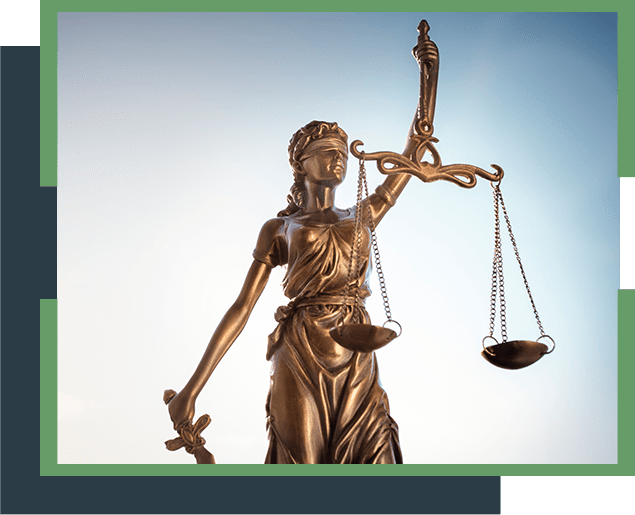 Annapolis Guardianship Lawyer
Helping Clients Navigate the Complex Maryland Guardianship Process
At the Law Office of Nicholas T. Exarhakis, we deliver comprehensive guardianship services that empower clients in Annapolis and the surrounding areas to make informed decisions for their loved ones. Our dedicated legal team is committed to delivering compassionate and effective representation throughout the guardianship process.
---
Call the Law Office of Nicholas T. Exarhakis today at (410) 593-0040 or contact us online to schedule a consultation with our guardianship attorney in Annapolis.
---
What is Guardianship?
Guardianship is a legal arrangement that grants a responsible individual the authority to make decisions on behalf of someone who is deemed incapacitated or incapable of making sound decisions for themselves. This can include minors, elderly individuals with diminished mental capacity, or adults with disabilities.
Our primary goal is to ensure that the rights and interests of the individual at the center of the guardianship process are protected. This involves establishing a legal relationship that allows the appointed guardian to make decisions related to healthcare, finances, living arrangements, and more. We understand the emotional challenges that families often face in these situations, and we strive to provide guidance that not only adheres to legal requirements but also respects the individual's dignity and preferences.
Becoming a Legal Guardian in Maryland
Becoming a legal guardian in Maryland is a meticulous process that necessitates a thorough understanding of the state's laws and procedures. Our Annapolis guardianship attorney, Nicholas T. Exarhakis, possesses the experience and knowledge required to guide clients through each step of this process. Here's an overview of the key aspects involved:
Petition: To initiate the guardianship proceedings, a formal petition must be filed with the court. This petition outlines the reasons for seeking guardianship and provides relevant information about the proposed guardian's qualifications.
Notification: All interested parties, including family members and the individual who may require a guardian, must be notified of the petition. This ensures transparency and gives everyone an opportunity to participate in the process.
Evaluation: The court could appoint an evaluator to assess the individual's capacity and the necessity of guardianship. This step involves gathering medical, psychological, and other relevant information to make an informed decision.
Hearing: A court hearing is scheduled where evidence is presented and arguments are made in favor of guardianship. Our skilled attorney will advocate for your case, presenting a compelling argument based on the best interests of the individual in question.
Appointment: If the court determines that guardianship is necessary and appropriate, a guardian will be appointed. The guardian assumes legal responsibilities and duties, which may include decisions related to medical care, financial management, and more.
Contact Our Guardianship Attorney in Annapolis Today
When faced with the responsibilities of guardianship, having a skilled legal advocate can make all the difference. At the Law Office of Nicholas T. Exarhakis, we are dedicated to serving families and individuals in Annapolis who require compassionate and knowledgeable legal representation. Our commitment to safeguarding the rights and well-being of those in need is unwavering.
If you are seeking guidance on guardianship matters in Maryland, don't hesitate to reach out to us. Our Annapolis guardianship lawyer, Nicholas T. Exarhakis, is here to listen to your concerns, evaluate your situation, and provide tailored legal solutions that prioritize the best interests of your loved ones.
---
Contact the Law Office of Nicholas T. Exarhakis today to get started with our Annapolis guardianship attorney.
---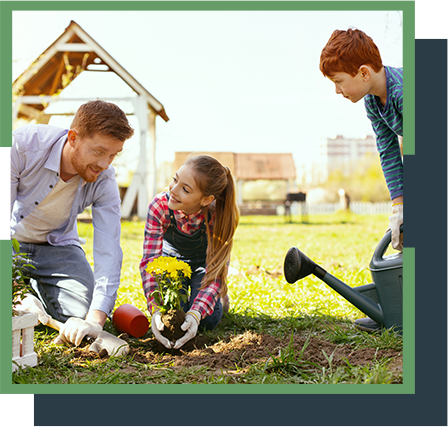 "I am speechless that this attorney fights for the people. It was not about the money or just another case. He came prepared to fight for you and get the settlement you deserve. He was able to get my nephew custody of his daughter."

- Kerron Y.

"Hands down the best attorney in Maryland. If you need an attorney that will come prepared ready to fight for your case. He is by far the best. If you are in Maryland and need an attorney please call Nick. You will not be disappointed.
"

- Omar R.

"When our young family was going through a difficult time, he demonstrated uncommon understanding and support, in addition to his expertise in divorce law. Mr. Exarhakis later guided us through a complex family real estate transaction."

- R. H.
contact our maryland
family law attorney today
We Genuinely Care About The Resolution Of Your Case