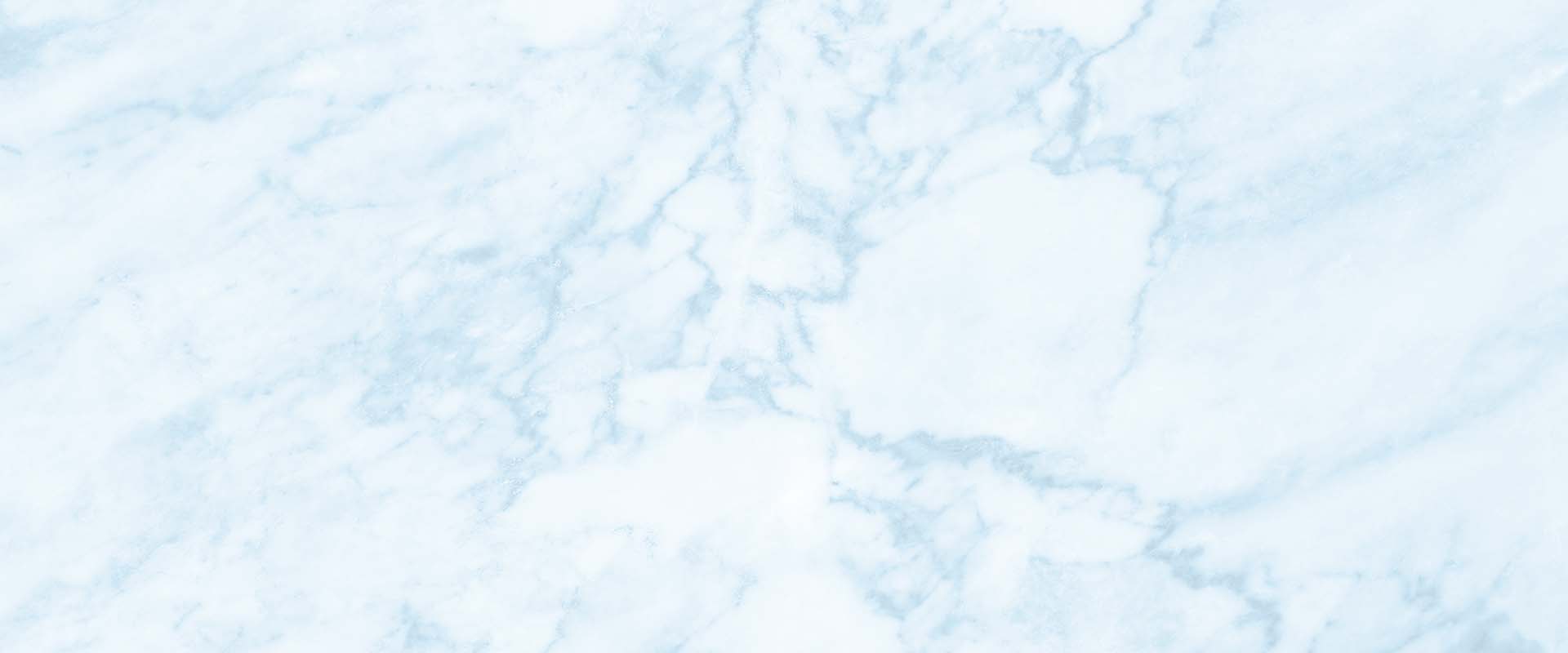 Providing empathetic legal counsel with your families' best interest in mind
We're Here for You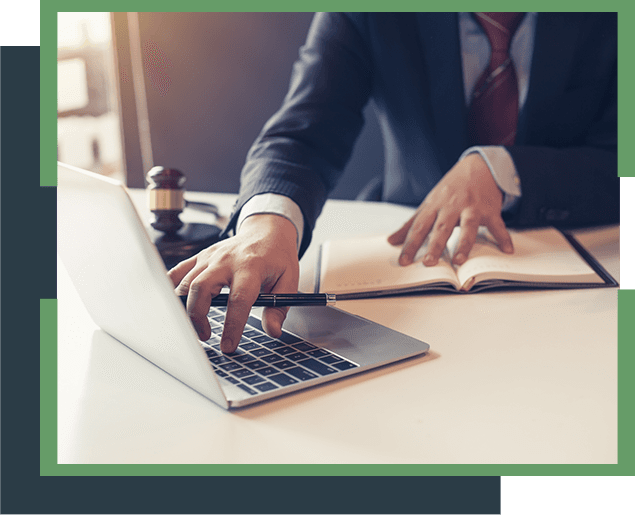 Annapolis Contested Divorce Lawyer
Helping Maryland Residents Through Contested Divorce
At the Law Office of Nicholas T. Exarhakis, we understand how emotionally taxing and overwhelming a divorce can be, especially when you and your spouse are unable to agree on divorce terms. When this happens, the law refers to it as a "contested divorce."
During this hard time, an experienced Maryland divorce attorney at Law Office of Nicholas T. Exarhakis will be available to guide you through the litigation process. Everything we do is in your best interest—that means we will always strive to recommend the best path forward for you. For example, in the event that you and your spouse can or may agree on the terms of the divorce, a separation may be your best option.
Experience You Can Count On, A Lawyer You Can Trust
What Sets Us Apart...
Over 25 Years of Experience
Exceptional Track Record of Success
Reasonably Priced Legal Solution
Satisfied Clients
---
To schedule a free consultation, call (410) 593-0040 or contact us online.
---
Uncontested vs. Contested Divorce
The difference between an uncontested and contested divorce is whether or not the spouses can agree on the terms of divorce. If they agree, that divorce is considered uncontested. As mentioned, if they cannot, then they have a contested divorce.
Since contested divorces can get messy, they tend to take longer to finalize. This is because it takes time to sort out how to divide property and assets, come to a child custody arrangement, and hash out any other details.
Common Grounds for a Contested Divorce
If you plan to contest your divorce, you may need to find a way to prove fault in order to successfully win your case. There are many reasons a spouse may choose to contest a divorce.
Here are the most common reasons spouses choose to file for divorce:
Cruelty – One of the most common grounds for divorce is cruelty. Cruelty includes acts of physical violence and emotional abuse that endanger your safety and health. Examples of cruelty include: physical abuse, criminal tendencies, threats of violence, and alcohol, drug, and gambling abuse.
Adultery – Another common ground for divorce is adultery. The courts may consider an act of adultery when determining alimony.
Abandonment - If one party leaves the marriage or if the home situation has become so abusive as to create an atmosphere of fear that leaving the marriage is the only safe course to follow, you may file a divorce on the grounds of abandonment or constructive abandonment.
Separation – You and your spouse were living separately for one year without interruption but have been unable to come to an agreement regarding child support, custody, visitation, or property division.
Contact an Annapolis Contested Divorce Attorney
If you are thinking of getting a divorce, we strongly suggest you contact an attorney. Divorce can be a complicated procedure. Engaging a skilled Maryland contested divorce attorney will help navigate you through this process.
With over 25 years of experience, Attorney Nicholas T. Exarhakis will work hard to help you get the best possible outcome.
---
Let us help you today—contact us online for a free consultation.
---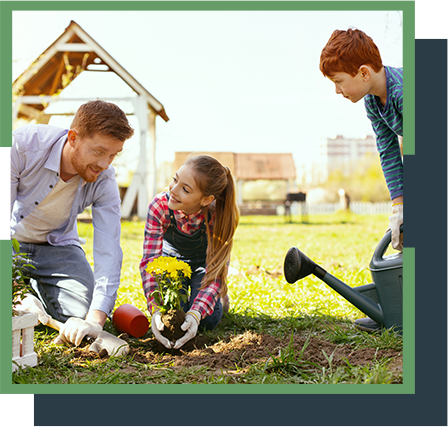 "I am speechless that this attorney fights for the people. It was not about the money or just another case. He came prepared to fight for you and get the settlement you deserve. He was able to get my nephew custody of his daughter."

- Kerron Y.

"Hands down the best attorney in Maryland. If you need an attorney that will come prepared ready to fight for your case. He is by far the best. If you are in Maryland and need an attorney please call Nick. You will not be disappointed.
"

- Omar R.

"When our young family was going through a difficult time, he demonstrated uncommon understanding and support, in addition to his expertise in divorce law. Mr. Exarhakis later guided us through a complex family real estate transaction."

- R. H.
contact our maryland
family law attorney today
We Genuinely Care About The Resolution Of Your Case