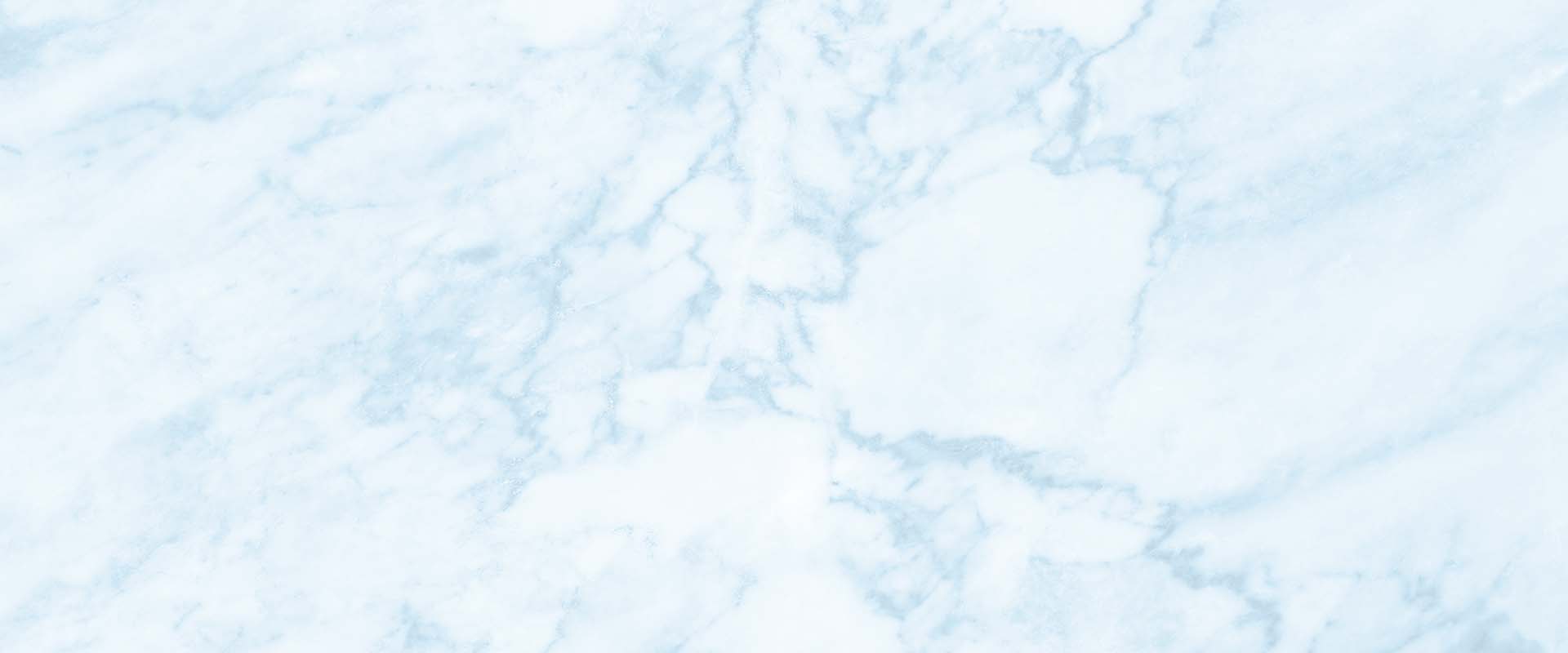 Providing empathetic legal counsel with your families' best interest in mind
We're Here for You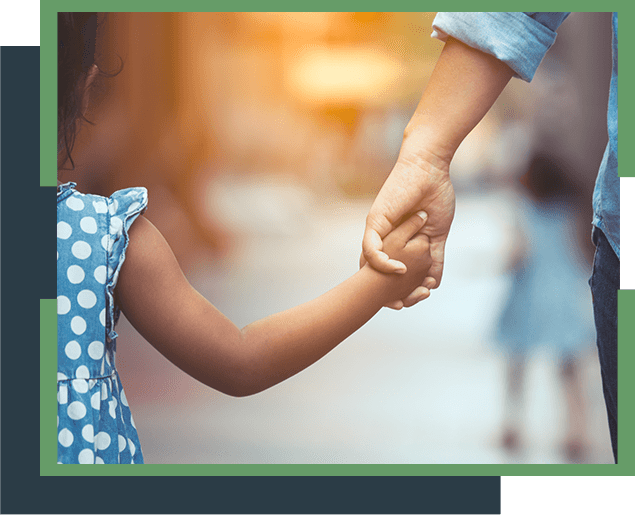 Annapolis Custody Modification Lawyer
Annapolis Family Attorney
(410) 593-0040
Often during and after a divorce, parents' lives can change drastically, and a child custody order that once worked for both parents is no longer feasible. Whether you need a child custody modification due to a change job relocation or you and your ex are in dispute over current terms, our Annapolis family lawyer can help you reach an agreement. At The Law Office of Nicholas T. Exarhakis, we understand how important your children are to you, which is why we offer our clients exceptional personalized legal solutions design to fit their needs.
Common Reasons for Child Custody Modifications
When the courts determine child custody orders, their primary concern is what is in the best interests of the child. This means they examine which parental home and environment will offer the most stability as the child grows. Both the courts and parents have the ability to modify child custody orders at any point while the child is underage; however, to change child custody terms, you must have a basis for the modification.
Below are some common reasons parents choose to request a modification of child custody orders:
Custodial parent has a dramatic change to their income
Parent decides to relocate to another state
Evidence that demonstrates the current living situation is emotionally or physically abusive**
Custodial parent refuses child visitation rights to the non-custodial parent
One parent developing a pattern of substance abuse**
**Note: If there exists any imminent risk of substantial and immediate harm or harassment to your child, you may qualify for an emergency child custody order.
How an Annapolis Family Attorney Can Help
At Law Office of Nicholas T. Exarhakis, we have over 25 years of experience helping parents resolve child custody disputes. While we understand child custody disputes can be a sensitive subject, we also want you to know that you deserve to have your parental rights protected. As dedicated Annapolis child custody attorneys, we can help you establish a child custody agreement that works best for you and your children.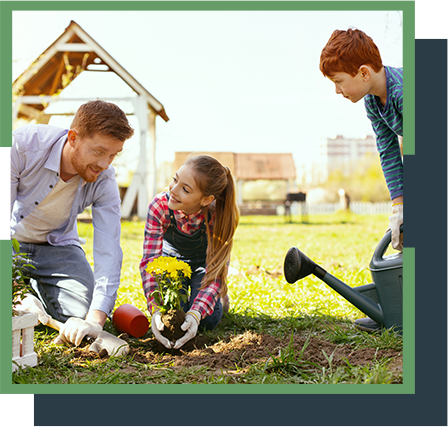 "I am speechless that this attorney fights for the people. It was not about the money or just another case. He came prepared to fight for you and get the settlement you deserve. He was able to get my nephew custody of his daughter."

- Kerron Y.

"Hands down the best attorney in Maryland. If you need an attorney that will come prepared ready to fight for your case. He is by far the best. If you are in Maryland and need an attorney please call Nick. You will not be disappointed.
"

- Omar R.

"When our young family was going through a difficult time, he demonstrated uncommon understanding and support, in addition to his expertise in divorce law. Mr. Exarhakis later guided us through a complex family real estate transaction."

- R. H.
contact our maryland
family law attorney today
We Genuinely Care About The Resolution Of Your Case