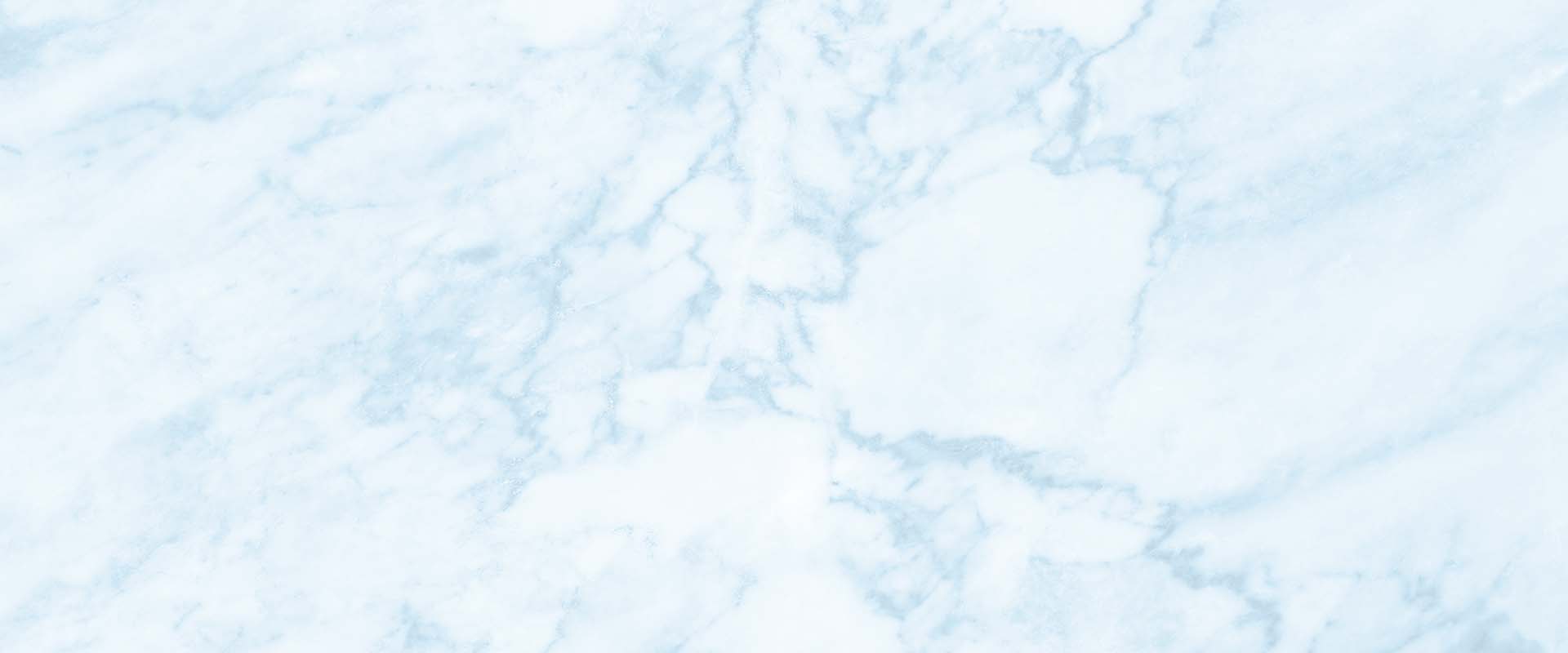 Providing empathetic legal counsel with your families' best interest in mind
We're Here for You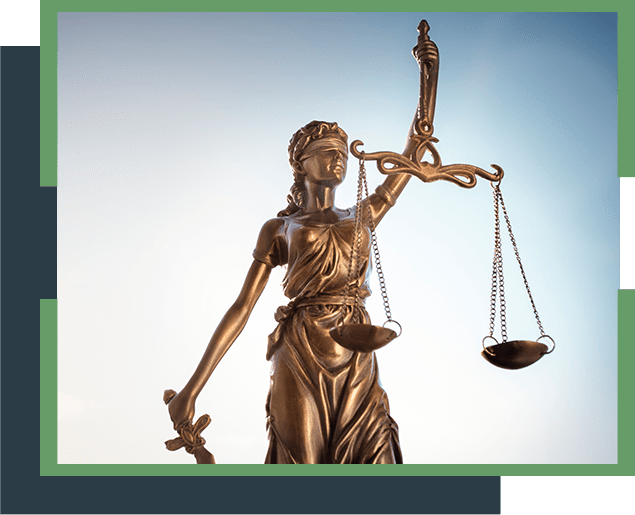 Your Initial Consultation
Preparing for the First Meeting with Your Attorney

If you have reached the point where you are considering contacting a family law attorney, you are probably undergoing an emotional and stressful time in your life. Though it will be difficult, you will need to sort out your emotions from the facts in order to proceed because, even in family law matters, the court will use a rational, business-like approach. The advice and involvement of an experienced family law attorney will help.
The job of your attorney is to use your knowledge of the facts to counsel you on the relevant issues of your case and to help you approach your situation with reason rather than emotion. Many people are surprised by what they learn during an initial consultation, because they don't anticipate all the factors that may affect the likelihood of achieving a successful outcome, How could they? An experienced attorney is trained to apply the law to your particular situation and to work with you to get the best results possible.
After you decide to make an appointment for your initial consultation, create a list or timetable of the events that caused you to turn to a lawyer for your family law case. During the discussion, you may have to address several upsetting issues and the lawyer may ask you some disturbing pointed questions. You do not have to worry about shocking the lawyer - an experienced attorney has probably heard a similar story. If your attorney doesn't know all the facts, he or she can't be as effective as possible.
The other important thing to keep in mind is to ask questions. Make a list so you don't forget to ask the things that matter to you. The adage, "There are no dumb questions" is true. Your attorney does not expect you to understand all of the issues or legal terms and will do his or her best to avoid complicated legal language. But if you don't know the meaning of a legal term or any legal procedure, ask for clarification. You need to understand everything that is going on so that you can make the best decision possible.
All of the information you provide your attorney, or that is discovered during the case, is protected the the attorney/client privilege. It is imperative that you be fully honest with your attorney.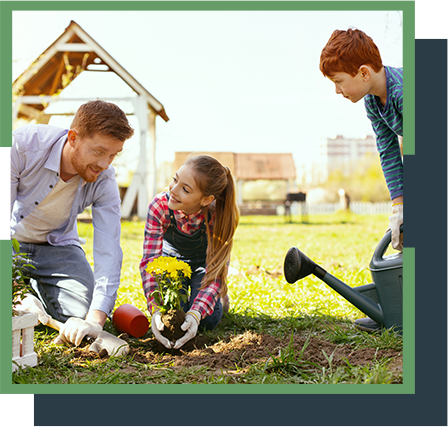 "I am speechless that this attorney fights for the people. It was not about the money or just another case. He came prepared to fight for you and get the settlement you deserve. He was able to get my nephew custody of his daughter."

- Kerron Y.

"Hands down the best attorney in Maryland. If you need an attorney that will come prepared ready to fight for your case. He is by far the best. If you are in Maryland and need an attorney please call Nick. You will not be disappointed.
"

- Omar R.

"When our young family was going through a difficult time, he demonstrated uncommon understanding and support, in addition to his expertise in divorce law. Mr. Exarhakis later guided us through a complex family real estate transaction."

- R. H.
contact our maryland
family law attorney today
We Genuinely Care About The Resolution Of Your Case