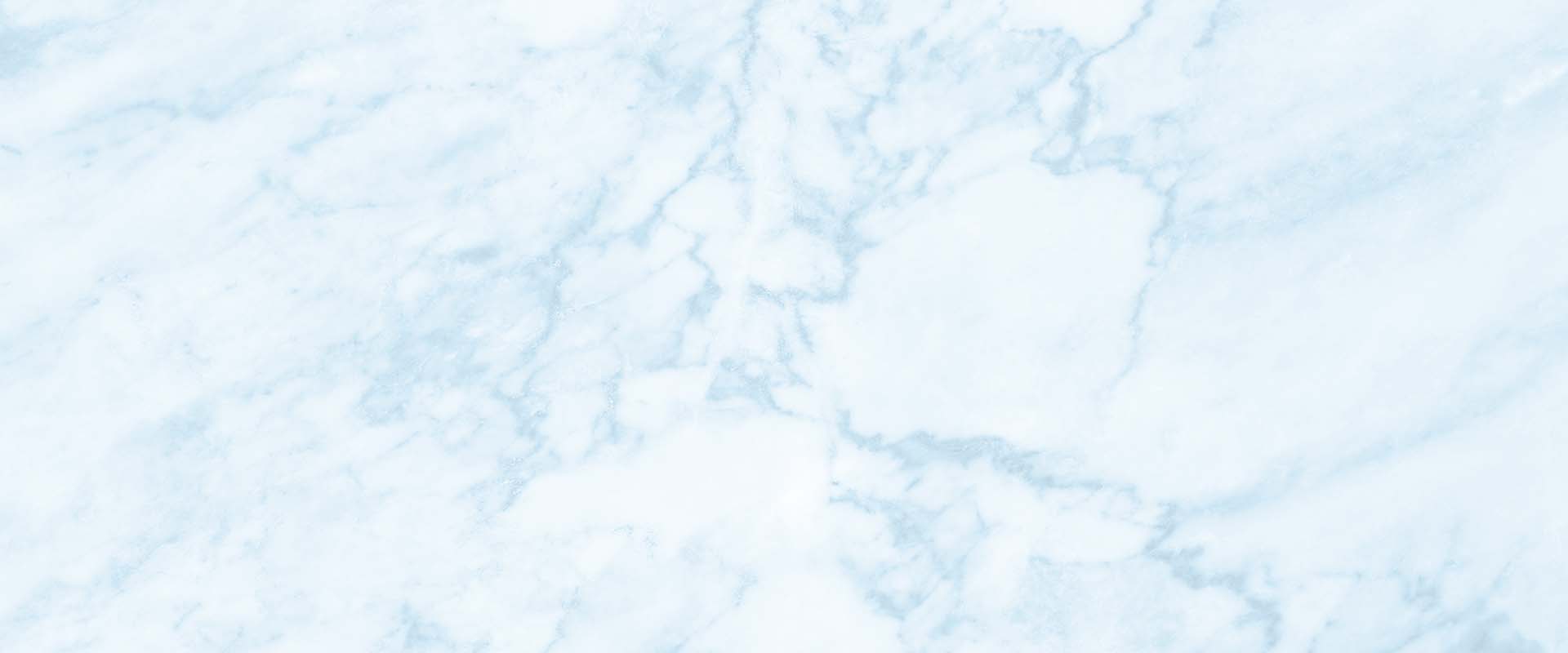 Providing empathetic legal counsel with your families' best interest in mind
We're Here for You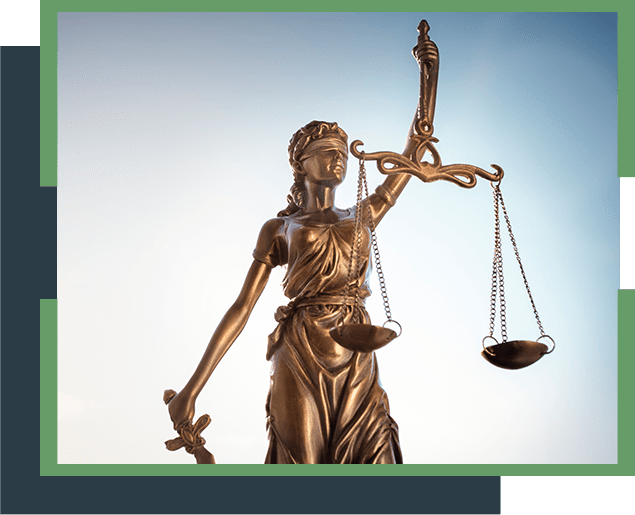 Annapolis Father's Rights Attorney
At the Law Office of Nicholas T. Exarhakis, our legal team knows how important a father's role is in the life of their child and that fathers deserve equal rights in family law matters. Our experienced father's rights attorney is here to help dads navigate the complex legal system and protect their interests and rights.
Whether you are going through a divorce or seeking custody of your children, our founding attorney will work tirelessly to make sure your voice is heard and your interests are represented. We understand the emotional and financial toll that legal battles can take on someone, which is why we strive to provide compassionate support—bringing our over 25 years of experience to bear for you throughout the legal process.
To learn more about how our legal team can support you in your family law matter, call us at (410) 593-0040 today.
Experienced Legal Support for Fathers in Maryland
Our Annapolis father's rights attorney has extensive experience in handling a wide range of family law matters, including:
Child Custody, Visitation & Joint Custody
Child Support
Spousal Support & Alimony
Divorce
Prenuptial & Postnuptial Agreement
Adoption
Agreement Modification, including Custody & Support Modification
Division of Property
At the Law Office of Nicholas T. Exarhakis, we are committed to advocating for father's rights throughout every stage of the legal process, including drafting documents, negotiating on your behalf, representing you in court, or modifying existing agreements.
How Can We Help?
Our legal team can offer:
Legal consultations and advice for fathers seeking to understand their rights and the nuances of Maryland law.
Representation for fathers in child custody cases to ensure that their parental rights are protected and upheld.
Legal assistance in negotiating fair and equitable child support agreements.
Representation for fathers in paternity cases, helping establish legal paternity and the accompanying rights.
Counsel and representation for fathers during divorce proceedings to ensure their interests are taken into account.
Legal support in cases of parental alienation, seeking to restore and protect the father-child relationship.
Assistance with navigating the complex laws and regulations surrounding adoption, including step-parent adoptions.
Guidance on modifying or enforcing court orders related to custody, support, or visitation when a mother is not complying or when updates are needed.
Advocacy for fathers in cases of domestic violence, to support their safety and the safety of their children.
If you are a father in Annapolis and are struggling with a family law matter, you don't have to go through the process alone. Our attorney can be by your side to support your goals. We take pride in providing compassionate, thorough, and personalized legal guidance.
Call us at (410) 593-0040 to schedule an appointment. We look forward to hearing from you.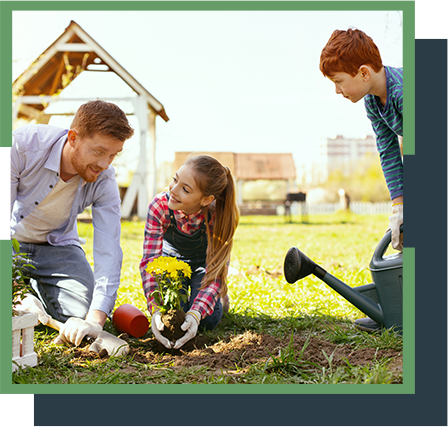 "I am speechless that this attorney fights for the people. It was not about the money or just another case. He came prepared to fight for you and get the settlement you deserve. He was able to get my nephew custody of his daughter."

- Kerron Y.

"Hands down the best attorney in Maryland. If you need an attorney that will come prepared ready to fight for your case. He is by far the best. If you are in Maryland and need an attorney please call Nick. You will not be disappointed.
"

- Omar R.

"When our young family was going through a difficult time, he demonstrated uncommon understanding and support, in addition to his expertise in divorce law. Mr. Exarhakis later guided us through a complex family real estate transaction."

- R. H.
contact our maryland
family law attorney today
We Genuinely Care About The Resolution Of Your Case