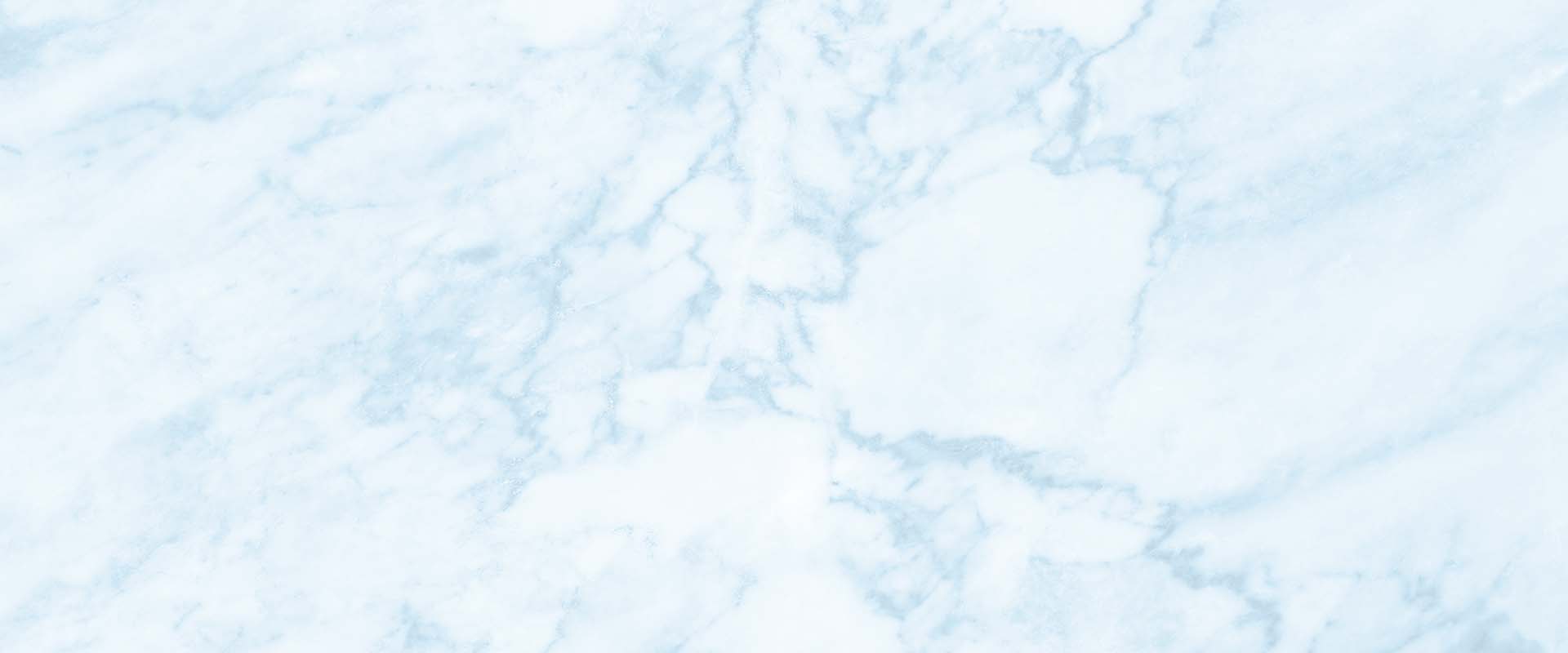 Providing empathetic legal counsel with your families' best interest in mind
We're Here for You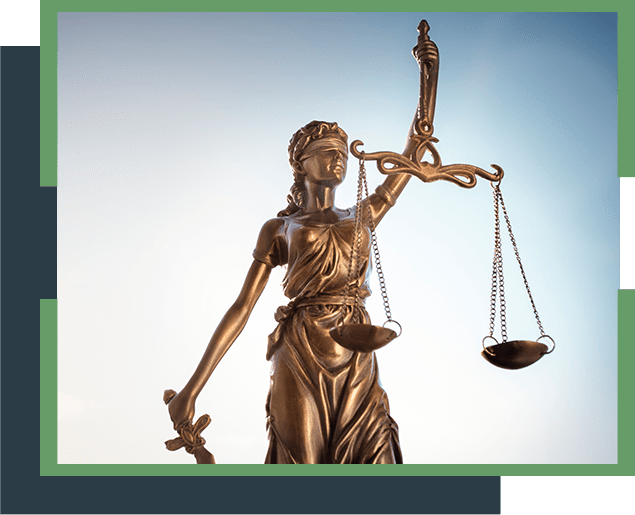 Maryland Divorce Lawyer
Areas We Serve
Divorce and all legal matters related to the marriage, children and family can be the source of a great deal of stress and concern. At the Law Office of Nicholas T. Exarhakis, we are dedicated to providing the level of legal representation that makes a difference in our clients' peace of mind, financial stability and overall wellbeing.
We offer our services to clients in Annapolis and throughout the surrounding areas in Maryland counties of Anne Arundel County, Prince George's County, Calvert County and Queen Anne's County, including in:
Crofton
Millersville
Severna Park
No matter the particular dispute or other family law-related issue you may be currently dealing with, a divorce attorney at our law firm can provide you with experienced counsel. Our team is here to make this transition as smooth and affordable as possible.
Need a lawyer for a divorce in Annapolis?
Handling a divorce requires a certain amount of finesse along with legal experience in order to take the approach that is truly the most beneficial for a client and his or her children, if any. The representation that our firm provides is based upon a foundation of nearly three decades of experience in this particular geographic location. In addition to providing the compassionate guidance and advice that puts a client's worries at ease, our law firm provides the hard-hitting legal representation that is sometimes necessary in a court setting to protect a client's interests to the utmost extent of the law. We can address such issues as child custody, child support, visitation and prenuptial agreements in a divorce and also handle separation agreements and all areas of family law litigation.
Whether you live or work in Edgewater, Arnold, Pasadena, Owings, Grasonville or any of the surrounding communities, we can help.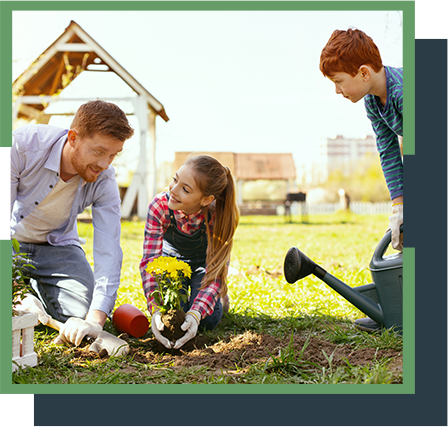 "I am speechless that this attorney fights for the people. It was not about the money or just another case. He came prepared to fight for you and get the settlement you deserve. He was able to get my nephew custody of his daughter."

- Kerron Y.

"Hands down the best attorney in Maryland. If you need an attorney that will come prepared ready to fight for your case. He is by far the best. If you are in Maryland and need an attorney please call Nick. You will not be disappointed.
"

- Omar R.

"When our young family was going through a difficult time, he demonstrated uncommon understanding and support, in addition to his expertise in divorce law. Mr. Exarhakis later guided us through a complex family real estate transaction."

- R. H.
contact our maryland
family law attorney today
We Genuinely Care About The Resolution Of Your Case