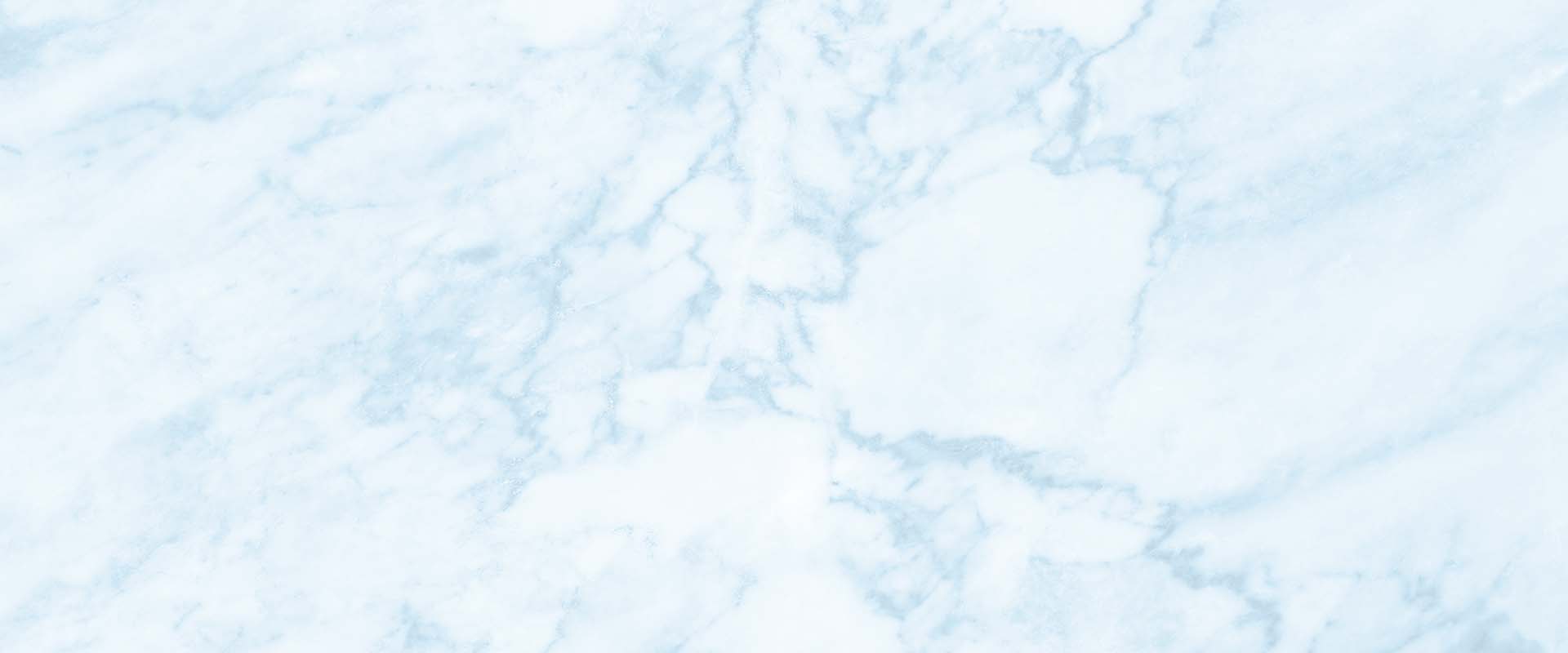 Providing empathetic legal counsel with your families' best interest in mind
We're Here for You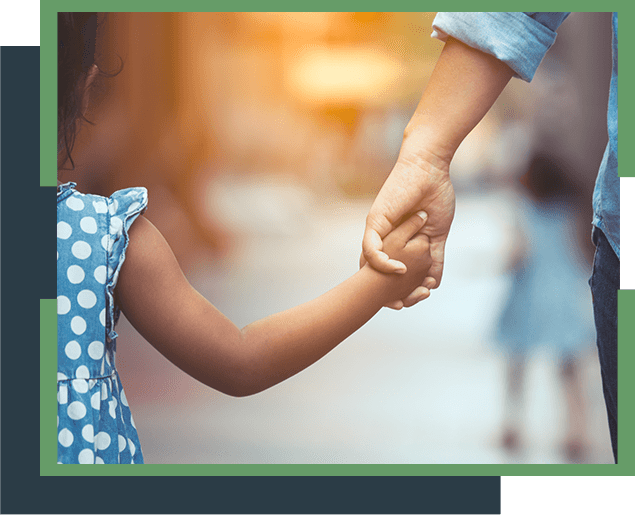 Annapolis Joint Custody Attorney
Types of Joint Child Custody in Maryland
Choosing a child custody arrangement that works for both you, your ex-spouse and your children can be difficult, especially if you are unable to agree. Under Maryland law, the family court judge determines child custody based on what is in the best interests of the child. When a judge determines both parents have stable living environments, then a joint custody agreement can be arranged.
Joint custody can be broken down into three different subcategories including:
1. Joint Legal Custody: When a judge concludes both parents have joint legal custody, this gives both parents the legal right to make decisions regarding how their children should be raised. This could include the type of medical attention and health care, religious upbringing, schools the children attend and extracurricular activities.
2. Joint Physical Custody: If the family courts decide joint physical custody is best for the children, then both parents will agree on how the children will split their time. In this type of arrangement, the children live in two houses and spend at least 35% of their time with one parent.
3. Combination: In many cases, a combination of joint legal and joint physical custody is determined to be the best interests of the child. This could mean that one parent has sole physical custody while both parents have joint legal custody of the children.
Joint Custody & the Child's Age
How old does my child have to be to have a say in their custody decision?
Family courts will always take into the account the desires of older children to live with a particular parent. Legally, at age 16 children may petition the court on their own to make a change in custody.
Child Support & Joint Custody
When joint custody is awarded, it does not preclude child support from also being granted to a parent who may be in need. When a child is considered to have two custodial parents, child support is determined based on which parent has the higher annual income. The family courts may also consider factors such as basic living expenses, educational expenses, health care and any special needs a child may have.
Our Annapolis family law attorney has been serving the community for more than 25 years. At Law Office of Nicholas T. Exarhakis, our goal is provide parents with the dedicated, and compassionate legal advocacy they need, to reach a mutual child custody resolution.
Choose an attorney who works to protect your parental rights. Schedule your free consultation today!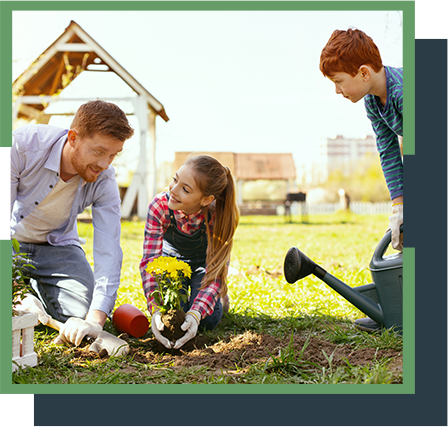 "I am speechless that this attorney fights for the people. It was not about the money or just another case. He came prepared to fight for you and get the settlement you deserve. He was able to get my nephew custody of his daughter."

- Kerron Y.

"Hands down the best attorney in Maryland. If you need an attorney that will come prepared ready to fight for your case. He is by far the best. If you are in Maryland and need an attorney please call Nick. You will not be disappointed.
"

- Omar R.

"When our young family was going through a difficult time, he demonstrated uncommon understanding and support, in addition to his expertise in divorce law. Mr. Exarhakis later guided us through a complex family real estate transaction."

- R. H.
contact our maryland
family law attorney today
We Genuinely Care About The Resolution Of Your Case