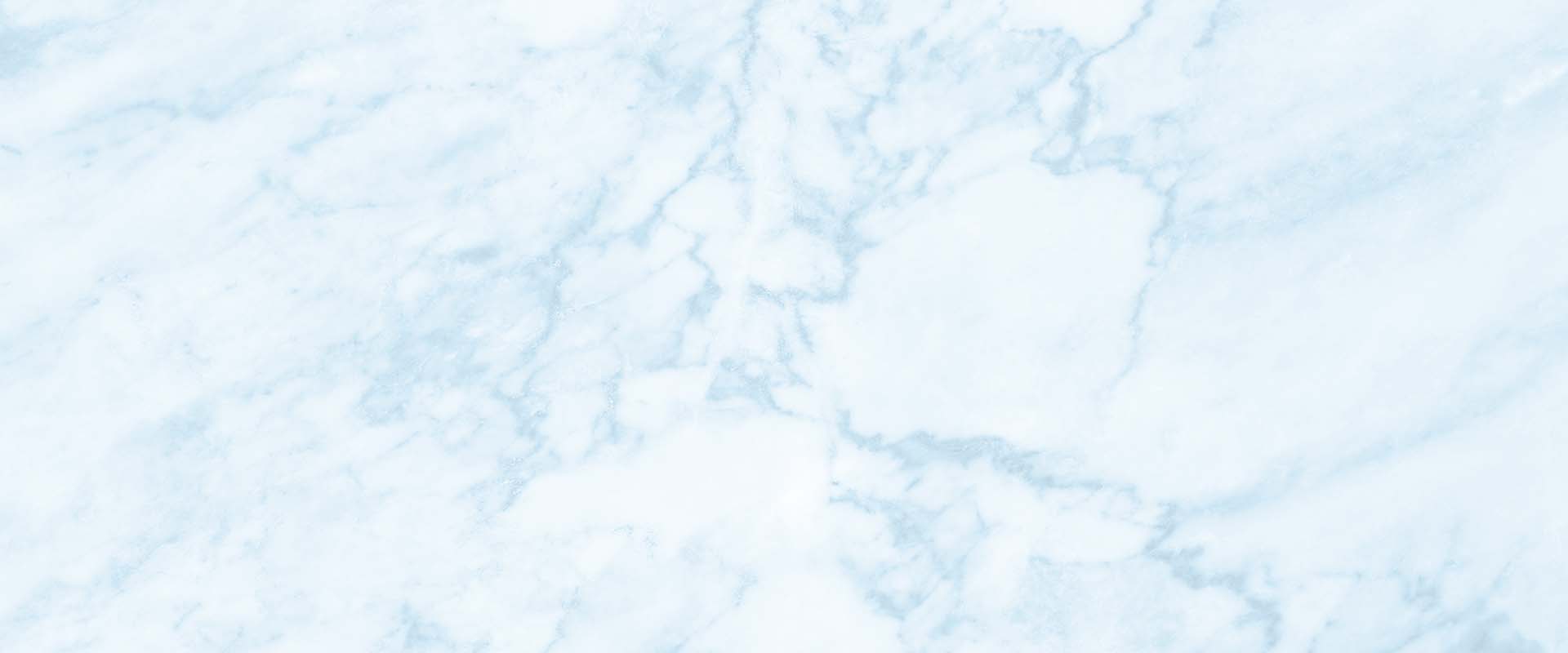 Providing empathetic legal counsel with your families' best interest in mind
We're Here for You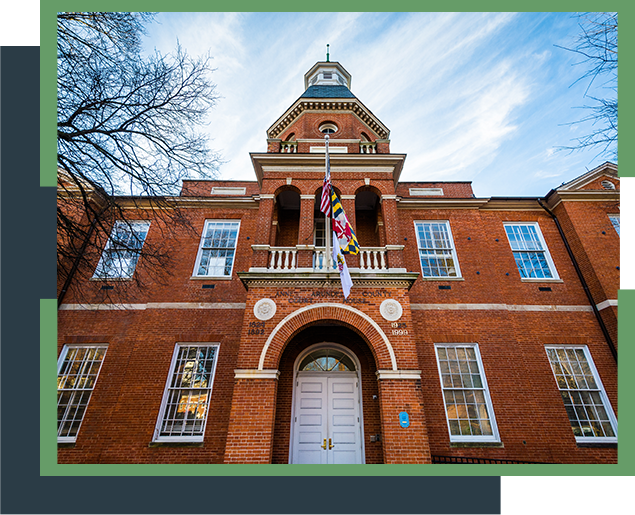 Annapolis, MD Restraining Order Attorney
File for a Restraining Order in MD
When you are in a marriage or relationship and are being emotionally, physically or sexually abused, you should contact the local authorities and a professional Maryland domestic violence lawyer immediately.
At the Law Office of Nicholas T. Exarhakis , we help victims of domestic violence by safeguarding their legal rights and their well-being.
Find out how a domestic abuse attorney can help you feel safe at home again. Contact us today for a consultation - 410.593.0040.
Get a Protective Order in Maryland to Stop Abuse
Cruelty is legal grounds for divorce in the state of Maryland and is not tolerated well by law enforcement. The very first thing that a skilled Annapolis domestic violence lawyer can obtain on a victim's behalf is an order of protection.
Orders of protection prohibit the abuser from coming near you under penalty of law. They will be required to move out of your house (if they currently live with you) and stay a specific distance away from you, your children, and your family, including your home and your place of employment.
Please contact the Law office of Nicholas T. Exarhakis today if you or a loved one is the victim of domestic abuse. We offer a free initial consultation and have provided excellent legal representation for over 25 years. We also have many legal resources available to us that can help victims of domestic violence by providing shelter, food, clothing, counseling, medical care and much more.
Need a Domestic Abuse Lawyer in Annapolis, MD?
No one deserves to be the victim of any type of abuse during their lifetime. If you or your child is the victim of abuse in or outside of a marriage, this is your chance to get back on your feet, protect yourself, and your children, and safeguard your future. In addition to helping victims of domestic violence, the Law Office of Nicholas T. Exarhakis also can help those who are wrongly accused of domestic violence in Maryland.
False allegations normally come about in many divorce and child custody cases. A skilled Maryland domestic violence attorney at our firm can investigate to clear a client's name when they are wrongly accused of domestic violence by a spouse for physical abuse, emotional abuse, sexual abuse, marital rape, assault and kidnapping.
Are you or a loved one the victim of domestic violence in Maryland? Contact us today at 410.593.0040!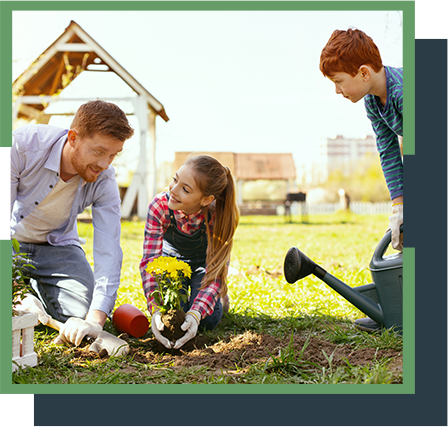 "I am speechless that this attorney fights for the people. It was not about the money or just another case. He came prepared to fight for you and get the settlement you deserve. He was able to get my nephew custody of his daughter."

- Kerron Y.

"Hands down the best attorney in Maryland. If you need an attorney that will come prepared ready to fight for your case. He is by far the best. If you are in Maryland and need an attorney please call Nick. You will not be disappointed.
"

- Omar R.

"When our young family was going through a difficult time, he demonstrated uncommon understanding and support, in addition to his expertise in divorce law. Mr. Exarhakis later guided us through a complex family real estate transaction."

- R. H.
contact our maryland
family law attorney today
We Genuinely Care About The Resolution Of Your Case