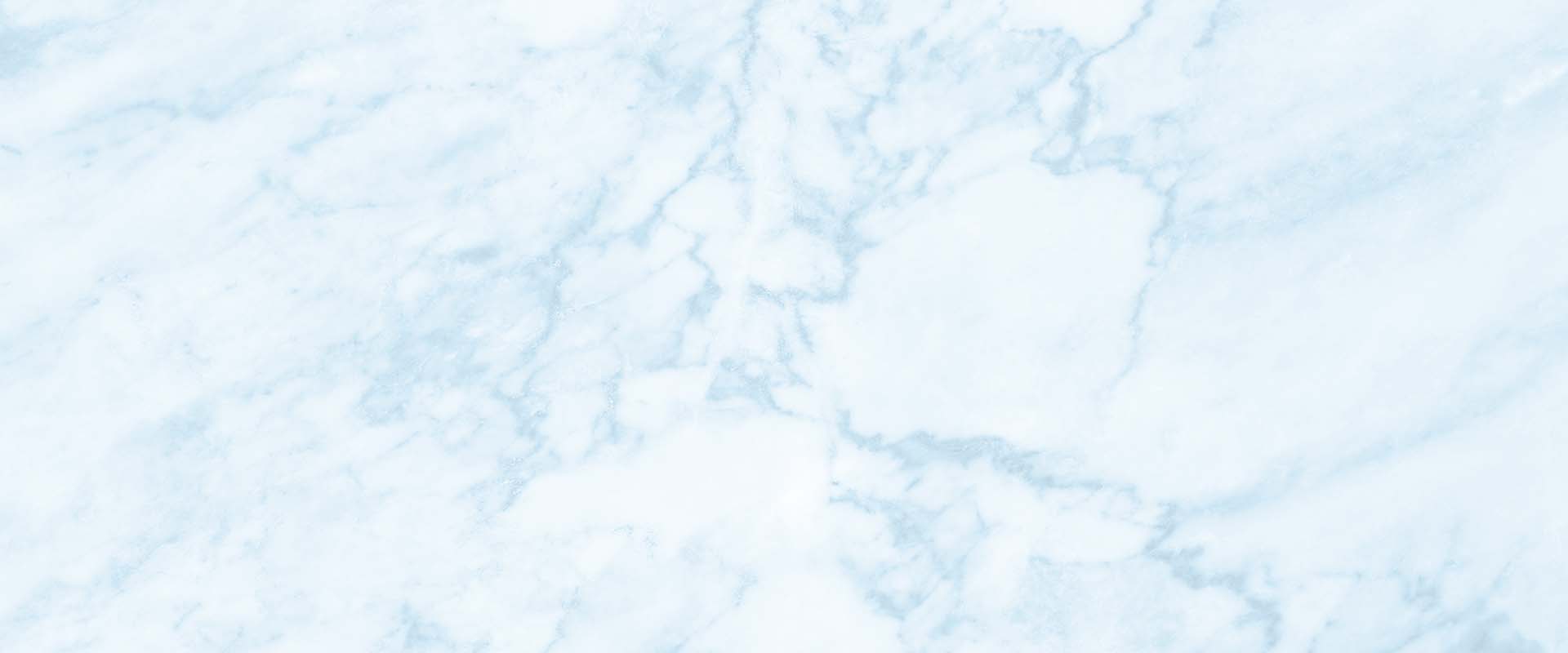 Providing empathetic legal counsel with your families' best interest in mind
We're Here for You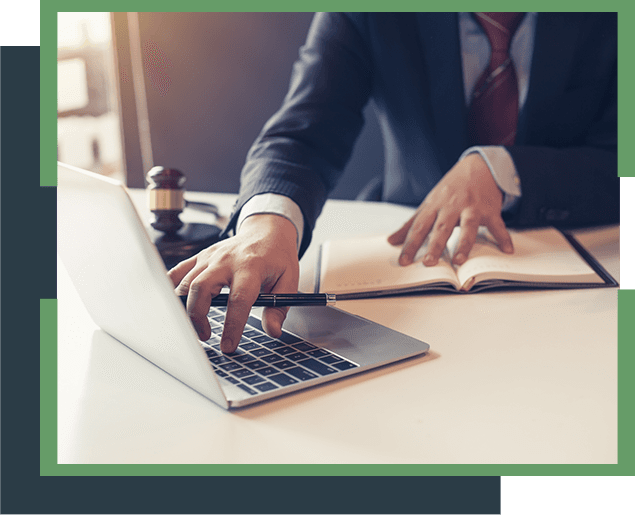 Maryland Prenuptial Agreements
Annapolis Marital Agreements Lawyer
When a couple makes the decision to get married, it is an excellent choice for a couple to obtain a prenuptial agreement, also known as a prenup or premarital agreement. A prenuptial agreement basically states what both spouses wishes are if the decision should ever be made to file for separation or divorce. It will spell out precisely what type of spousal support or alimony will be paid, and who gets what property and assets.
In the state of Maryland, a prenuptial agreement is a legally binding document. It can be of great comfort to both parties in a marriage because it can help to avoid a long drawn out court battle if a divorce should ever take place. It is also a very positive way for a soon to be couple to communicate their needs and what they want in regards to a marriage. For instance, if a spouse has a business and does not want the other spouse to have any rights to the business if they should divorce, this can be written in a prenuptial agreement and will be upheld by the family law courts.
Can a Prenup Include Child Custody and Support?
Prenuptial agreements are not legally designed to determine child custody or support. This is because child support is a legal right that a parent cannot take away. Also, child custody is determined on what is in the best interests of the child; a contract created by the parents cannot decide on this.
What Makes a Prenuptial Agreement Valid?
Most states utilize the Uniform Prenuptial Agreement Act when evaluating the validity of a prenup. However, Maryland enforces prenups the identical way as other contracts created in the state. Essentially, the prenuptial agreement must be in writing, with each spouse signing the document. All assets and debts must be disclosed by each party unless one spouse agrees to waive that right. Once the couple is married, the agreement becomes valid.
The validity of the document can be challenged, if one or more of the following exists:
Fraud
Undue influence or duress
Unconscionability
Coercion
How to Get a Prenup in Maryland
To get a prenup in Maryland, you and your partner will need to follow these steps:
Discuss the prenup with your partner. It's important to have an open and honest conversation about your financial goals and expectations before you create a prenup.
Hire a lawyer. Each of you should hire your own lawyer to review the prenup and advise you on its terms.
Prepare the prenup. Your lawyers will help you draft the prenup, which should include a list of all assets and debts, as well as any agreements about financial responsibilities during the marriage.
Review and sign the prenup. Both you and your partner should carefully review the prenup and make sure you understand all of its terms. Once you've both signed it, the prenup becomes legally binding.
It's important to note that prenuptial agreements are not recognized in every state, and each state has its own laws governing the requirements for creating a valid prenup. It's always a good idea to seek legal advice from a qualified attorney before creating a prenup.
How Long Do Prenups last in MD?
Prenuptial agreements can last forever, unless an end date is specified in the contract. Even then, a judge must approve of the provisions to ensure that it is fair for both sides.
Maryland is unique, in that no law specifically governs prenuptial agreements. This is handled by contract law only. For this reason, it is important to discuss the legalities surrounding prenups with one of our attorneys.
Speak With Our Prenup Lawyer Today
Please contact the Law Office of Nicholas T. Exarhakis today to learn more about the legal steps that couples may take to avoid any negative conflicts should they ever decide to separate or divorce. A knowledgeable Annapolis prenuptial agreements attorney will meet with potential clients during a free initial consultation. During the consultation, we can explain why obtaining a prenuptial agreement is so very important both now and in the future. The Law Office of Nicholas T. Exarhakis provides sound legal advice, guidance and services to clients in need of experienced legal representation.
Please contact an Annapolis prenuptial agreements lawyer at our firm to discuss any type of family law matters in regards to marriage, divorce, separation, child custody or estate planning.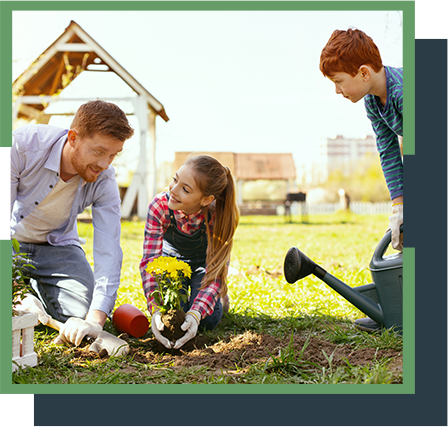 "I am speechless that this attorney fights for the people. It was not about the money or just another case. He came prepared to fight for you and get the settlement you deserve. He was able to get my nephew custody of his daughter."

- Kerron Y.

"Hands down the best attorney in Maryland. If you need an attorney that will come prepared ready to fight for your case. He is by far the best. If you are in Maryland and need an attorney please call Nick. You will not be disappointed.
"

- Omar R.

"When our young family was going through a difficult time, he demonstrated uncommon understanding and support, in addition to his expertise in divorce law. Mr. Exarhakis later guided us through a complex family real estate transaction."

- R. H.
contact our maryland
family law attorney today
We Genuinely Care About The Resolution Of Your Case