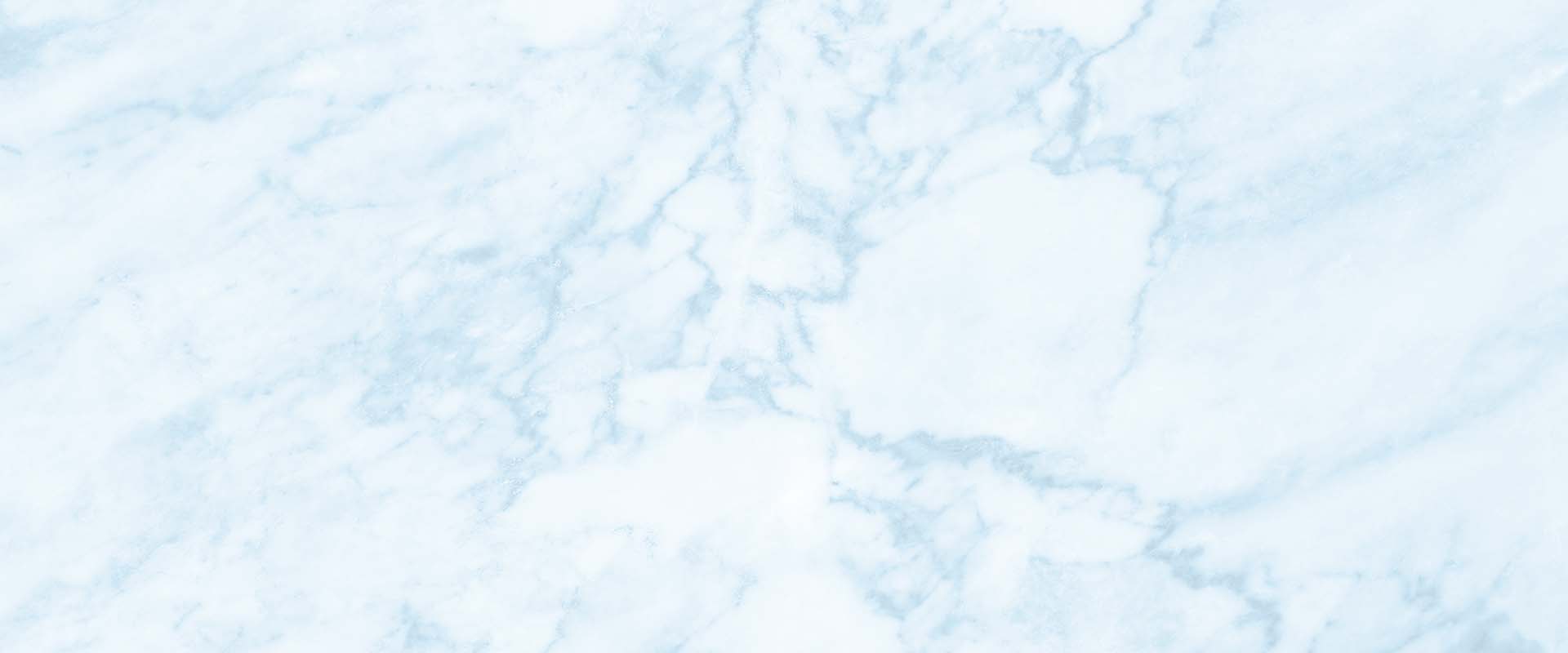 Providing empathetic legal counsel with your families' best interest in mind
We're Here for You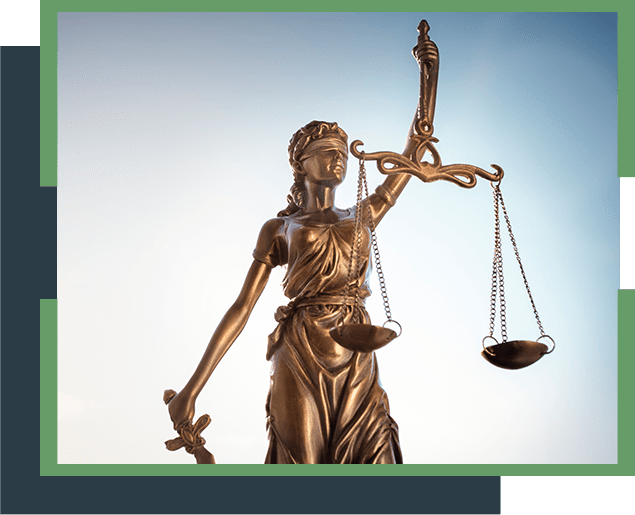 Modifications
Annapolis Divorce Lawyer
A frequent problem with divorce settlements is their inability to foresee the future and the changes it may bring financially and concerning living circumstances. The divorce settlement signed by both parties contains the specifics about the factors involved in the legal estrangement of the clients including payment, property division and debt dispersion. Because living situations can always change, divorce modifications are possible under justifiable circumstances. If one of the parties is unable to meet the responsibilities assigned to them under the present settlement due to an unforeseen change they may return to court to petition for a modification.
Modifications Concerning Children
Settlement details concerning child custody or support are some of the most common target of modification petitions. The parent petitioning the modification may be doing so in order to increase or gain custody due to newly established stable living conditions or the loss of such on the part of their former spouse. The partner receiving child support may also petition for a modification in the amount of support upon an increase in income on the part of the paying spouse. In every modification case, the party filing the petition must provide the evidence for such changes and show the warrant for the change in the settlement.
In some cases, the paying party may appeal for a modification in payment amount due to an involuntary loss of income or disability to work for income. The non-custodial parent may also file an appeal to decrease the amount of child support if the child in question comes to live with them for a long period of time, increasing their cost of care on top of child support payments. An important factor to remember is that voluntary termination employment does not warrant a modification in child support and the individual will still be required to pay the previously agreed amount to their former spouse.
Alimony Modifications
Unless it has been expressly excluded by the court, modifications in spousal support may be sought as circumstances or justice require. Modifications and extensions of alimony require substantial, presentable change in the circumstance of the appellant. Reasons for modification of alimony conditions are similar to those of child custody or support. For instance, while most alimony agreements provide for termination upon the remarriage of the receiving party, some settlements do not include this. If that is the case, the paying spouse may petition for a modification due to increase earning by their counterpart because of their new marriage.
Agreements for modifications in alimony may be made mutually between the former spouses. However, if the agreement is followed up on by one of the parties, the court cannot enforce the modification because there was no formal agreement. For this reason, if circumstances warrant a modification, it is important that legal actions are taken to permanently modify the settlement in order to ensure compliance by both parties.
Searching for a divorce lawyer in Annapolis?
Modifications can be made on any part of a divorce settlement with good reason. The first step towards a successful appeal for modification is to consult a lawyer with experience in relevant divorce law. Modifications require multiple complicated measures and the right divorce attorney will ensure that all the requirements for a successful petition are fulfilled.
If you are considering filing an appeal for modification of your divorce settlement, the Law Office of Nicholas T. Exarhakis can join your petition and raise your chances for success. Our family law attorney has experience with such cases and is committed to protecting the best interest of his clients.
Contact an Annapolis divorce lawyer from our office today to learn more about modifications and how we can help you petition for one.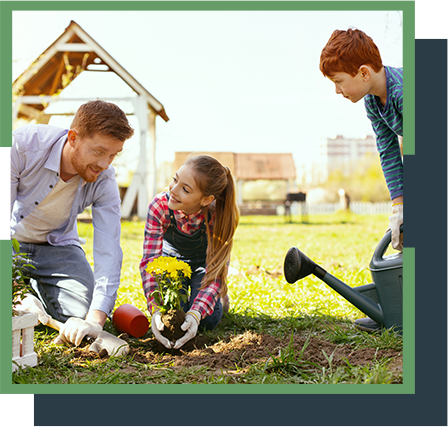 "I am speechless that this attorney fights for the people. It was not about the money or just another case. He came prepared to fight for you and get the settlement you deserve. He was able to get my nephew custody of his daughter."

- Kerron Y.

"Hands down the best attorney in Maryland. If you need an attorney that will come prepared ready to fight for your case. He is by far the best. If you are in Maryland and need an attorney please call Nick. You will not be disappointed.
"

- Omar R.

"When our young family was going through a difficult time, he demonstrated uncommon understanding and support, in addition to his expertise in divorce law. Mr. Exarhakis later guided us through a complex family real estate transaction."

- R. H.
contact our maryland
family law attorney today
We Genuinely Care About The Resolution Of Your Case