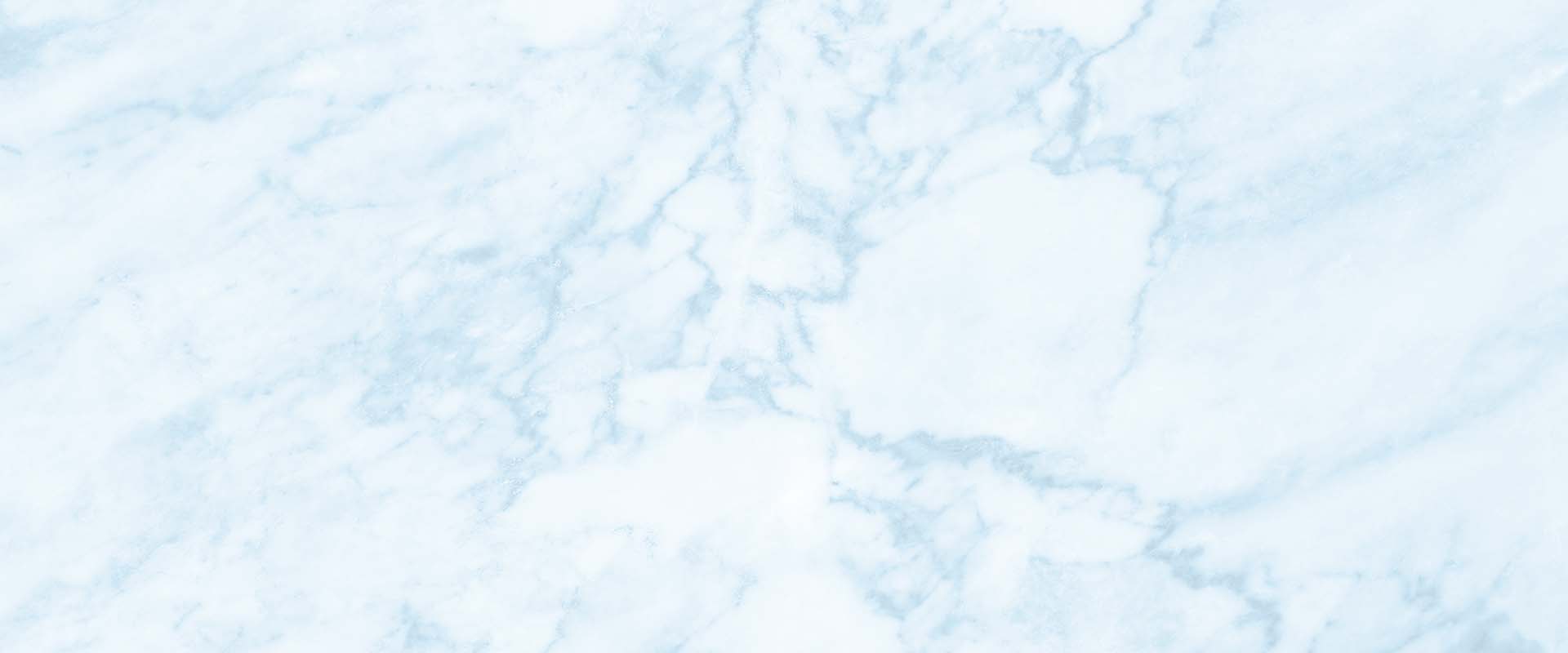 Providing empathetic legal counsel with your families' best interest in mind
We're Here for You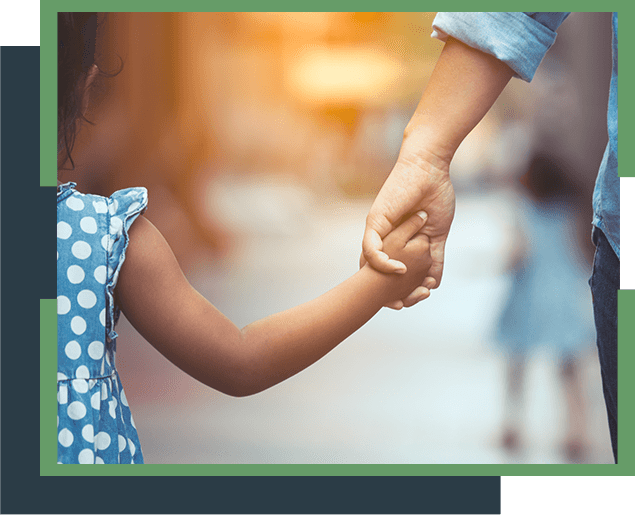 Child Support Modification Attorney in Annapolis
Need to Modify a Child Support Order?
In order to modify a child support order in Maryland, you must place a formal request with the court showing a significant change in circumstances that necessitates the modification. This may include a change in income, health, or the child's basic needs.
While this might seem simple, modification of support can be a long, drawn out process without the assistance of a knowledgeable Annapolis child support modification attorney.
The Law Office of Nicholas T. Exarhakis is more than prepared to guide you through a formal request asking for a change in child support. Our Annapolis child support modification lawyer has over 25 years of experience and can effectively assist you with your child support concerns. Choose our firm for personalized attention and insightful counsel.
Need to request modification of a child support order? Set up a consultation today!
How can I modify my child support orders?
Whether you are looking to gain more child support from your former spouse or partner, or you wish to decrease the amount of child support you are required to pay, it is best to move forward with the counsel and support of an experienced family law attorney. If you and the other parent are unable to make an agreement outside of court, you may have to petition the court to get a modification made.
You may be able to secure a modification under the following circumstances:
Loss of job
Income increases
A former spouse gains an inheritance
Increase in the cost of living
Disability or other complications arise
At our firm, we strive to ensure your concerns are answered and your legal matters are handled quickly. We understand how important it is to have a fair child support order, which is why we are here to help advocate on your behalf when changes need to be made. As a seasoned Annapolis divorce lawyer, Attorney Exarhakis is ready to offer the guidance and advice you need to navigate a modification request.
Have questions? Contact our firm today to schedule a consultation!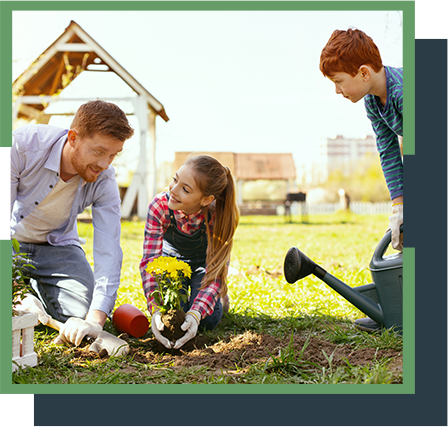 "I am speechless that this attorney fights for the people. It was not about the money or just another case. He came prepared to fight for you and get the settlement you deserve. He was able to get my nephew custody of his daughter."

- Kerron Y.

"Hands down the best attorney in Maryland. If you need an attorney that will come prepared ready to fight for your case. He is by far the best. If you are in Maryland and need an attorney please call Nick. You will not be disappointed.
"

- Omar R.

"When our young family was going through a difficult time, he demonstrated uncommon understanding and support, in addition to his expertise in divorce law. Mr. Exarhakis later guided us through a complex family real estate transaction."

- R. H.
contact our maryland
family law attorney today
We Genuinely Care About The Resolution Of Your Case