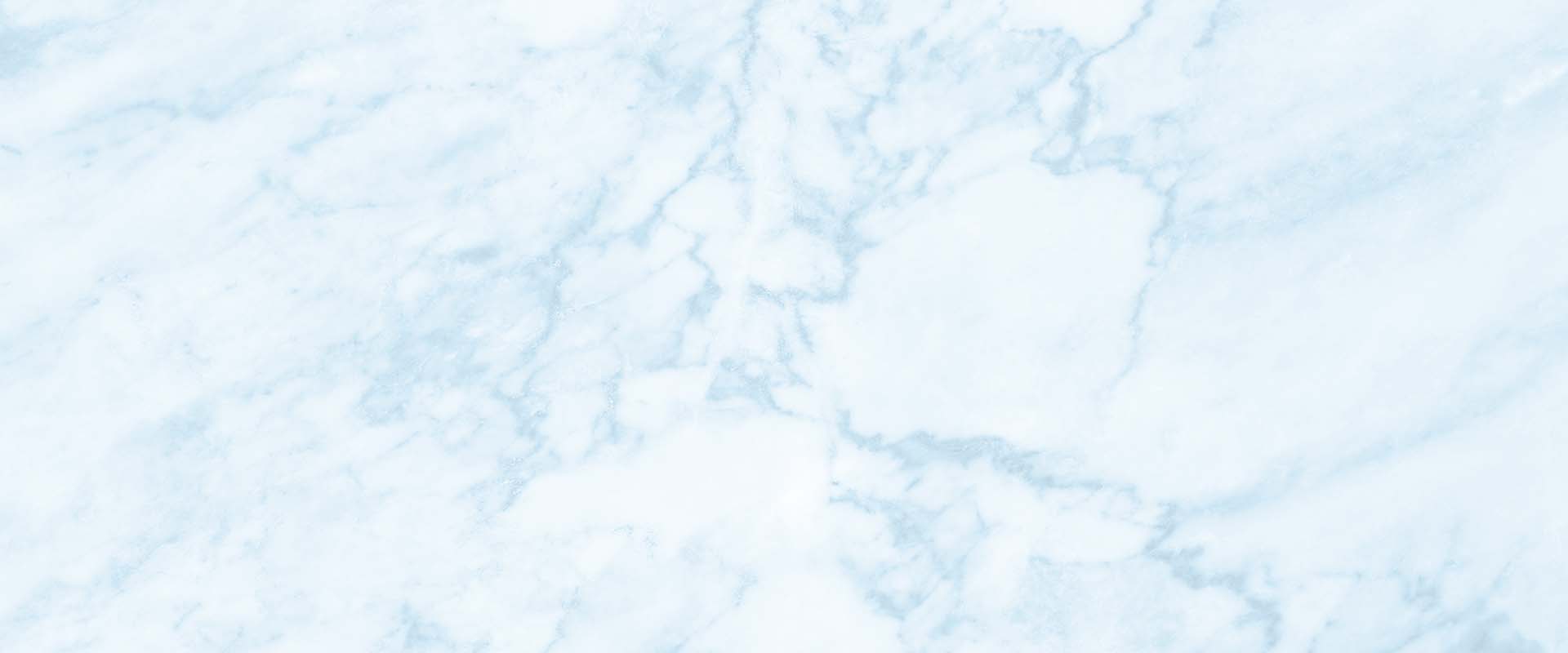 Providing empathetic legal counsel with your families' best interest in mind
We're Here for You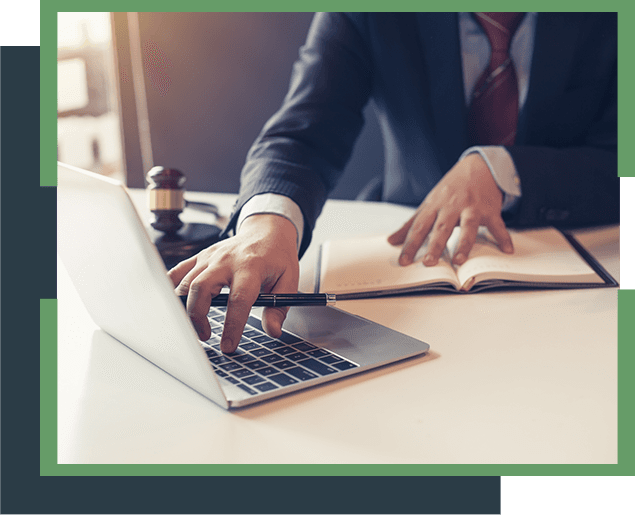 Annapolis Annulment Lawyer
Navigating Annulment Laws in Maryland
When life takes an unexpected turn and a marriage faces insurmountable challenges, an annulment can provide a legal avenue to dissolve the union. At the Law Office of Nicholas T. Exarhakis, we specialize in providing expert guidance and representation for clients seeking annulments in Annapolis and the surrounding areas. Our team is committed to helping you navigate the intricacies of annulment law, ensuring your rights are protected throughout the process.
---
Call the Law Office of Nicholas T. Exarhakis today at (410) 593-0040 or contact us online to schedule a meeting with our annulment attorney in Annapolis!
---
What is an Annulment?
An annulment is a legal procedure declaring a marriage null and void, erasing it from existence as if it never occurred. Unlike a divorce, which ends a valid marriage, an annulment treats the marriage as if it never legally happened. Annulments are granted in cases where specific legal grounds are met, rendering the marriage invalid from its inception.
There are various reasons why individuals seek annulments, including:
Fraud or Misrepresentation: An annulment may be warranted if one party entered the marriage with fraudulent intentions or misrepresented critical aspects of their identity or circumstances.
Bigamy: If either spouse was already married at the time of the marriage, the union is voidable through an annulment.
Impotence: If either spouse could not engage in sexual relations at the time of the marriage and this condition was not disclosed, an annulment may be pursued.
Incest: Marriages between close blood relatives are considered void and can be annulled.
Lack of Consent: If either party was forced into the marriage or lacked the mental capacity to provide informed consent, an annulment can be sought.
It is crucial to consult with a seasoned Annapolis annulment lawyer to assess your specific circumstances and determine if you qualify for an annulment.
What are the Requirements for an Annulment?
Annulment proceedings in Maryland, require meeting specific legal requirements. To obtain an annulment, you must:
Meet the Grounds: As mentioned earlier, you must establish valid grounds for annulment, such as fraud, bigamy, impotence, incest, or lack of consent.
Timely Filing: Annulment petitions must be filed within a reasonable timeframe after discovering the grounds for annulment. The timing may vary based on the specific circumstances, so promptly consult with a skilled attorney.
Jurisdiction: You or your spouse must be a resident of Maryland, or the grounds for annulment must have occurred in Maryland.
Proper Documentation: Comprehensive documentation and evidence supporting your annulment claim are essential. This includes marriage certificates, medical records, affidavits, and other relevant documents.
Legal Representation: Having an experienced Annapolis annulment lawyer by your side is invaluable. They can guide you through the legal process, help you gather the necessary documentation, and protect your rights and interests.
How Long Does an Annulment Take?
The duration of the annulment process can vary widely depending on the case's complexity, the court's schedule, and the parties' cooperation. While some annulments can be resolved relatively quickly, others may take several months.
Here is an overview of the typical timeline for an annulment:
Filing the Petition: The process begins with filing a petition for annulment. This initiates the legal proceedings, and your attorney will work with you to ensure all necessary documents are submitted to the court.
Serving the Other Party: The other spouse must be served with the annulment papers. They will have a specific period to respond or contest the annulment.
Discovery and Negotiation: The discovery phase involves gathering evidence and information relevant to the case. Your attorney may negotiate with the other party to try and reach an agreement.
Court Hearings: The case may proceed to court if an agreement cannot be reached. The court will schedule hearings and proceedings to address the issues in dispute.
Final Decree: Once all matters are resolved, the court will issue a final annulment decree, officially declaring the marriage null and void.
Completion: The annulment process concludes when the final decree is issued, marking the end of the legal relationship.
Contact Our Annapolis Annulment Attorney Today
If you are considering an annulment in Maryland, having a knowledgeable and dedicated legal team is essential. At the Law Office of Nicholas T. Exarhakis, we have a proven track record of successfully guiding clients through annulment proceedings. Our commitment to excellence and in-depth knowledge of Maryland's annulment laws make us the premier choice for individuals seeking resolution and closure. Your future starts with the proper representation, and we are here to help you every step of the way.
---
Contact the Law Office of Nicholas T. Exarhakis today to schedule a consultation with our annulment lawyer in Annapolis!
---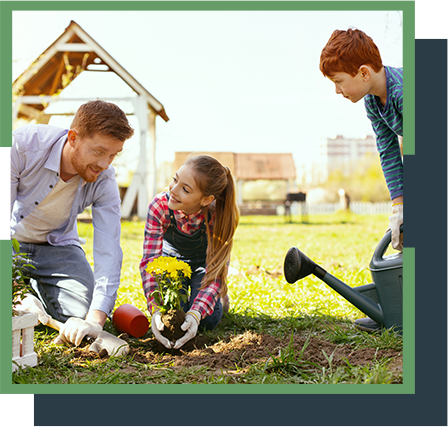 "I am speechless that this attorney fights for the people. It was not about the money or just another case. He came prepared to fight for you and get the settlement you deserve. He was able to get my nephew custody of his daughter."

- Kerron Y.

"Hands down the best attorney in Maryland. If you need an attorney that will come prepared ready to fight for your case. He is by far the best. If you are in Maryland and need an attorney please call Nick. You will not be disappointed.
"

- Omar R.

"When our young family was going through a difficult time, he demonstrated uncommon understanding and support, in addition to his expertise in divorce law. Mr. Exarhakis later guided us through a complex family real estate transaction."

- R. H.
contact our maryland
family law attorney today
We Genuinely Care About The Resolution Of Your Case