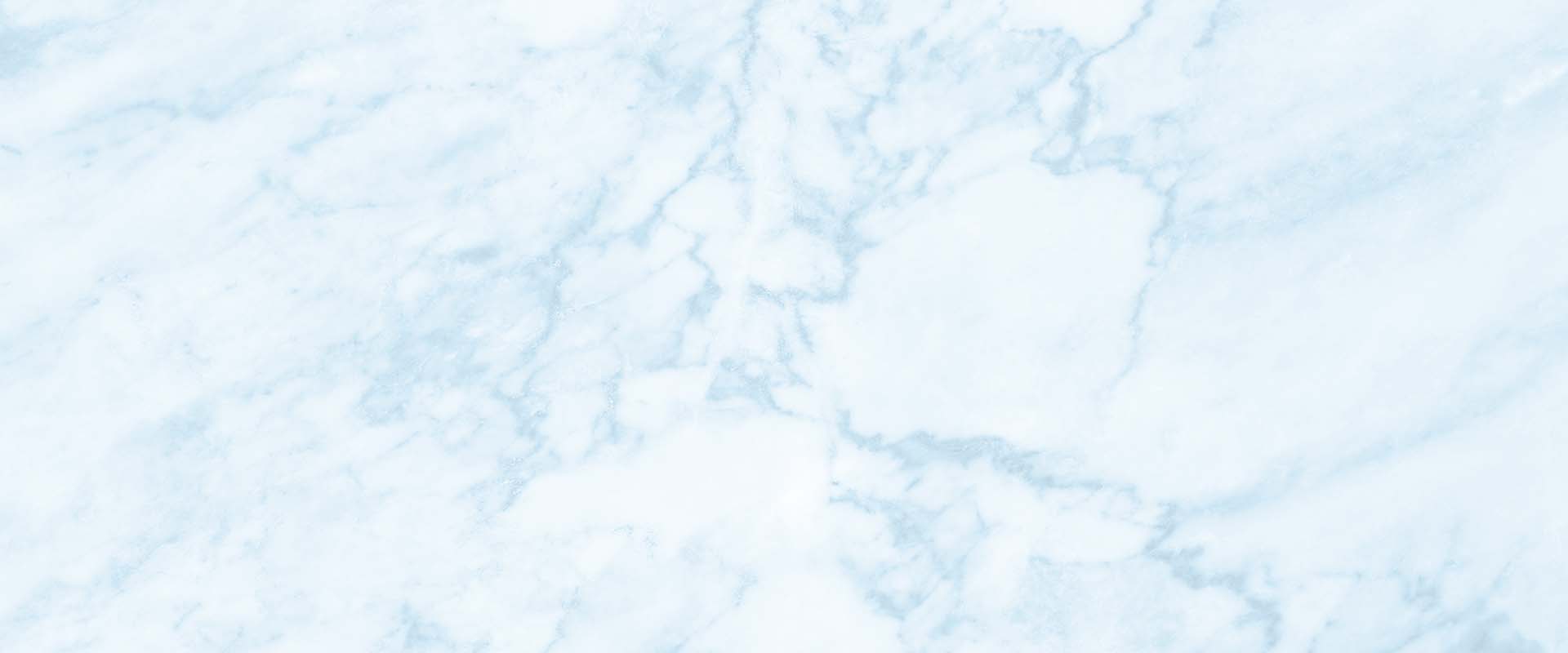 Providing empathetic legal counsel with your families' best interest in mind
We're Here for You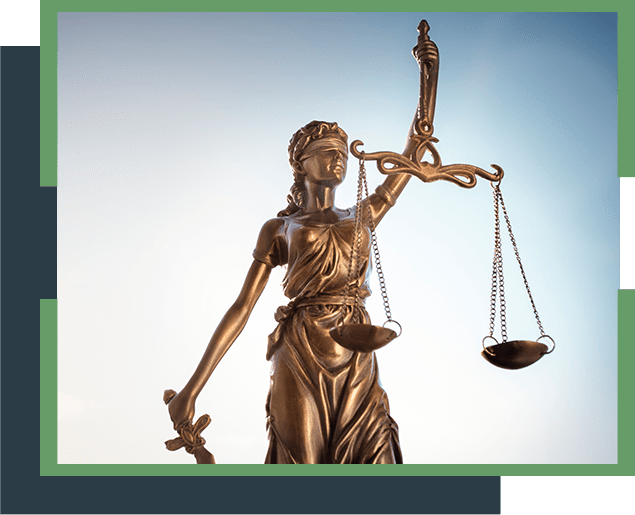 Annapolis Stepparent Adoption Attorney
Stepparent adoption is a significant legal process that can change the lives of both the stepparent and the stepchild involved. Our experienced Annapolis stepparent adoption attorney at the Law Office of Nicholas T. Exarhakis is here to guide you through the entire process—helping you navigate the legal system and the requirements for adoption.
With over 25 years of experience, we understand that every family is unique, and our legal team takes the time to listen to your concerns and goals for the adoption. Our attorney will work closely with you to get a clear picture of your specific situation, help you establish legal guardianship, and prepare all necessary legal documents.
We can assist you through every step of the stepparent adoption process, including:
Filing the necessary legal documents
Obtaining consent from the biological parent(s) or terminating their parental rights
Representing you in court hearings
Facilitating the finalization of the adoption
To learn more about how our team can support your adoption journey, call us at (410) 593-0040.
Are There Unique Considerations in Stepparent Adoption Cases?
Stepparent adoptions in Maryland encompass special considerations that require thoughtful navigation. The process differs from other adoption types, as it often involves an existing relationship between the adult and child. Furthermore, it may necessitate permission from the non-custodial biological parent, a step that can be emotionally complex and legally challenging.
A skilled family law attorney can provide invaluable support during this process. We can give informed advice on procedural intricacies, help negotiate with other parties, and present your case compellingly in court. By partnering with our knowledgeable team, stepparents can make informed decisions throughout the adoption process, reinforcing the loving bond they've already established with their stepchild.
What Is Involved in Terminating Parental Rights?
In Maryland, the termination of parental rights is a serious matter and is integral to the stepparent adoption process. It requires the consent of the non-custodial biological parent, unless the court determines it's in the child's best interest to proceed without it. This could be due to abandonment, severe abuse, neglect, or the parent's inability to care for the child.
In such cases, a court hearing is conducted to evaluate evidence and testimony from all parties involved. If the court rules in favor of terminating parental rights, the path is cleared for the stepparent to proceed with the adoption.
Turn to Our Compassionate & Knowledgeable Team for Legal Support
If you are looking to adopt your stepchild, contact the Law Office of Nicholas T. Exarhakis today to schedule a consultation. We are here to help you achieve your family's goals and provide the legal guidance you need during this important process—answering your every question along the way.
Call us at (410) 593-0040 or fill out our online form to schedule a consultation.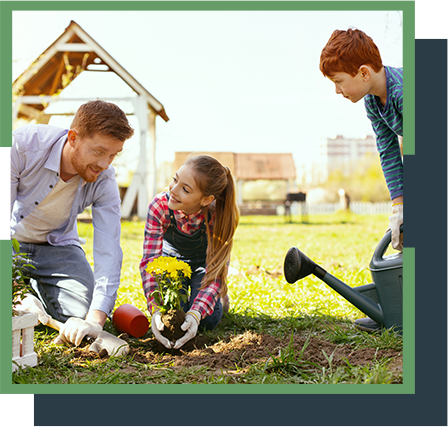 "I am speechless that this attorney fights for the people. It was not about the money or just another case. He came prepared to fight for you and get the settlement you deserve. He was able to get my nephew custody of his daughter."

- Kerron Y.

"Hands down the best attorney in Maryland. If you need an attorney that will come prepared ready to fight for your case. He is by far the best. If you are in Maryland and need an attorney please call Nick. You will not be disappointed.
"

- Omar R.

"When our young family was going through a difficult time, he demonstrated uncommon understanding and support, in addition to his expertise in divorce law. Mr. Exarhakis later guided us through a complex family real estate transaction."

- R. H.
contact our maryland
family law attorney today
We Genuinely Care About The Resolution Of Your Case