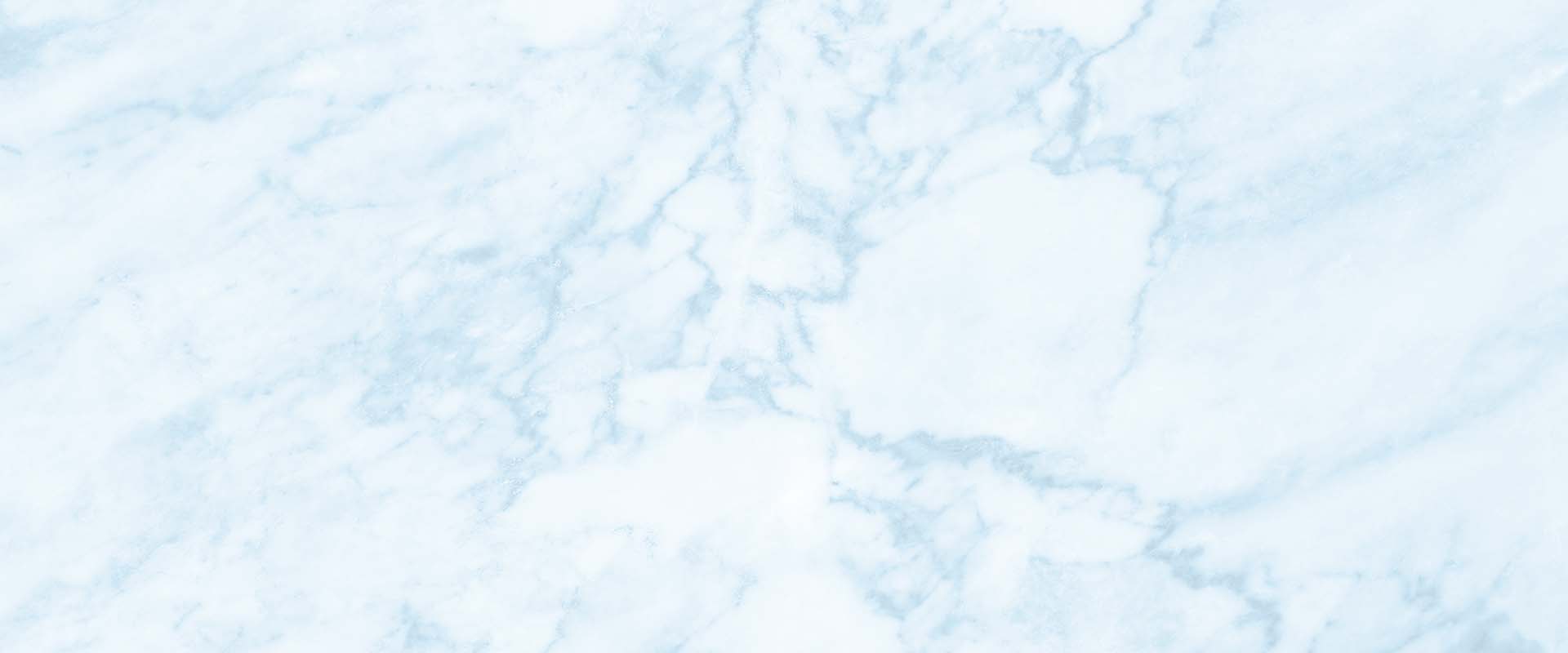 Providing empathetic legal counsel with your families' best interest in mind
We're Here for You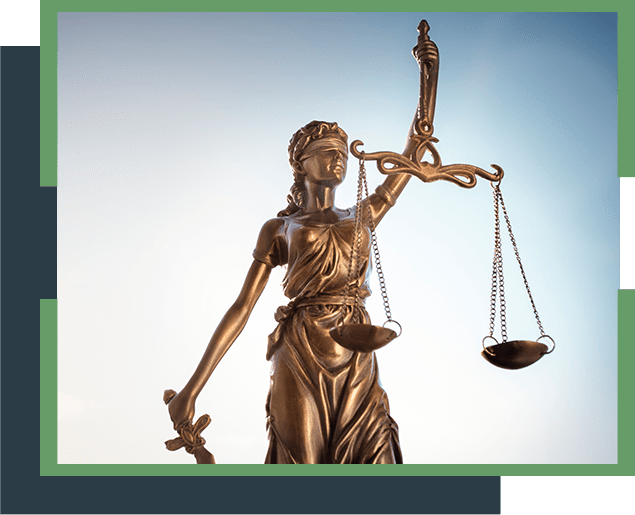 Divorce Lawyer in Queen Anne's County
Need an attorney for a family law case in Queen Anne's County?
Making the decision to divorce your spouse can be one of the most difficult times an individual and an entire family is forced to face. With the complexities that the divorce process brings about and the length of time that the actual divorce takes, it is important to have sound legal advice at your fingertips from the very beginning. Your Queen Anne's County divorce attorney will be able to help you navigate through the complex legal situations that you may encounter during the divorce process.
When filing for divorce, there are many other important legal factors involved that can seriously alter a person's life if the wrong decisions are made. During this process, you and your spouse are forced to make the difficult decisions of child custody, child visitation, child support, separation agreements, property division, and other serious matters pertaining to estate litigation and trust litigation. You will need to make these decisions, even if it is extremely difficult for you and your spouse to get along.
Need assistance in Queen Anne's County?
Our team at the Law Office of Nicholas T. Exarhakis is able to help families and individuals from throughout Maryland, including Queen Anne's County. Queen Anne's county is located on the coast of Maryland and has a population of nearly 48,000. The county covers just over 500 square miles and was founded in 1706. The racial makeup of the county is 88% White, 6.9% African American, 1% Asian, and 0.3% Native American. The major towns in Queen Anne's County are Barclay, Centreville, Church Hill, Millington, Queen Anne, and Queenstown. Centreville is the most populated town and is also the county seat. If you are dealing with a family law issue and need legal assistance, you will be using the Circuit Court for Queen Anne's County located in Centreville on Courthouse Square. You can contact our office at any time for a free consultation.
Speak with a Queen Anne's County divorce attorney!
With the help of an experienced Queen Anne's County divorce lawyer who is well-versed in all areas of family law, you may find that this experience is not as stressful as you imagined. Here at the Law Office of Nicholas T. Exarhakis, our team has dedicated their professional careers to ensuring that the rights of our clients and their children are fully protected, despite the family legal matter they are enduring. We have served dozens of clients throughout Queen Anne's County, Maryland and we plan to continue bringing you the highest quality of legal representation around.
To learn more about hiring a divorce attorney and how this will be extremely beneficial to your divorce, call our firm today toll-free. We are here to provide you and your family with sound legal counsel and exceptional representation with your family law matter.
Resource Links
Most importantly, do not forget to contact a Queen Anne's County divorce lawyer from our firm today!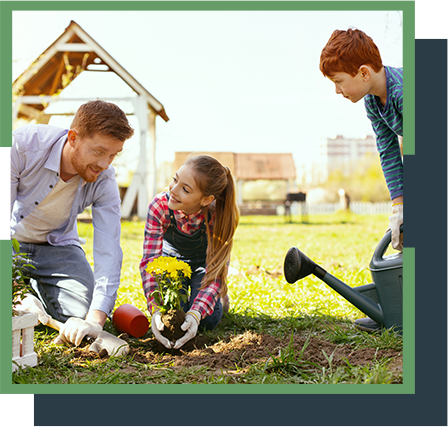 "I am speechless that this attorney fights for the people. It was not about the money or just another case. He came prepared to fight for you and get the settlement you deserve. He was able to get my nephew custody of his daughter."

- Kerron Y.

"Hands down the best attorney in Maryland. If you need an attorney that will come prepared ready to fight for your case. He is by far the best. If you are in Maryland and need an attorney please call Nick. You will not be disappointed.
"

- Omar R.

"When our young family was going through a difficult time, he demonstrated uncommon understanding and support, in addition to his expertise in divorce law. Mr. Exarhakis later guided us through a complex family real estate transaction."

- R. H.
contact our maryland
family law attorney today
We Genuinely Care About The Resolution Of Your Case