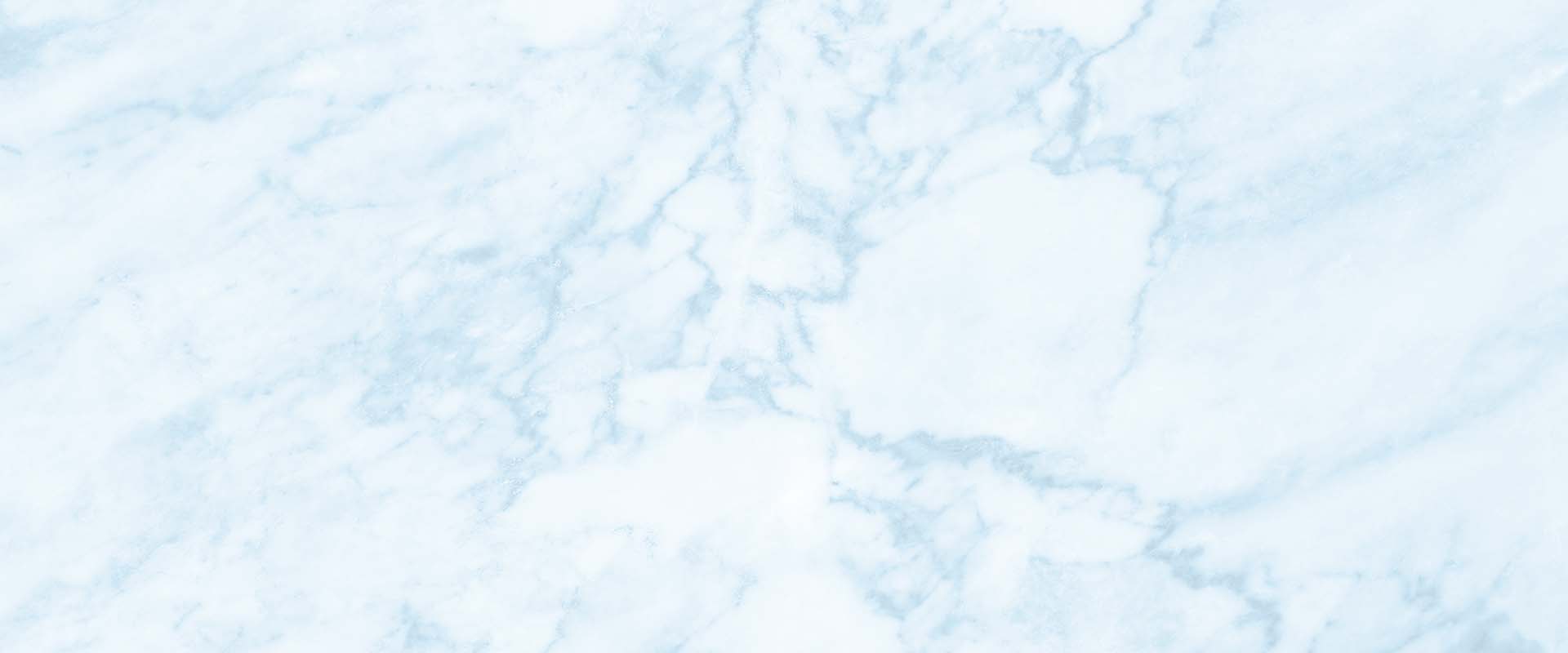 Providing empathetic legal counsel with your families' best interest in mind
We're Here for You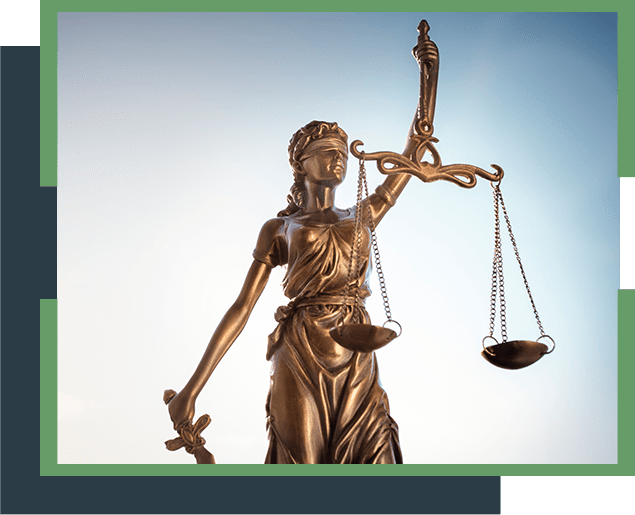 Grasonville Divorce Attorney
If you live or work in the Grasonville area and are looking for a competent lawyer who will provide you with one-on-one attention and knowledgeable counsel in your divorce or other family law matter, you have come to the right place. Now is the time to talk to a Grasonville divorce attorney at our law offices. During a consultation with a professional at our firm, you can find out more about our services and how we can help you. You can get the information that will help you make an educated choice about your unique case.
At the Law Office of Nicholas T. Exarhakis, we represent clients in Grasonville and throughout Maryland. We have been doing so for over 25 years and are not only highly experienced but have the resources to provide clients with the comprehensive legal representation needed to resolve any dispute or conduct negotiations related to child custody, spousal or child support, visitation and property distribution. Whether you are dealing with a contested divorce in court or a relatively straightforward uncontested divorce, the firm has the skill and know-how to help.
Divorce in Grasonville, MD
An experienced divorce attorney can offer a number of valuable services for a person who is considering divorce, has already filed or been served divorce papers or even who has already been through a divorce and need assistance with modification or enforcement of court orders pertaining to the divorce. No matter the particular circumstances of your case or what you need assistance with, the team at our firm can offer you the compassionate client service and experienced representation you need and deserve. We are here to help you build a secure, happy future for yourself and your family.
Learn More
Contact a Grasonville Divorce Lawyer at our law firm today to find out how we can help you through your divorce, custody dispute, modification or other family law matter.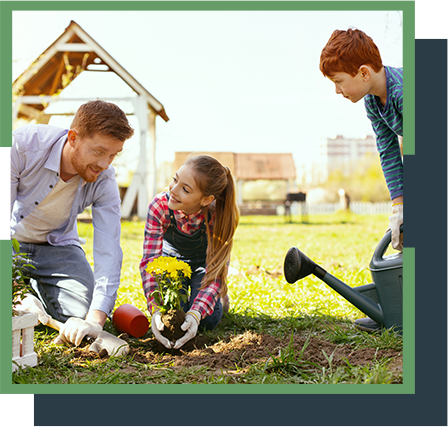 "I am speechless that this attorney fights for the people. It was not about the money or just another case. He came prepared to fight for you and get the settlement you deserve. He was able to get my nephew custody of his daughter."

- Kerron Y.

"Hands down the best attorney in Maryland. If you need an attorney that will come prepared ready to fight for your case. He is by far the best. If you are in Maryland and need an attorney please call Nick. You will not be disappointed.
"

- Omar R.

"When our young family was going through a difficult time, he demonstrated uncommon understanding and support, in addition to his expertise in divorce law. Mr. Exarhakis later guided us through a complex family real estate transaction."

- R. H.
contact our maryland
family law attorney today
We Genuinely Care About The Resolution Of Your Case