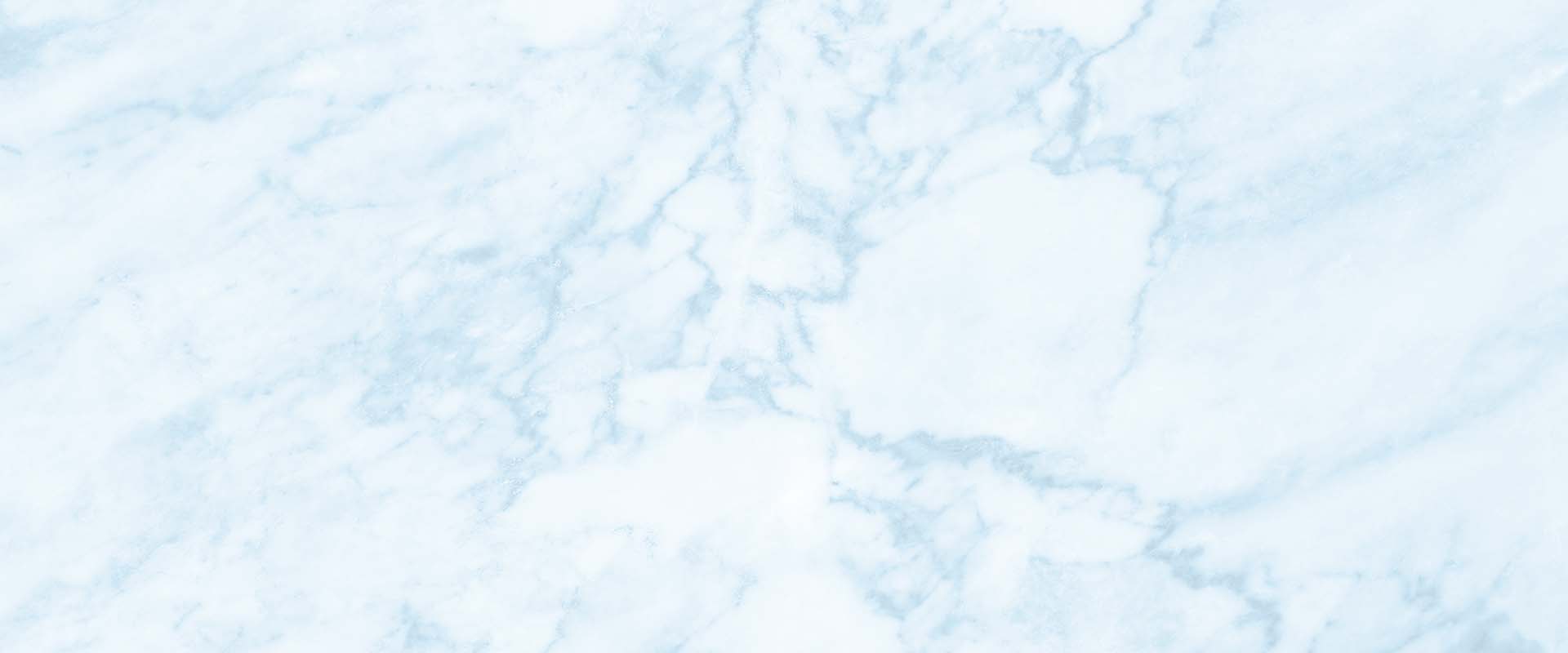 Providing empathetic legal counsel with your families' best interest in mind
We're Here for You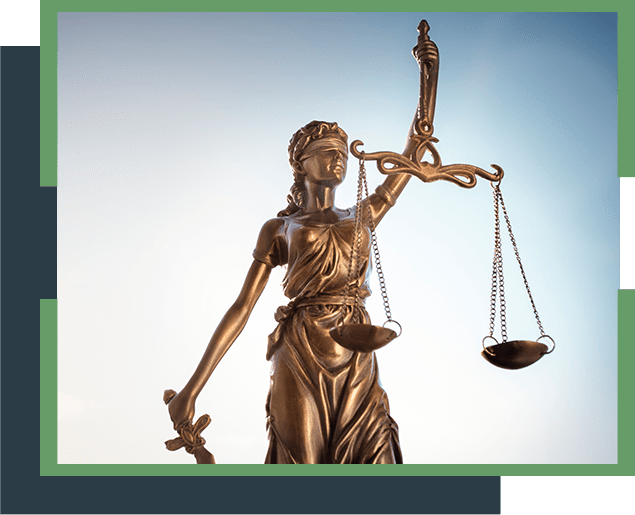 Divorce Attorney in Edgewater
An Edgewater divorce attorney can offer experienced legal representation to help you file for divorce and resolve any issues that may arise related to custody, spousal or child support, property division and visitation. These matters have the potential to be complex and difficult to deal with, but with proper representation you can rest assured that your interests will be protected.
There are different grounds for divorce that may apply for spouses in Edgewater, Maryland. These may be based on fault, such as adultery, abandonment, imprisonment, insanity or abuse. A spouse may also file on a no-fault basis due to mutual and voluntary separation for 12 months. After 2 years of separation for any reason, either spouse can also file for divorce.
The actual divorce process will vary depending on the parties involved. Contrary to popular belief, a divorce does not need to end in court with both parties fighting over custody or support. The majority of divorce proceedings are handled by parties reaching a settlement, or agreement, outside of court. This may be accomplished because both parties have reached their own agreement regarding all matters involved, or have utilized negotiation, mediation or a collaborative approach. This can save both spouses a great deal of money, time and stress by avoiding a contested case in court. In some cases, however, parties will be unable to agree upon one or more issues related to the divorce. Courtroom litigation will therefore be necessary so a judge can rule upon the matter.
Looking for lawyer for divorce case in Edgewater?
Do not leave your future to chance. Our firm has nearly three decades of experience and extensive resources to put to work for you.
Learn More
Contact an Edgewater Divorce Lawyer who will fight to protect your interests and concerns in your divorce, custody or other family law case.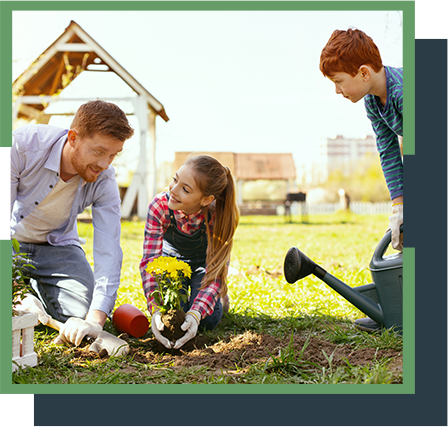 "I am speechless that this attorney fights for the people. It was not about the money or just another case. He came prepared to fight for you and get the settlement you deserve. He was able to get my nephew custody of his daughter."

- Kerron Y.

"Hands down the best attorney in Maryland. If you need an attorney that will come prepared ready to fight for your case. He is by far the best. If you are in Maryland and need an attorney please call Nick. You will not be disappointed.
"

- Omar R.

"When our young family was going through a difficult time, he demonstrated uncommon understanding and support, in addition to his expertise in divorce law. Mr. Exarhakis later guided us through a complex family real estate transaction."

- R. H.
contact our maryland
family law attorney today
We Genuinely Care About The Resolution Of Your Case