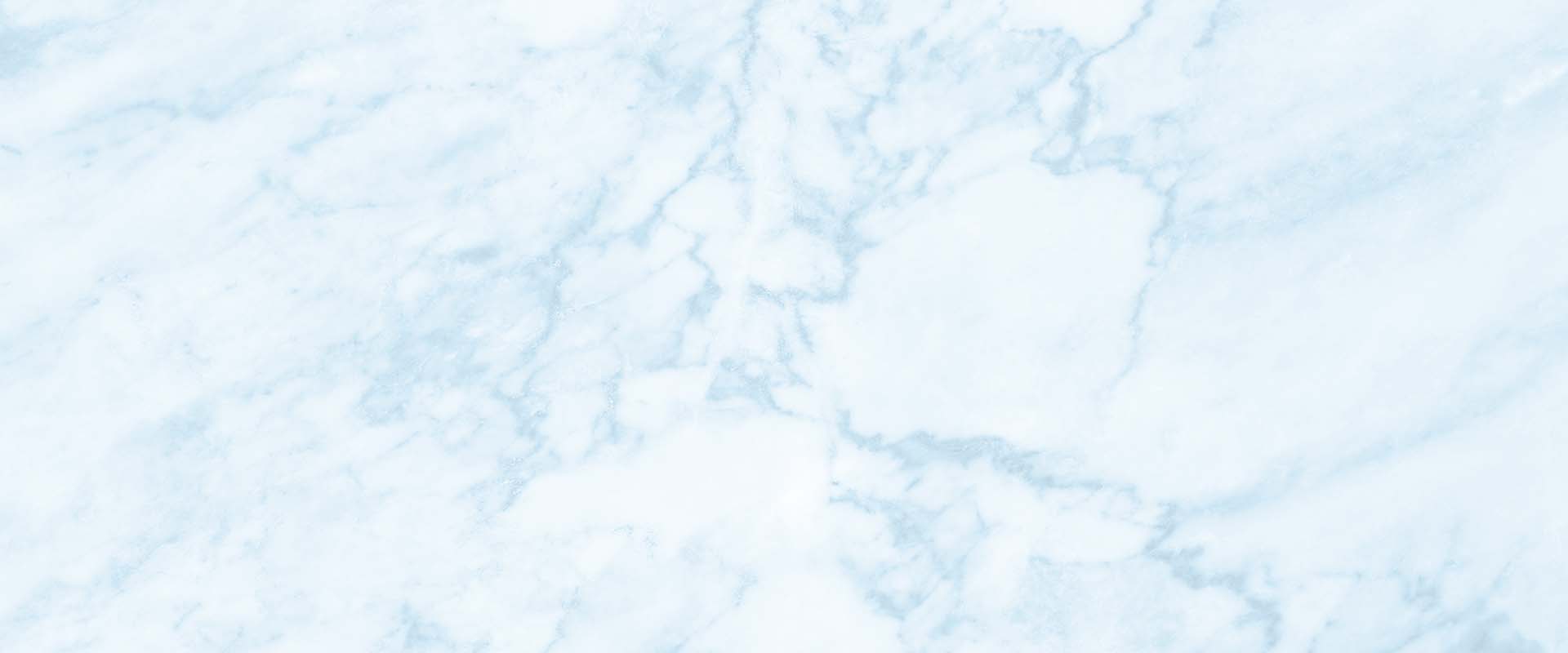 Providing empathetic legal counsel with your families' best interest in mind
We're Here for You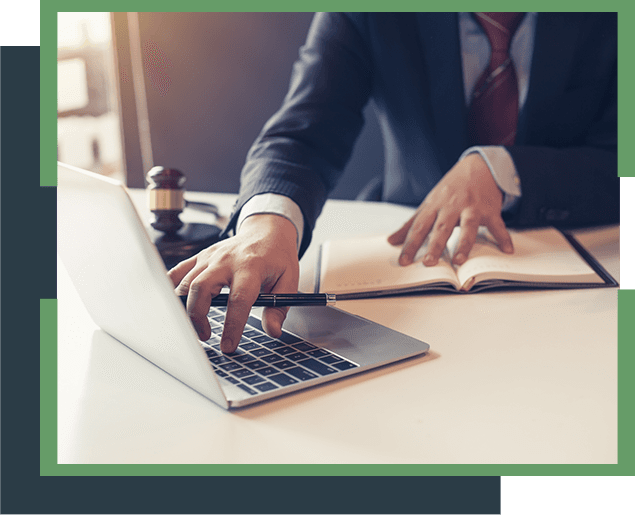 Annapolis Lawyer Assisting with Uncontested Divorce
Over 25 years of Legal Experience
The common image of a divorce is often one that is acrimonious and contentious—this is called a contested divorce. But this does not have to be the case; there is another option, which is the uncontested divorce. In an uncontested divorce, you and your spouse have a shared agreement about the various matters involved, whether it is child custody or division or property.
Compared to the typical divorce, an uncontested divorce often:
Saves time
Costs far less money
Results in less stress
Uncontested divorces might not be appropriate for every couple, but it can be extremely beneficial to you if you are able to pursue this avenue of action. When children are involved, this kind of divorce can be far less stressful and damaging.
Who is Eligible for an Uncontested Divorce?
Each state has different requirements when it comes to uncontested divorce eligibility. According to Maryland law couples who wish to have an uncontested divorce, also called a mutual consent divorce in Maryland must write and sign a settlement agreement prior to filing. This agreement must include:
An agreement on how your marital property will be divided
An agreement on if and how much alimony will be paid
An agreement on child custody and child support
An attorney can help you write up this agreement to ensure that your best interest is protected. Have questions? Contact an experienced attorney from the Law Office of Nicholas T. Exarhakis to discuss your case today!
Don't Go through the Legal Process on Your Own
An uncontested divorce is a complex legal process, and it is in your best interests to obtain the services of an Annapolis divorce attorney from The Law Office of Nicholas T. Exarhakis. Our team has 25+ years of legal experience, and we have provided guidance to countless Maryland residents. Attorney Exarhakis, our firm's lead counsel, has been recognized by his peers in the legal community as Martindale-Hubbell® BV Distinguished® Peer Rated.
While you may agree with your spouse on the main aspects of the divorce, there are often numerous minor facets of your separation that can easily be overlooked or may be slightly more difficult to decide upon. Working with an attorney can make you more confident that the agreement you reach reflects the true interests of both parties, and a lawyer can help you navigate legal proceedings relating to your divorce.
---
Our firm is happy to provide consultations at no cost. Give us a call at (410) 593-0040 to get one.
---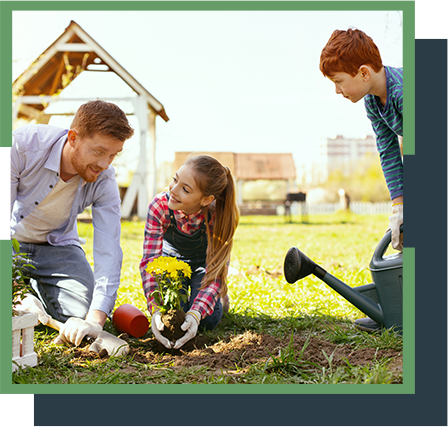 "I am speechless that this attorney fights for the people. It was not about the money or just another case. He came prepared to fight for you and get the settlement you deserve. He was able to get my nephew custody of his daughter."

- Kerron Y.

"Hands down the best attorney in Maryland. If you need an attorney that will come prepared ready to fight for your case. He is by far the best. If you are in Maryland and need an attorney please call Nick. You will not be disappointed.
"

- Omar R.

"When our young family was going through a difficult time, he demonstrated uncommon understanding and support, in addition to his expertise in divorce law. Mr. Exarhakis later guided us through a complex family real estate transaction."

- R. H.
contact our maryland
family law attorney today
We Genuinely Care About The Resolution Of Your Case