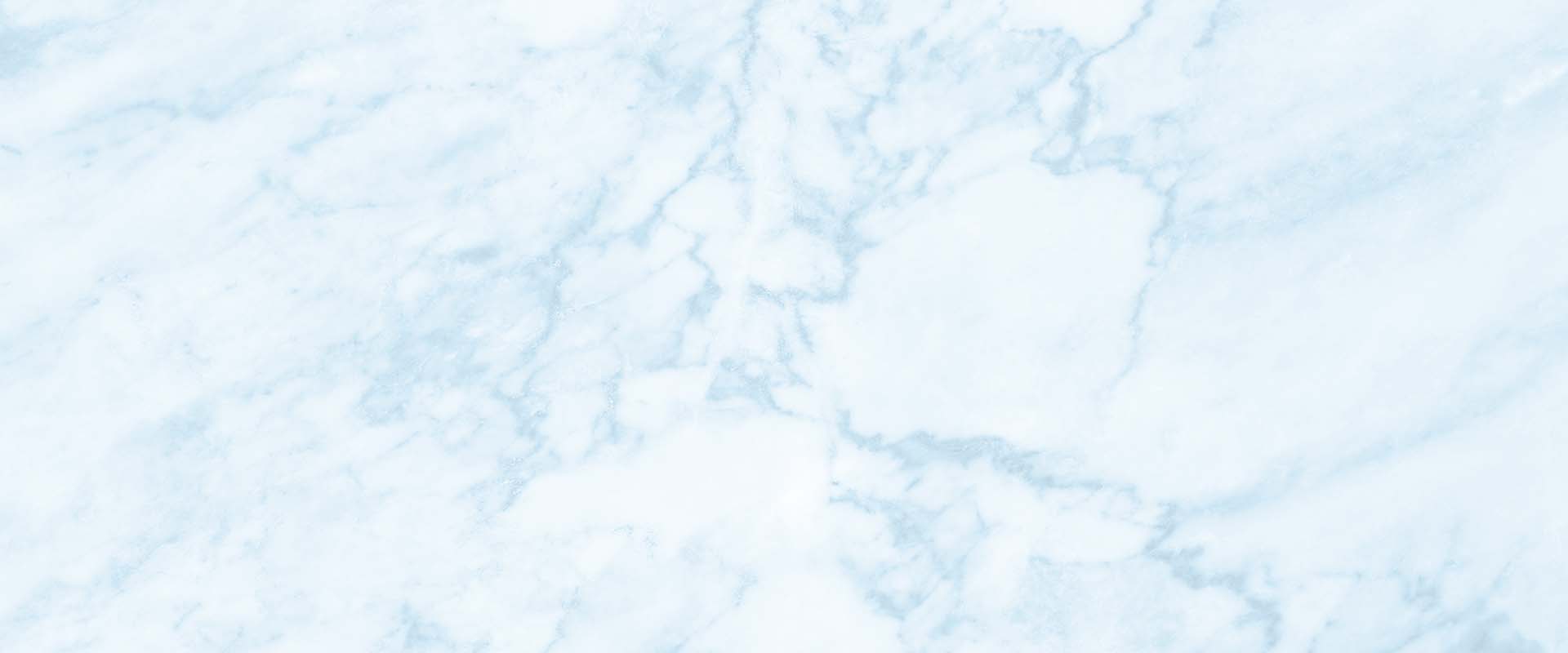 Providing empathetic legal counsel with your families' best interest in mind
We're Here for You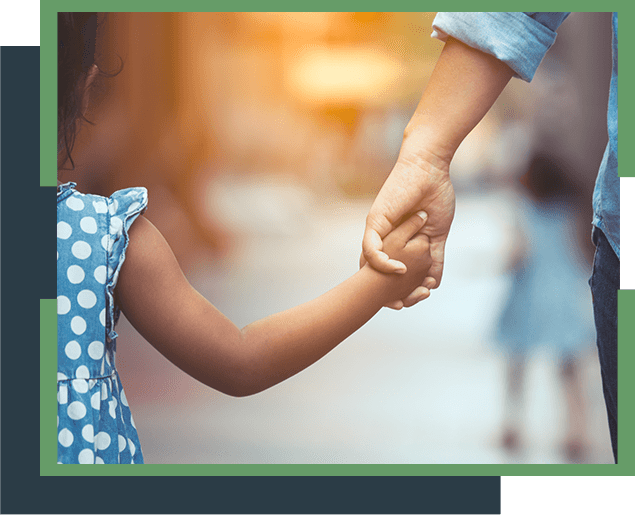 Annapolis Child Visitation Lawyer
What is an Unfit Parent in Maryland?
When child custody is decided and visitation is awarded, one parent will be given either supervised or unsupervised visitation. Supervised visitation is generally awarded when a parent is seen as "unfit" because of having a mental illness, health issue, alcohol or drug dependency or criminal history. This type of visitation requires a person appointed by the courts to be present at all times with the child and the "unfit" parent. If a parent complies with the courts and it is later proven that he or she has overcome their situation and is no longer detrimental to the well-being of the child, then a modification of the visitation terms can be requested through the family law courts.
Contact our Annapolis visitation attorney now to schedule a consultation!
Types of Child Visitation Arrangements
Unsupervised visitation may be awarded to a non-custodial parent. This type of visitation is the result of not being awarded physical custody or joint physical custody of a child. This would mean that a visitation schedule must be agreed upon by both parents or the family law courts and followed through for the well-being of the child. If one or both parents break a visitation agreement continuously, then a parent can petition the family law courts to modify the existing agreement which could possibly change the existing child custody arrangements. In addition, if sole custody is awarded then depending on the circumstances, either supervised or non-supervised child custody may be awarded to the non-custodial parent.
Some common visitation arrangements with a non-custodial parent include:
Alternate weekend visitation, including "three-day holidays"
Mid-week visitation
Sharing of child during school breaks, fall, winter, spring and summer
Alternate year visitation for holidays such as Christmas, New Year's Eve, Easter, Thanksgiving and Religious holidays.
Mother's Day with Mother, Father's Day with Father
Alternate year visitation on child's birthday
Open telephone contact
Exchange of a few days of visitation with other parent throughout the year if mutually agreed upon by both parents. No need for a modification or court order.
Need a Lawyer For Child Visitation in Maryland?
We can review the circumstances of your case to determine the type of visitation schedule you may be entitled to. An Annapolis child visitation lawyer at our firm can also provide aggressive legal representation in a family law court if you wish to modify the terms of an original agreement, or show proof that a visitation schedule is not being rightfully followed.
If you are a parent wishing to schedule visitation or you are a parent having visitation problems, please contact an Annapolis visitation attorney at the Law Office of Nicholas T. Exarhakis immediately (410) 593-0040.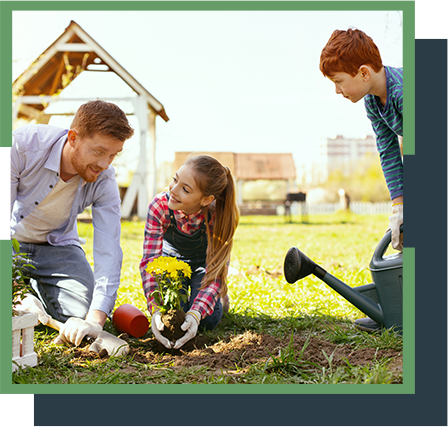 "I am speechless that this attorney fights for the people. It was not about the money or just another case. He came prepared to fight for you and get the settlement you deserve. He was able to get my nephew custody of his daughter."

- Kerron Y.

"Hands down the best attorney in Maryland. If you need an attorney that will come prepared ready to fight for your case. He is by far the best. If you are in Maryland and need an attorney please call Nick. You will not be disappointed.
"

- Omar R.

"When our young family was going through a difficult time, he demonstrated uncommon understanding and support, in addition to his expertise in divorce law. Mr. Exarhakis later guided us through a complex family real estate transaction."

- R. H.
contact our maryland
family law attorney today
We Genuinely Care About The Resolution Of Your Case