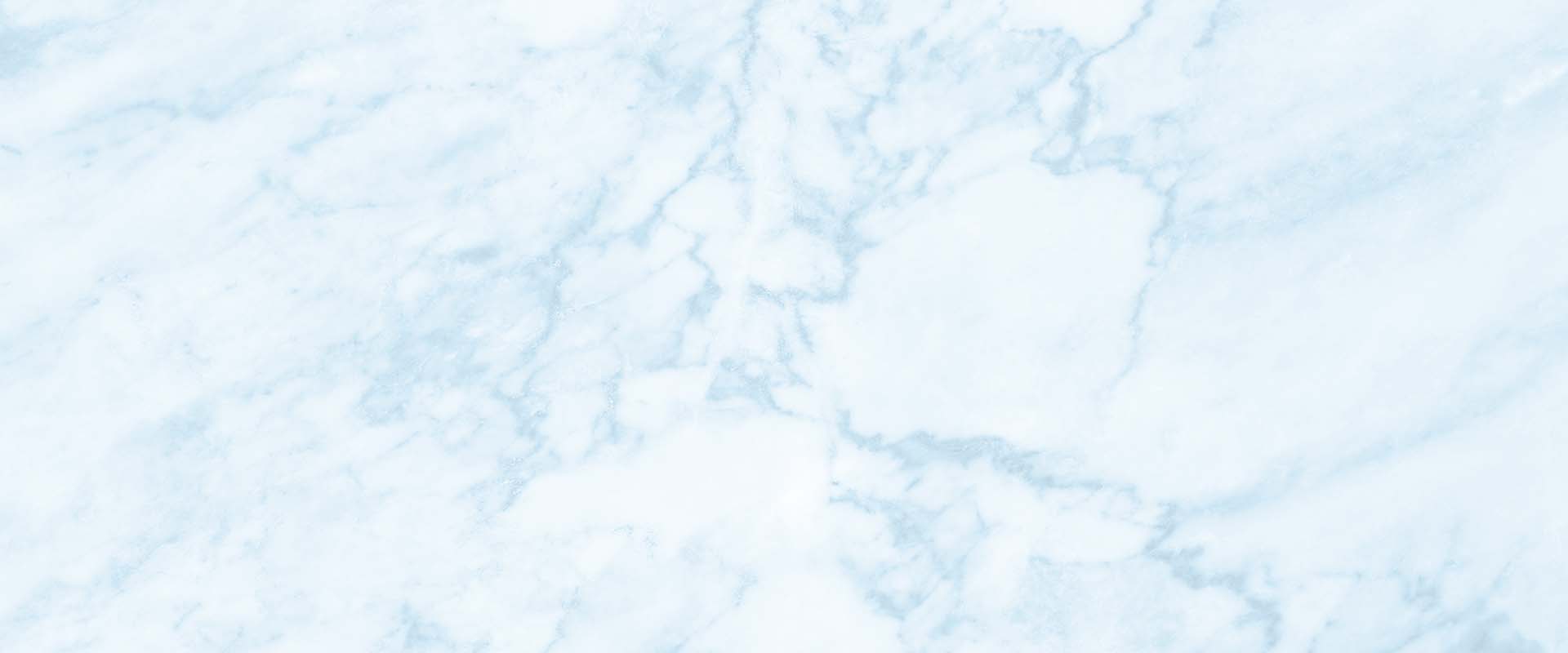 Providing empathetic legal counsel with your families' best interest in mind
We're Here for You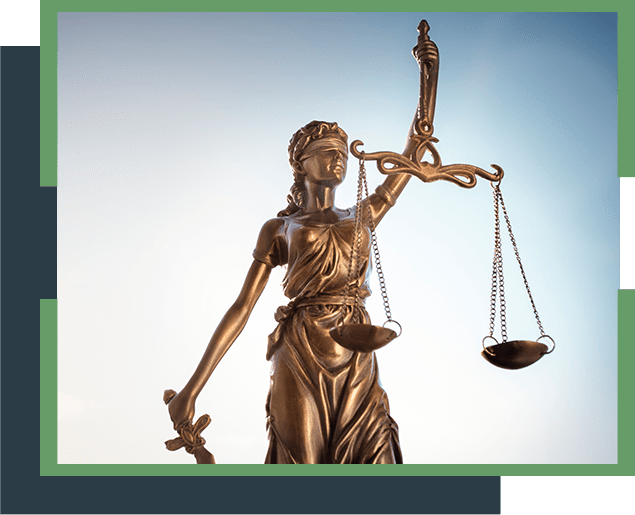 Owings Divorce Lawyer
Ending a marriage is a difficult decision to make and is a process that can be complicated, to say the least. An Owings divorce lawyer can make a significant and positive impact in your ability to deal with your case and resolving matters related to child custody, spousal support, property distribution, child support and visitation. At our firm, we represent clients throughout Owings in all types of divorce-related matters, including uncontested divorce, contested divorce, divorce modification, custody or support enforcement, prenuptial agreements and separation agreements.
We can also deal with complicated and sensitive matters related to domestic violence. In handling any family law matter for a parent, grandparent, spouse or ex-spouse, our goal is to address the client's unique needs and concerns. No two families are the same, and we recognize this. Our legal counsel is tailored to best suit a client's particular needs in order to seek the most advantageous outcome regarding any case handled inside or outside of family court.
Searching for divorce lawyer in Owings?
Divorce and related matters are legal in nature and therefore have the potential to be highly complex. These are emotionally sensitive matters to boot, making the possibility of disagreements all the more likely. Finally, they will often have a lasting financial impact on all parties involved. An Owings divorce attorney with experience in this particular field will know how to approach a client's case in order to offer him or her the best chance at a positive result. An attorney can also offer much-needed guidance and support during stressful times. At the Law Office of Nicholas T. Exarhakis, you will find a team with the know-how to properly present your case in or out of court and the dedication to fight on your behalf to seek a stable future for you and your family.
Owings Divorce Resources
To schedule a confidential consultation and review of your divorce or other family law case, contact an Owings Divorce Attorney at our law offices today.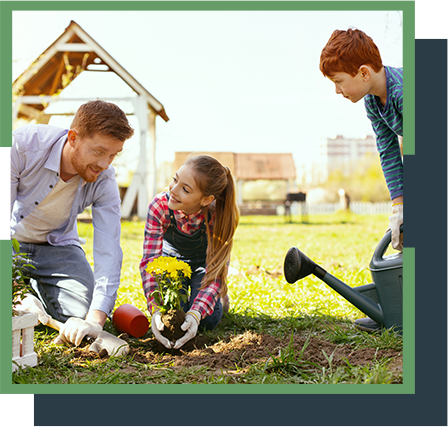 "I am speechless that this attorney fights for the people. It was not about the money or just another case. He came prepared to fight for you and get the settlement you deserve. He was able to get my nephew custody of his daughter."

- Kerron Y.

"Hands down the best attorney in Maryland. If you need an attorney that will come prepared ready to fight for your case. He is by far the best. If you are in Maryland and need an attorney please call Nick. You will not be disappointed.
"

- Omar R.

"When our young family was going through a difficult time, he demonstrated uncommon understanding and support, in addition to his expertise in divorce law. Mr. Exarhakis later guided us through a complex family real estate transaction."

- R. H.
contact our maryland
family law attorney today
We Genuinely Care About The Resolution Of Your Case