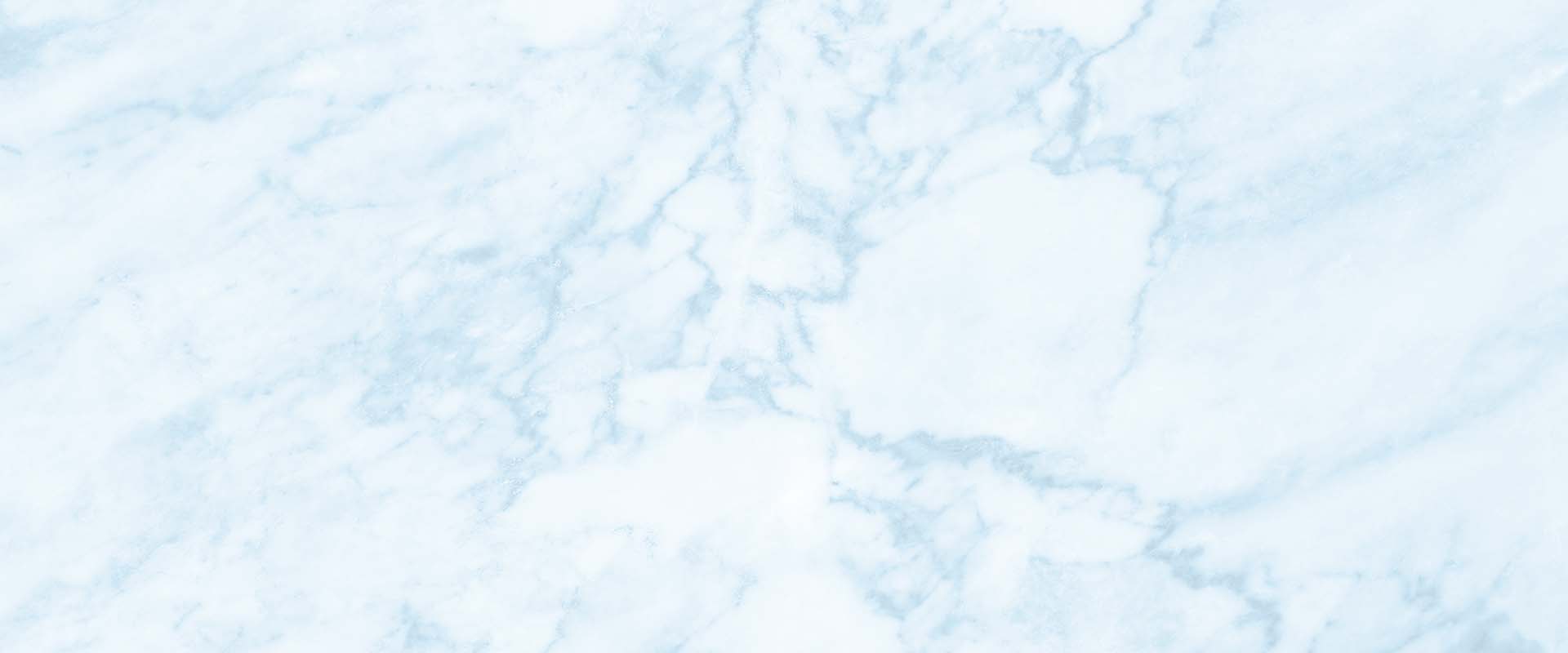 Providing empathetic legal counsel with your families' best interest in mind
We're Here for You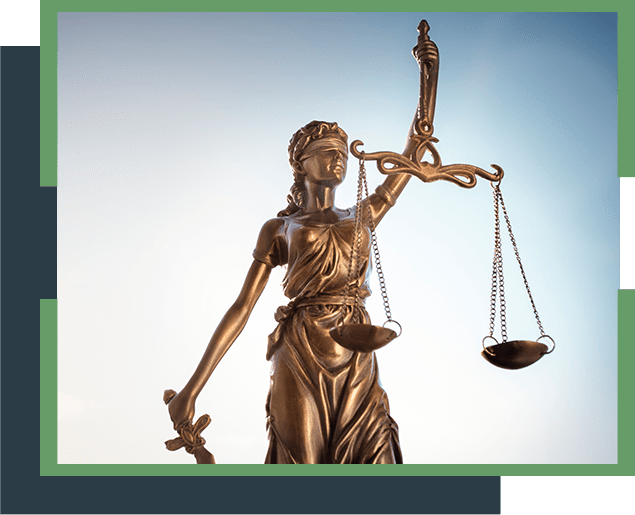 Divorce Attorney Serving Glen Burnie
Family Law in Glen Burnie
Are you and your spouse currently going through a divorce? Is this an option you are considering? An important first step to take in these situations is to consult with an attorney. Divorce is a legal process and is one that also involves your family and financial stability. A Glen Burnie divorce lawyer can work actively to seek an advantageous outcome to such divorce-related matters as child custody, child support, visitation, spousal support and the division of assets and liabilities. With the right approach, your divorce can actually help you and your family to face a bright, albeit different future. Though we do not necessarily get married with the intention that we will end the marriage in the future, unforeseen circumstances may arise, we may realize we made a mistake, we may be wronged by our spouse or we may otherwise need to end the marriage so we can move on with our lives. If you are interested in filing for divorce or have been served divorce papers, there is much that a lawyer can do to help.
This includes aiding you in preparing for the dissolution of your marriage, such as gathering information about assets, debt and property, as well as making an initial assessment of how to best approach your divorce. It will be helpful to determine whether you and your spouse may be able to handle the matter in an uncontested fashion, meaning you would agree upon all issues related to the divorce (custody, support and property) outside of the courtroom. You can also get advice on how to address such issues as domestic violence, drug or alcohol abuse and fraud or hiding assets in relation to custody, visitation and property division. No matter the relative complexity or simplicity of your case, a competent lawyer can develop a workable strategy that will help you seek a positive result for you and your family.
Talk to a Glen Burnie Divorce Lawyer
Our law firm represents husbands, wives, parents and grandparents in all types of divorce and family law related matters in Glen Burnie and throughout the surrounding areas in Maryland. With over 25 years of experience in this field, the team is ready to go to work for you to help you through your contested or uncontested divorce.
Resources
Contact a Glen Burnie Divorce Attorney at our law offices to find out how we can guide you through your divorce, custody dispute or other family law matter.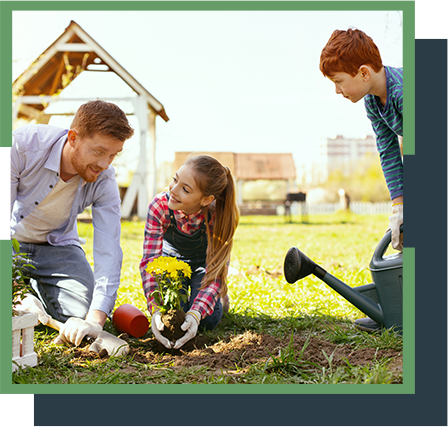 "I am speechless that this attorney fights for the people. It was not about the money or just another case. He came prepared to fight for you and get the settlement you deserve. He was able to get my nephew custody of his daughter."

- Kerron Y.

"Hands down the best attorney in Maryland. If you need an attorney that will come prepared ready to fight for your case. He is by far the best. If you are in Maryland and need an attorney please call Nick. You will not be disappointed.
"

- Omar R.

"When our young family was going through a difficult time, he demonstrated uncommon understanding and support, in addition to his expertise in divorce law. Mr. Exarhakis later guided us through a complex family real estate transaction."

- R. H.
contact our maryland
family law attorney today
We Genuinely Care About The Resolution Of Your Case