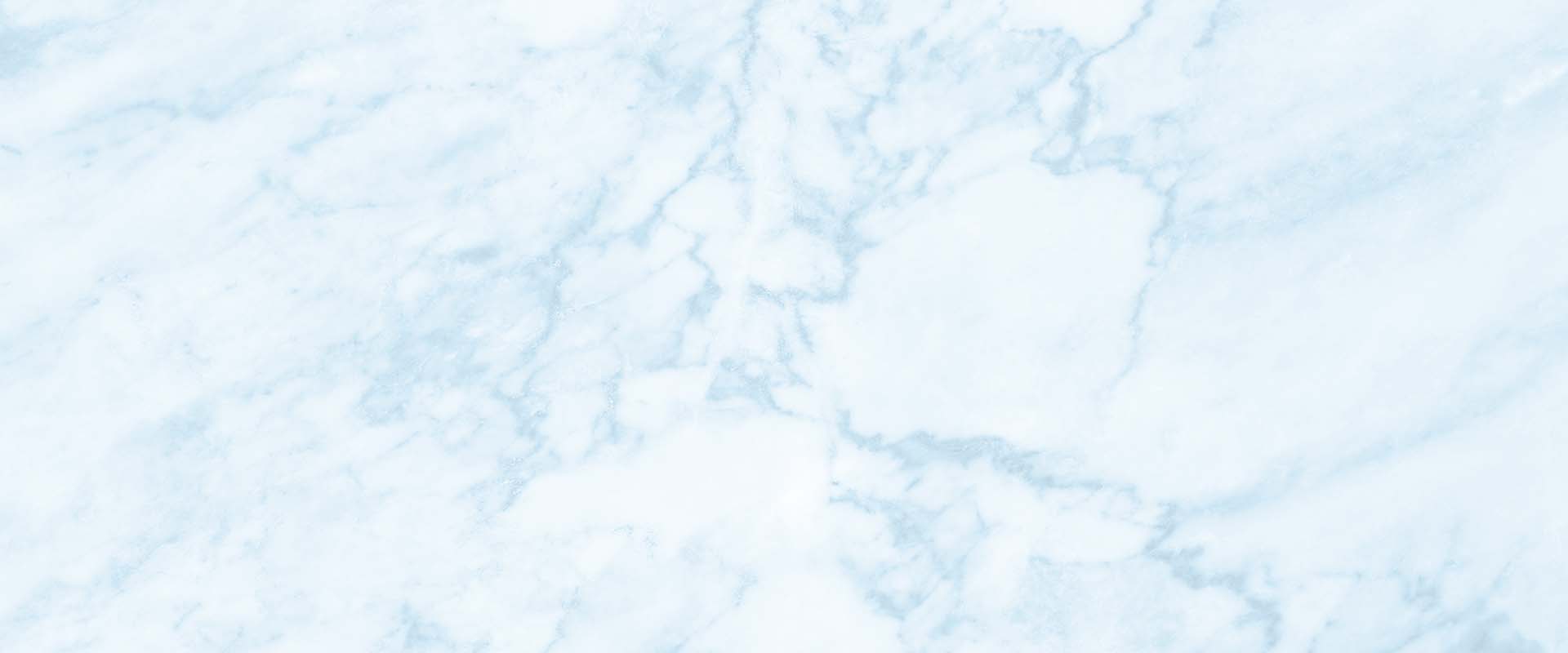 Providing empathetic legal counsel with your families' best interest in mind
We're Here for You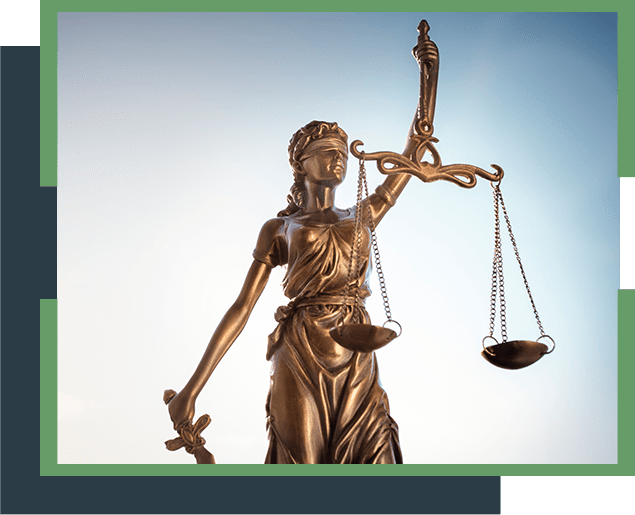 Annapolis Postnuptial Agreements Lawyer
Legal Guidance for Postnuptial Agreements in Maryland
Navigating the complex landscape of marital agreements can be a sensitive and challenging process. The Law Office of Nicholas T. Exarhakis is your trusted partner in providing comprehensive legal assistance for postnuptial agreements in Annapolis. Our attorneys understand the intricacies of family law and are dedicated to helping you protect your interests and plan for your future.
---
Call the Law Office of Nicholas T. Exarhakis today at (410) 593-0040 or contact us online to request a consultation with our Annapolis postnuptial agreements attorney.
---
What is a Postnuptial Agreement?
A postnuptial agreement, often called a "postnup," is a legal document a married couple enters into after their wedding. This agreement outlines the assets, liabilities, and responsibilities distribution during a divorce or separation. While postnuptial agreements are similar to prenuptial agreements, which are created before marriage, they offer a means for couples to address financial and property matters even after they've tied the knot.
A well-drafted postnuptial agreement can cover various aspects of a couple's life, including:
Asset Division: Detailing how assets, such as properties, investments, and businesses, will be divided in case of a divorce.
Debt Allocation: Specifying how marital debts and financial obligations will be divided between the spouses.
Alimony and Spousal Support: Outline the terms and conditions for spousal support, if applicable.
Inheritance Rights: Addressing the distribution of inheritance and how it will be treated in divorce.
Child Custody and Support: While postnuptial agreements cannot dictate child custody and support arrangements, they can address financial matters related to children, like education and healthcare expenses.
Do I Need a Postnuptial Agreement?
Determining whether a postnuptial agreement is right for you and your spouse depends on various factors. While these agreements can be particularly beneficial for certain couples, they might not be necessary for everyone. Here are some scenarios in which you might consider a postnup:
Change in Financial Circumstances: If either spouse experiences a significant change in financial status, such as inheriting a substantial sum or acquiring valuable assets, a postnup can help safeguard these newfound resources.
Business Owners: If one or both spouses own a business, a postnuptial agreement can establish clear guidelines for the business's treatment in case of a divorce.
Second Marriages: When entering a second marriage, especially when there are children from previous relationships, a postnup can ensure that the new spouse's and existing family's interests are protected.
Addressing Marital Issues: A postnuptial agreement can be a means to address existing marital issues, providing a structured platform for discussing and resolving financial matters.
Peace of Mind: Regardless of their financial situation, some couples create a postnup to establish a clear roadmap for the future, promoting open communication and understanding.
Contact Our Postnuptial Agreements Attorney in Annapolis Today
Having a knowledgeable legal advocate is essential when protecting your financial future and ensuring that your interests are secured. At the Law Office of Nicholas T. Exarhakis, we understand the delicate nature of these discussions and provide compassionate yet strategic guidance throughout the process. Don't leave your financial well-being to chance. Reach out to our experienced postnuptial agreements attorney in Annapolis today to schedule a consultation.
---
Contact the Law Office of Nicholas T. Exarhakis today to get in touch with our Annapolis postnuptial agreements lawyer.
---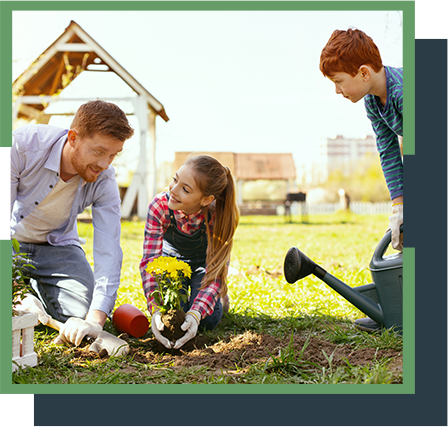 "I am speechless that this attorney fights for the people. It was not about the money or just another case. He came prepared to fight for you and get the settlement you deserve. He was able to get my nephew custody of his daughter."

- Kerron Y.

"Hands down the best attorney in Maryland. If you need an attorney that will come prepared ready to fight for your case. He is by far the best. If you are in Maryland and need an attorney please call Nick. You will not be disappointed.
"

- Omar R.

"When our young family was going through a difficult time, he demonstrated uncommon understanding and support, in addition to his expertise in divorce law. Mr. Exarhakis later guided us through a complex family real estate transaction."

- R. H.
contact our maryland
family law attorney today
We Genuinely Care About The Resolution Of Your Case