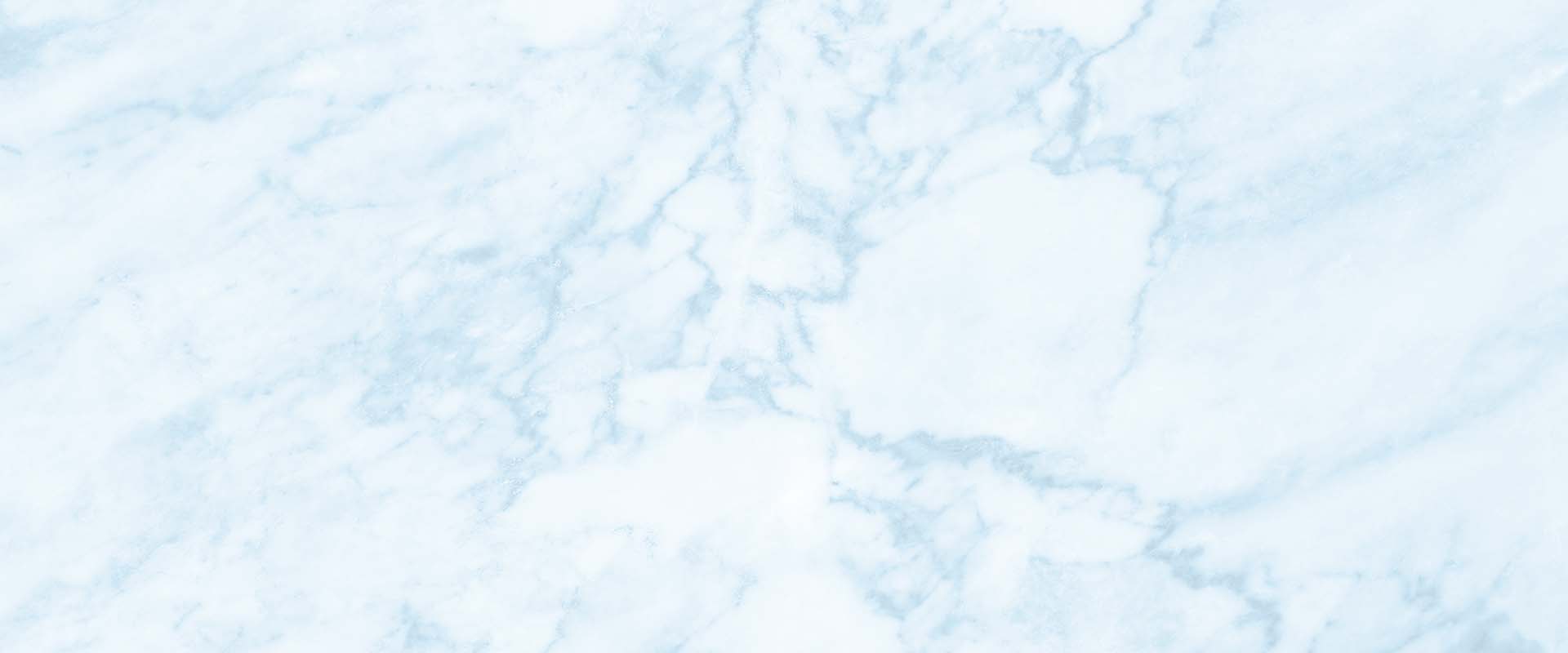 Providing empathetic legal counsel with your families' best interest in mind
We're Here for You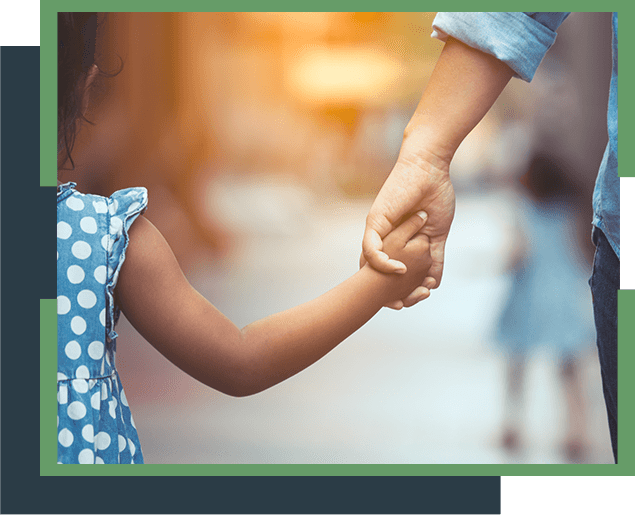 Experienced Annapolis Child Support Attorney
Child support lawyers serving Anne Arundel County
At the Law Office of Nicholas T. Exarhakis, we understand how much you care for your child, and that you would do everything you can to provide the financial support they deserve. When disagreements about child support emerge during a divorce, these issues should be resolved quickly and effectively so your child does not suffer.
Our firm is aware of how stressful and emotionally exhausting it can be to settle child support arrangements. When you retain the representation of our legal professionals, you can be confident that you will receive the personal attention and effective legal solutions that you and your family need in a timely manner. We have been helping families overcome diverse family law matters for over 25 years and are fully equipped and qualified to assist you next.
How Does Maryland Calculate Child Support?
The Child Support Guidelines estimate the percentage of income that parents would spend on their kids if the parents were living together.
The steps to calculate the amount of child support include:
Determining each parent's actual income
Determining each parent's adjusted income
Add up both parents' adjusted actual incomes, with the combined amount factored into the Guidelines chart to figure out the "basic child support obligation"
Include some additional expenses, such as health insurance costs and daycare costs, which generates the "total child support obligation"
The noncustodial parent is responsible for paying a percentage of total child support obligation
Contact us today at (410) 593-0040 to consult a child support lawyer in Annapolis! We serve clients across the state of Maryland.
What Does Child Support Cover in Maryland?
Generally, child support is awarded to the custodial parent so that the child can have the financial support from both the mother and father.
Child support is a regular payment that is made to the parent in custody of the child by the non-custodial parent to help offset provision costs for the child, such as:
Food
Clothing
Shelter
Medical expenses
Education
The state of Maryland determines the amount of these payments by using very specific guidelines in regards to the child's financial needs, medical needs, accustomed standard of living, and income of both parents. Our firm will work our hardest to help ensure that all sources of income are accounted for and that the support awarded is accurate and fair. Do not risk the financial security of your child by navigating through the legal complexities alone.
Discuss Your Case with our Experienced Child Support Lawyer!
At the Law Office of Nicholas T. Exarhakis, we are dedicated to providing compassionate representation and practical solutions to all our clients. Our mission is to achieve your goals in the most painless and timely manner possible.
We understand all facets of parental rights and family laws in Maryland, and will put that knowledge to work for your case. Our skilled and knowledgeable child support attorneys are ready to make sure your child support payments are reasonable and accurate.
We proudly offer our services to Anne Arundel County, Queen Anne's County, Calvert County, and Howard County.
We can help you attain the child support resolution you desire! Contact our Annapolis child support lawyer today at (410) 593-0040!
Related Reading: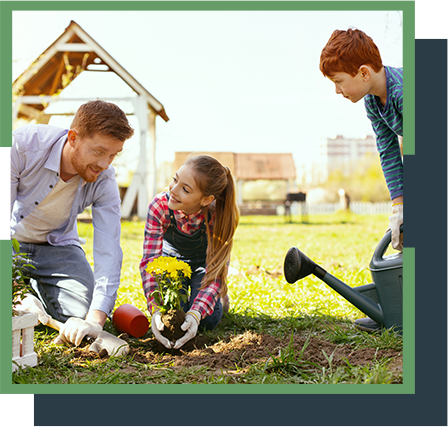 "I am speechless that this attorney fights for the people. It was not about the money or just another case. He came prepared to fight for you and get the settlement you deserve. He was able to get my nephew custody of his daughter."

- Kerron Y.

"Hands down the best attorney in Maryland. If you need an attorney that will come prepared ready to fight for your case. He is by far the best. If you are in Maryland and need an attorney please call Nick. You will not be disappointed.
"

- Omar R.

"When our young family was going through a difficult time, he demonstrated uncommon understanding and support, in addition to his expertise in divorce law. Mr. Exarhakis later guided us through a complex family real estate transaction."

- R. H.
contact our maryland
family law attorney today
We Genuinely Care About The Resolution Of Your Case