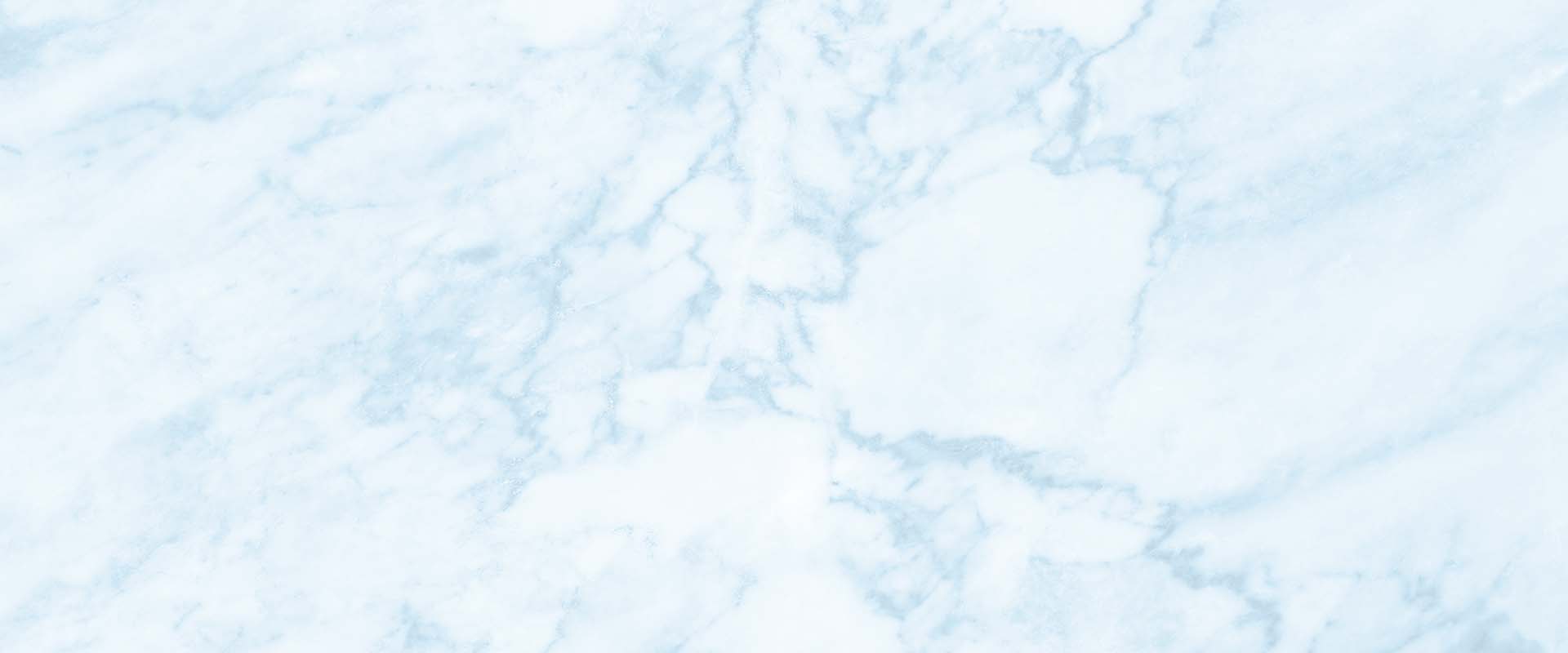 Providing empathetic legal counsel with your families' best interest in mind
We're Here for You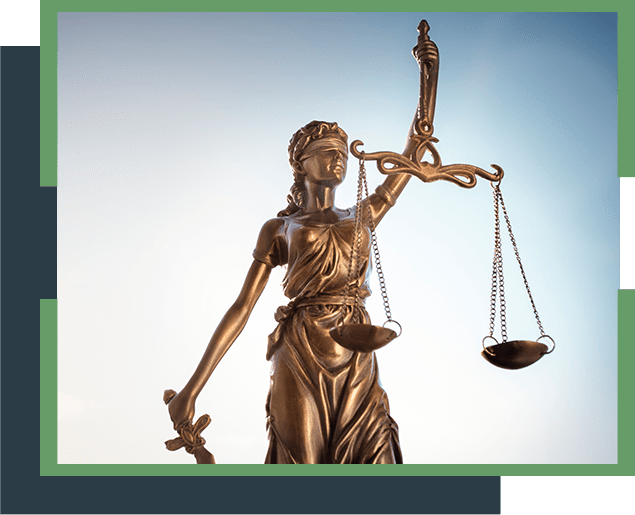 Anne Arundel County Divorce Lawyer
Are you considering filing for divorce?
Before you make any life altering decisions regarding your divorce, it is always important to involve the expertise of an Anne Arundel County divorce attorney. Without legal guidance, you may find that the divorce process is extremely stressful and legally complex. A lawyer will only help you make the correct decisions and put you along the right path to ensure a successful divorce. Here at the Law Office of Nicholas T. Exarhakis, our lawyers take pride in our ability to help clients with their most emotional and difficult legal procedures.
Our firm handles an array of family legal matters, including those pertaining to:
We are able to help people throughout Maryland, including Anne Arundel County. According to the 2010 U.S. Census, the population of the county is over 530,000. Approximately 75% of the population in Anne Arundel County is White, 15% is African American, 3.4% is Asian, and 0.3% is Native American. The median income for a household in this area is $61,700 and the median income for a family is $69,000. It is estimated that males make more on average than females. Females make $32,300 while males make $43,700. If you are dealing with a family law matter in Anne Arundel County, you will be using the Circuit Court for Anne Arundel County. It is located on Church Circle in Annapolis and they handle cases ranging from family law to juvenile cases to criminal cases. If you need a dedicated family law attorney in this area, please do not hesitate to contact our office.
Need an attorney for a divorce in Anne Arundel County?
Despite the legal situation that you are currently enduring, it is imperative to consult with an experienced divorce lawyer. If there are children involved during the divorce, it is especially important to their future to provide them with the sound legal representation they need to make it through this process. They may not understand what is happening and fighting or arguments may arise if a lawyer is not consulted early on.
At our office we have helped our clients reach reasonable outcomes when filing for divorce all throughout the county. We pride ourselves on our ability to reach out to our clients and understand their divorce on a personal level. When working with us, you can rest more easily knowing that your case is in good, responsible hands. Our firm will provide new and innovative methods to approach each situation, as we believe that a cookie-cutter mold than many large firms use is virtually useless. We treat each client as an individual and we strive to provide the best possible service.
Further Resources
To learn more about the legal team at our firm and how we can help you through divorce, contact an Anne Arundel County divorce lawyer today.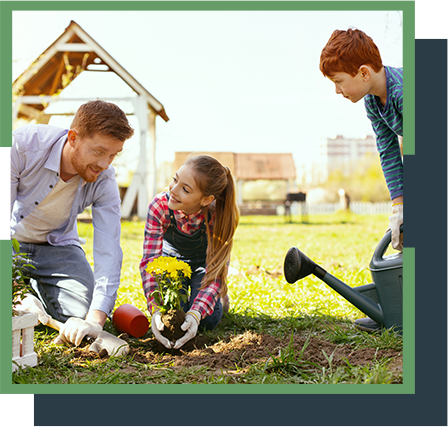 "I am speechless that this attorney fights for the people. It was not about the money or just another case. He came prepared to fight for you and get the settlement you deserve. He was able to get my nephew custody of his daughter."

- Kerron Y.

"Hands down the best attorney in Maryland. If you need an attorney that will come prepared ready to fight for your case. He is by far the best. If you are in Maryland and need an attorney please call Nick. You will not be disappointed.
"

- Omar R.

"When our young family was going through a difficult time, he demonstrated uncommon understanding and support, in addition to his expertise in divorce law. Mr. Exarhakis later guided us through a complex family real estate transaction."

- R. H.
contact our maryland
family law attorney today
We Genuinely Care About The Resolution Of Your Case