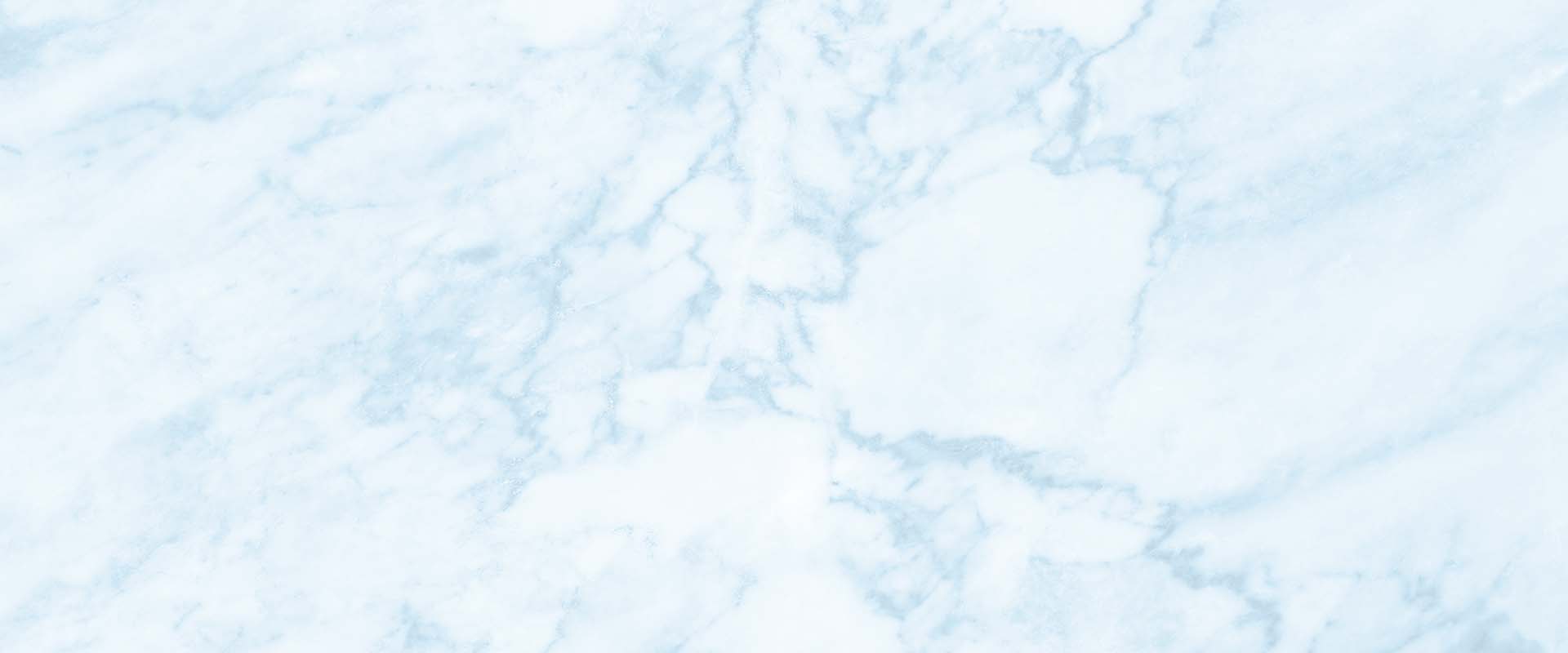 Providing empathetic legal counsel with your families' best interest in mind
We're Here for You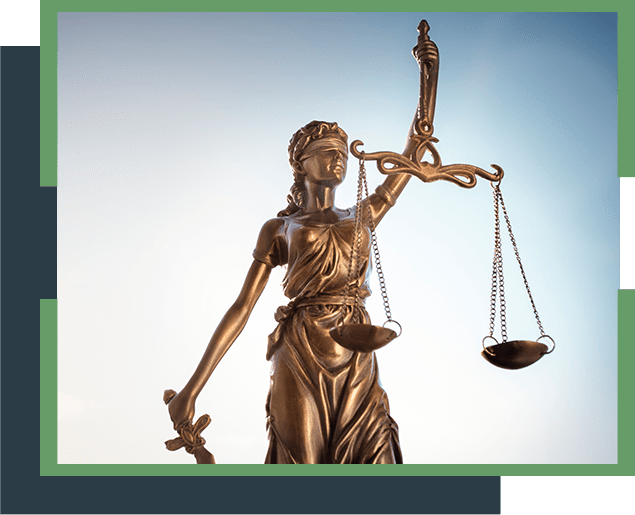 Pasadena Divorce Lawyer
Filing for Divorce in Pasadena, MD
A divorce will involve addressing sensitive issues. This can cause problems, even when spouses are on friendly terms and agree with most of the issues that they need to address. Without a Pasadena divorce lawyer to guide you through the process of filing your divorce papers, arranging your financial information and handling any disagreements that may arise regarding child custody, visitation, spousal support, child support and property division, you may find that your divorce turns into a time consuming and expensive process - when it could have been resolved fairly quickly and without incident.
With legal experience and the know-how to understand what approach will be best to handle a divorce in Pasadena, Maryland, a competent divorce attorney can help you take the right course of action. Whether this is inside or outside of the courtroom, your lawyer will also have the resources to properly build your case in order to help you seek advantageous agreements that work for you and your children. The decisions you come to in regard to custody, support and your property will affect you for years into the future. They will affect your financial stability and will have an impact on you from an emotional standpoint, making an already tumultuous circumstance all the more difficult to deal with. Make sure you have the legal counsel you need to reach a beneficial resolution.
Looking for divorce lawyer in Pasadena?
At the Law Office of Nicholas T. Exarhakis, we offer legal counsel with a foundation of over 25 years of experience in this field. We are here to help with your divorce in Pasadena or any of the surrounding communities and are standing by to offer you a confidential consultation.
Helpful Resources
To discuss your unique case and how our firm can assist you, contact a Pasadena Divorce Attorney at our firm at your earliest convenience.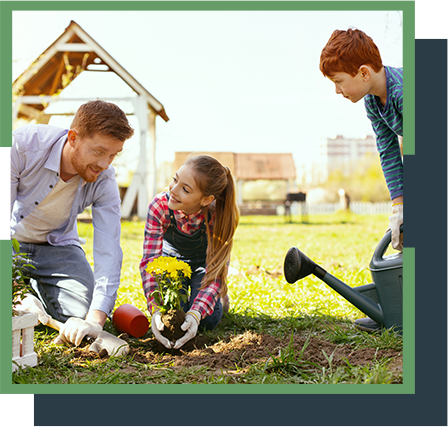 "I am speechless that this attorney fights for the people. It was not about the money or just another case. He came prepared to fight for you and get the settlement you deserve. He was able to get my nephew custody of his daughter."

- Kerron Y.

"Hands down the best attorney in Maryland. If you need an attorney that will come prepared ready to fight for your case. He is by far the best. If you are in Maryland and need an attorney please call Nick. You will not be disappointed.
"

- Omar R.

"When our young family was going through a difficult time, he demonstrated uncommon understanding and support, in addition to his expertise in divorce law. Mr. Exarhakis later guided us through a complex family real estate transaction."

- R. H.
contact our maryland
family law attorney today
We Genuinely Care About The Resolution Of Your Case