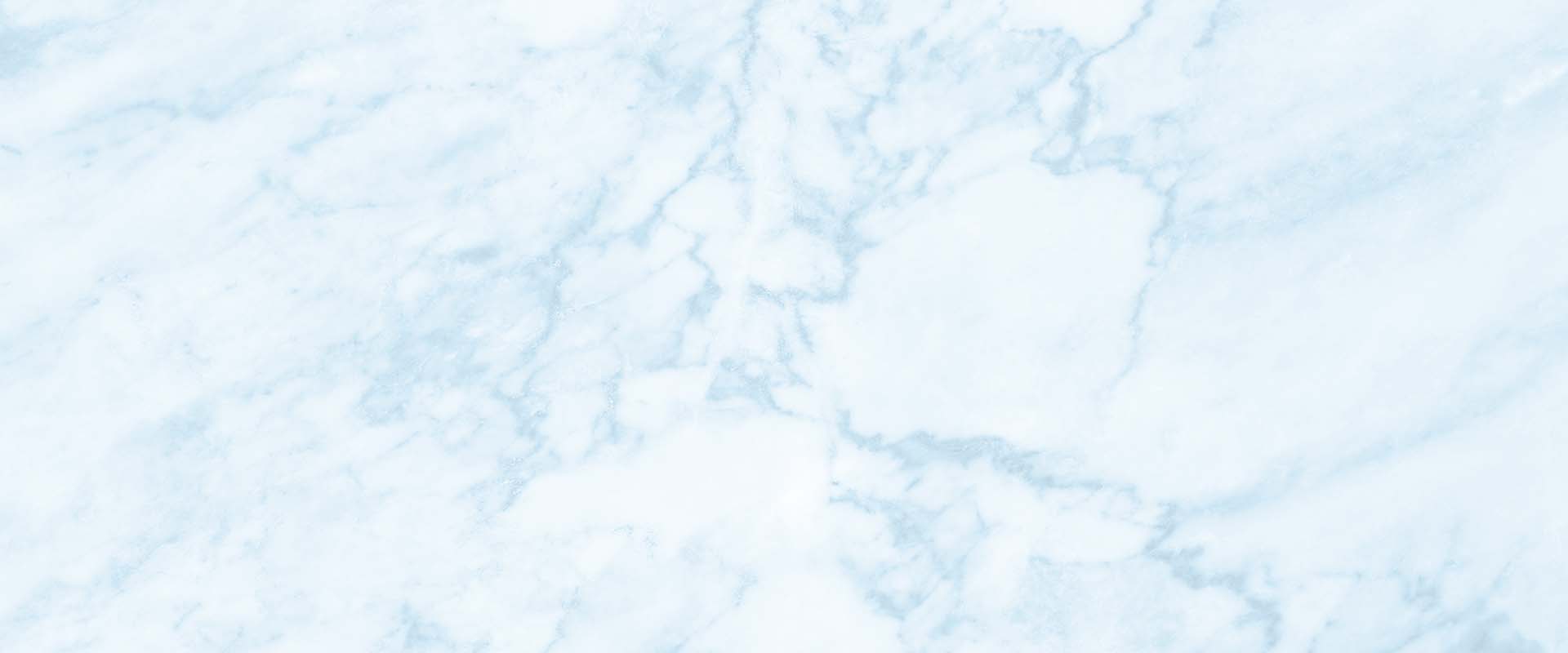 Providing empathetic legal counsel with your families' best interest in mind
We're Here for You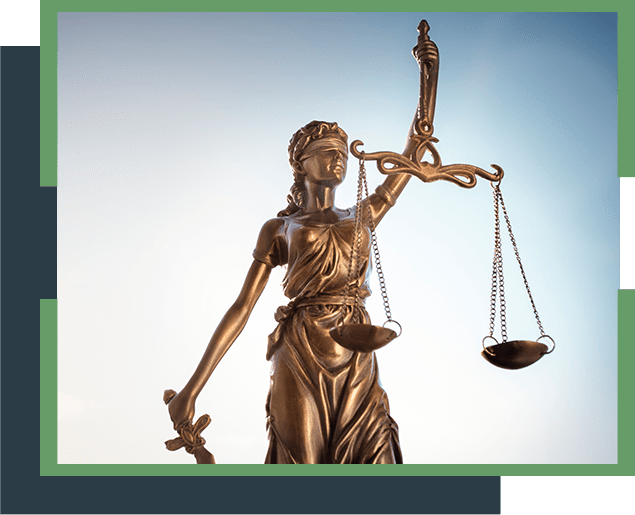 Divorce Lawyer Serving Stevensville
Searching for a divorce lawyer in Stevensville?
When going through a divorce, spouses must address issues that can easily lead to heated arguments and the destruction of any semblance of an amicable relationship. A Stevensville divorce lawyer can offer much-needed support, guidance and legal protection at any stage of the divorce process, helping a spouse make the right decisions about his or her case while then protecting his or her legal rights, financial interests and personal concerns in addressing spousal support, child custody, property distribution, child visitation and child support. Particularly when children are involved or when one or both spouses have a great deal of assets and property, any divorce may become complicated and difficult to deal with. An attorney can ease the burden you bear while providing the legal representation that may make a difference in the final settlement or judgment regarding support, custody and your property.
The court will intervene if spouses cannot reach their own agreement through negotiation or mediation. When the courts get involved, the power to reach unique and workable decisions regarding your divorce may be stripped away from you. Our law firm has nearly three decades of experience in this field and represents families throughout Stevensville and the surrounding communities in Maryland. We can help you take the right approach for your individual case, whether this is a collaborative approach outside of the courtroom or if a contested divorce in court is the best way to seek the outcome you are hoping for.
Stevensville Divorce Attorney
Do not wait to discuss your case with a lawyer - the more prepared you are, the greater your chances will be of reaching a positive resolution. Schedule a confidential consultation to find out how we can help.
Information & Resources
Contact a Stevensville Divorce Attorney at the Law Office of Nicholas T. Exarhakis today.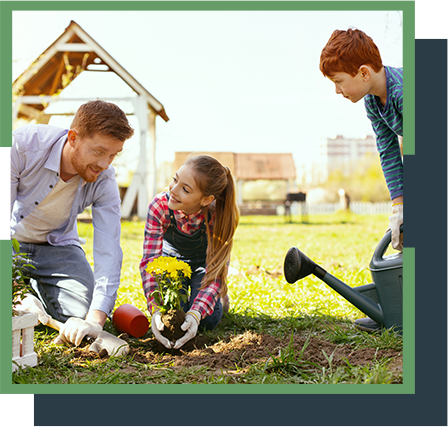 "I am speechless that this attorney fights for the people. It was not about the money or just another case. He came prepared to fight for you and get the settlement you deserve. He was able to get my nephew custody of his daughter."

- Kerron Y.

"Hands down the best attorney in Maryland. If you need an attorney that will come prepared ready to fight for your case. He is by far the best. If you are in Maryland and need an attorney please call Nick. You will not be disappointed.
"

- Omar R.

"When our young family was going through a difficult time, he demonstrated uncommon understanding and support, in addition to his expertise in divorce law. Mr. Exarhakis later guided us through a complex family real estate transaction."

- R. H.
contact our maryland
family law attorney today
We Genuinely Care About The Resolution Of Your Case