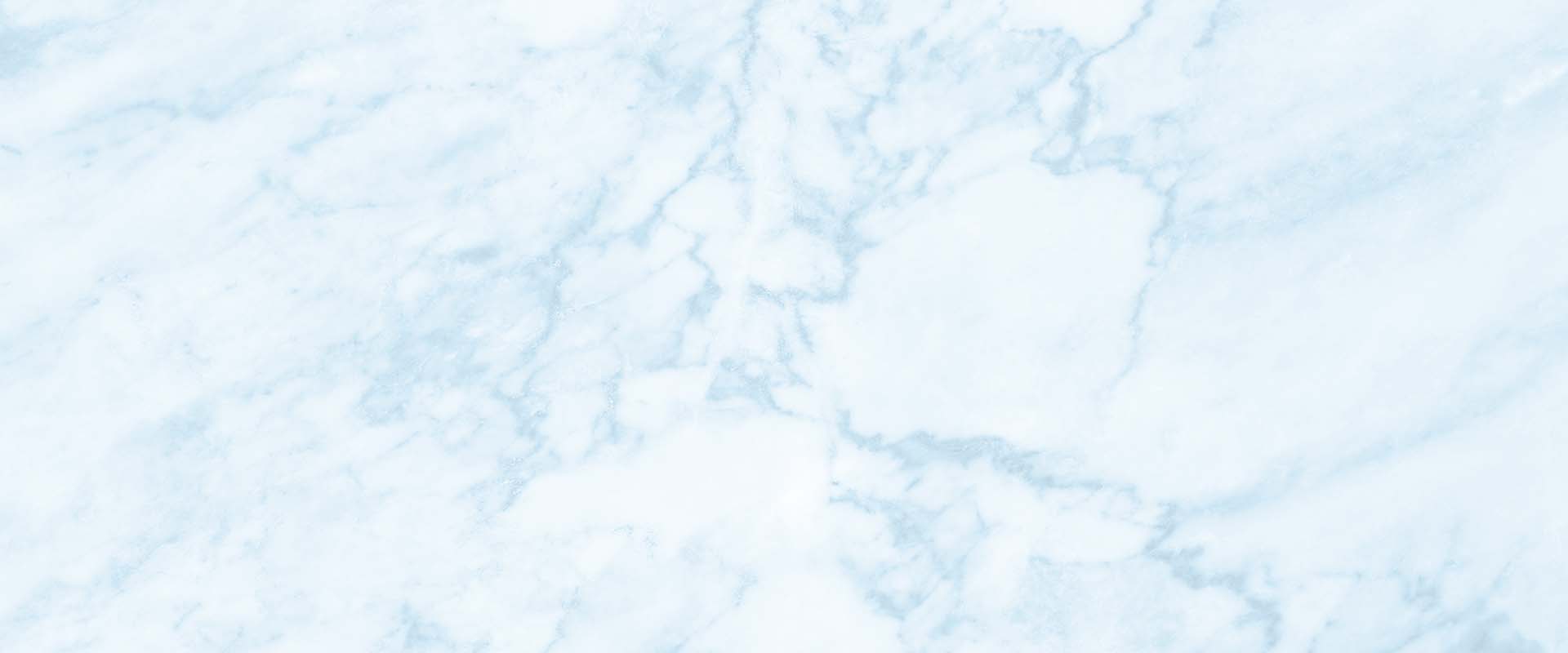 Providing empathetic legal counsel with your families' best interest in mind
We're Here for You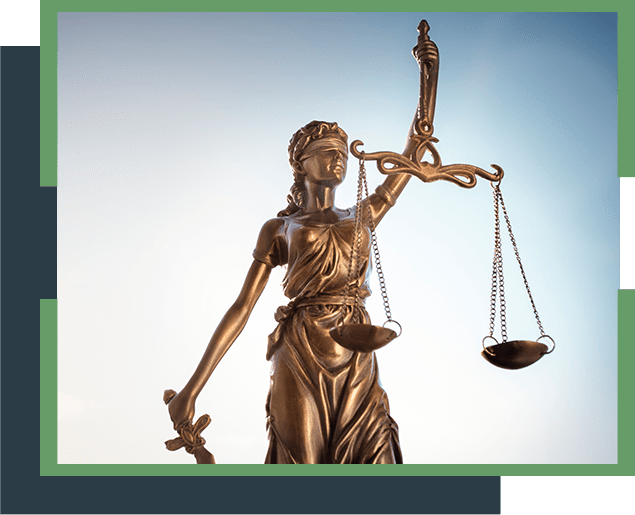 Annapolis Adoption Attorney
Providing Professional Guidance Throughout Your Entire Adoption Process
At the Law Office of Nicholas T. Exarhakis, P.A., we recognize that adoption is a significant and joyous decision that can also be a bit daunting. We are here to help you through every step of the process, offering guidance and support every step of the way.
To learn more about how our firm can help you through the adoption process, contact us online or call (410) 593-0040 today.
Types of Adoptions
There are many types of adoptions:
Domestic Adoption: Domestic adoption involves adopting a child within the United States. This can include newborn adoptions, adopting through private agencies, or adopting through the foster care system.
International Adoption: International adoption involves adopting a child from another country. It requires compliance with both U.S. adoption laws and the adoption laws of the child's birth country.
Stepparent Adoption: Stepparent adoption occurs when a stepparent wishes to legally adopt their spouse's child from a previous relationship. It requires the consent of both biological parents or the termination of the noncustodial parent's rights.
Relative Adoption: Relative adoption, also known as kinship adoption, occurs when a child is adopted by a close relative, such as a grandparent, aunt, uncle, or sibling. It can provide a stable and loving home for a child within their extended family.
Foster Care Adoption: Foster care adoption involves adopting a child who is in the foster care system. These children are typically older or have specific needs, and the adoption process may involve working with social services and completing a home study.
At the Law Office of Nicholas T. Exarhakis, P.A., we are experienced in helping families through both types of adoptions. We understand that each adoption is unique and requires an individualized strategy to help our clients achieve their goals.
Helping Maryland Families with Adoption
Adoption is a life-changing decision and one that is often met with a great deal of uncertainty. We take the time to get to know you and your family, so we can better understand your needs and goals. We can then help you navigate the adoption process, ensuring that you are in control of every decision and that your wishes are met throughout the entire process.
How Long Does an Adoption Take in Maryland?
There is no set time frame for how long an adoption takes. This will depend on a variety of factors, such as your situation and the type of adoption you are pursuing. Generally, a private adoption can take anywhere from a few months to a couple of years, while a foster care adoption can take much longer.
Contact Our Firm Today to Learn More
At the Law Office of Nicholas T. Exarhakis, P.A., we understand that adoption is a highly personal decision. We will work with you to come up with an individualized strategy that will help you achieve your goals. We are committed to providing you with the personalized attention and legal guidance you need and deserve throughout the entire adoption process.
To learn more about how our firm can help you through the adoption process, contact us online or call (410) 593-0040 today.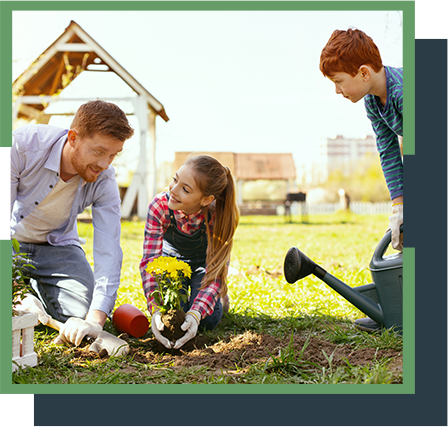 "I am speechless that this attorney fights for the people. It was not about the money or just another case. He came prepared to fight for you and get the settlement you deserve. He was able to get my nephew custody of his daughter."

- Kerron Y.

"Hands down the best attorney in Maryland. If you need an attorney that will come prepared ready to fight for your case. He is by far the best. If you are in Maryland and need an attorney please call Nick. You will not be disappointed.
"

- Omar R.

"When our young family was going through a difficult time, he demonstrated uncommon understanding and support, in addition to his expertise in divorce law. Mr. Exarhakis later guided us through a complex family real estate transaction."

- R. H.
contact our maryland
family law attorney today
We Genuinely Care About The Resolution Of Your Case