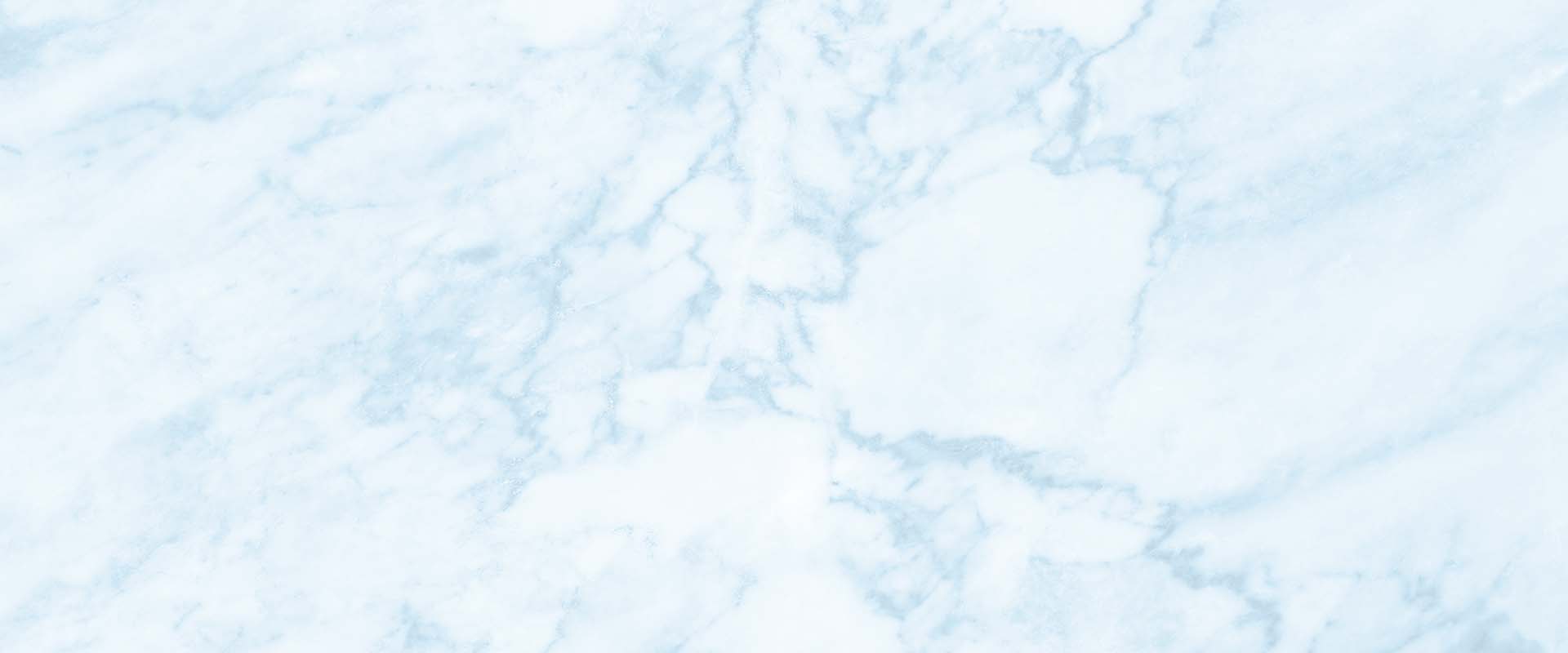 Providing empathetic legal counsel with your families' best interest in mind
We're Here for You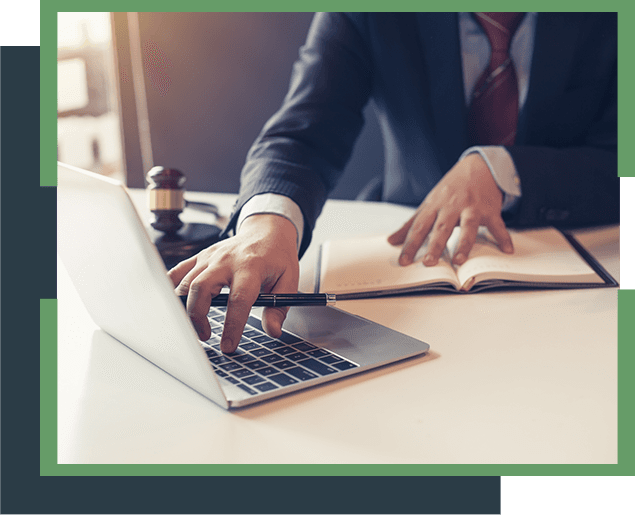 High Net Worth Divorce in MD
Obtain a Seasoned Annapolis Divorce Attorney
Are you involved in a high net worth divorce? If so, you may be feeling immense pressure with so much at stake during the settlement. Between spousal support and division of property, obtaining effective results may seem impossible. As high net worth divorces can often involve heated disputes and highly contested matters, it is strongly advisable to retain the counsel of an Annapolis divorce attorney.
The Law Office of Nicholas T. Exarhakis draws insight from more than 25 years of experience, enabling us to provide our clients a unique level of support and counsel. As a proven legal advocate, Attorney Exarhakis offers excellent representation, litigation skills, and access to countless resources. If you are involved in a high net worth divorce, now is the time to reach out to our firm to receive superior legal advocacy.
Have concerns about your divorce? Schedule an initial consultation today.
The Challenges of High Net Worth Divorce
Because high net worth divorce involves a significant amount of wealth and assets, many individuals fear they may get an unfair settlement. This can bring a wide range of complexities into the divorce, which makes dividing a straight forward trust a challenging process.
In high net worth divorces, the following assets may need to be divided:
Real estate and property
Family business
Personal trusts
Pensions or other retirement benefits
Stocks and bonds
Family heirlooms
Protect Your Rights-Contact Us Today
At the Law Office of Nicholas T. Exarhakis, we understand the emotional and financial strains you are faced with in a high net worth divorce. That is why our Annapolis divorce attorney is fully equipped to help you achieve fair distribution and satisfactory results. We offer personalized and thorough attention, treating our clients like family to secure their goals. Our team goes the distance to make sure your marital matters are handled efficiently so you can move forward to the next chapter of your life.
Our counsel and insight is just a phone call away—reach out now for support.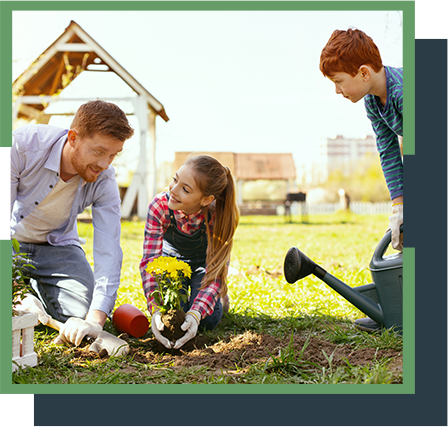 "I am speechless that this attorney fights for the people. It was not about the money or just another case. He came prepared to fight for you and get the settlement you deserve. He was able to get my nephew custody of his daughter."

- Kerron Y.

"Hands down the best attorney in Maryland. If you need an attorney that will come prepared ready to fight for your case. He is by far the best. If you are in Maryland and need an attorney please call Nick. You will not be disappointed.
"

- Omar R.

"When our young family was going through a difficult time, he demonstrated uncommon understanding and support, in addition to his expertise in divorce law. Mr. Exarhakis later guided us through a complex family real estate transaction."

- R. H.
contact our maryland
family law attorney today
We Genuinely Care About The Resolution Of Your Case