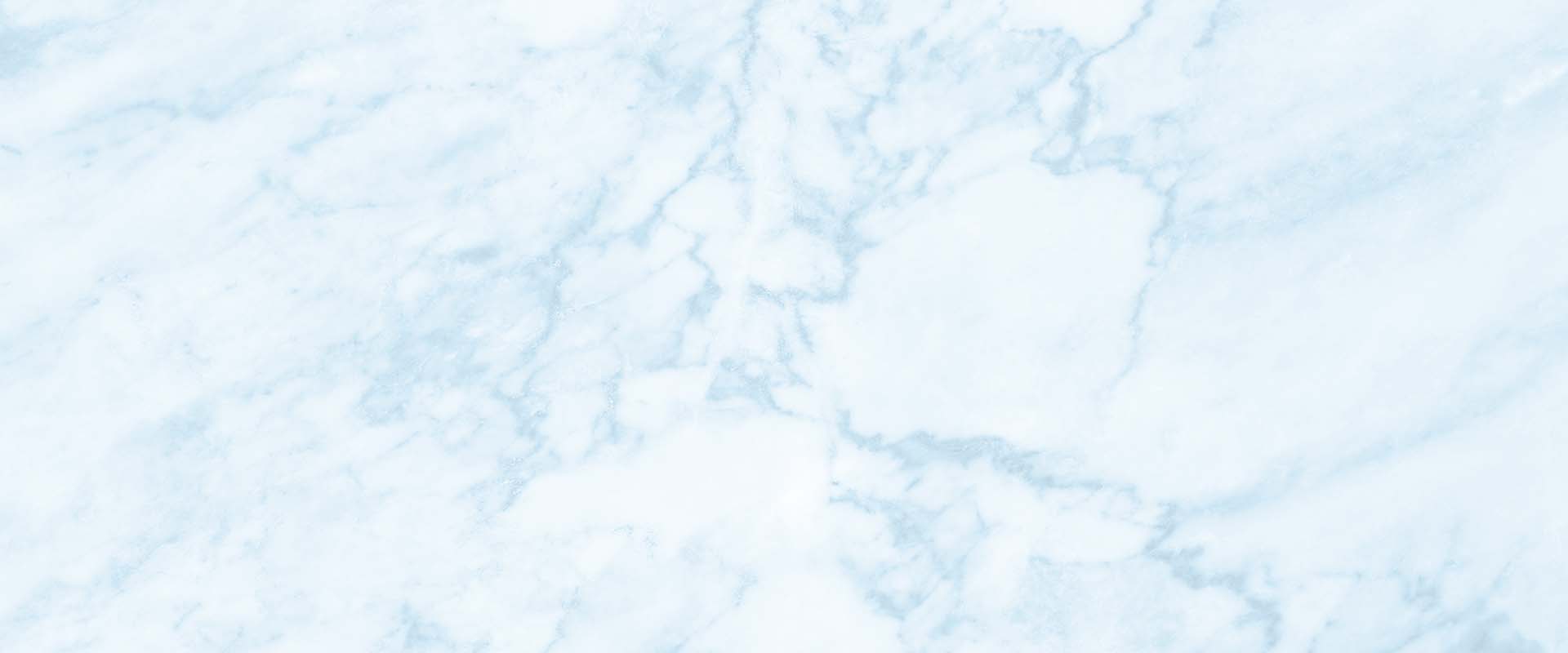 Providing empathetic legal counsel with your families' best interest in mind
We're Here for You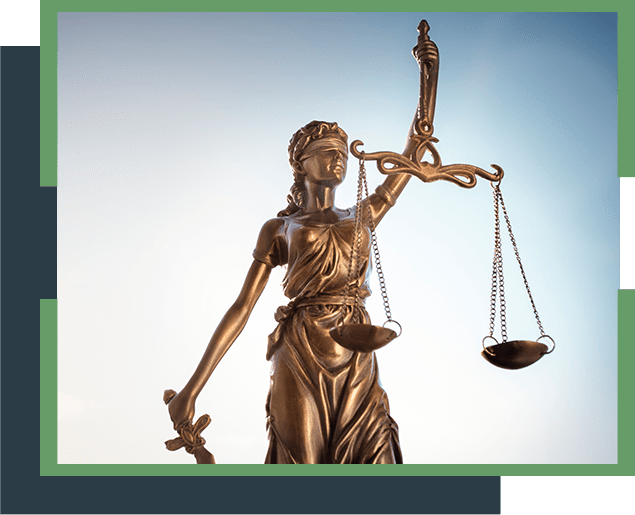 Annapolis Spousal Support Lawyer
Maryland Alimony Attorney
During divorce negotiations, it is common for the family law of the area to call for an amount of financial spousal support to be paid by one partner to the other on a regular basis. Spousal suppose, also known as alimony, is separate from child support and is targeted towards the needs of the receiving spouse and not the children. Alimony can be calculated using different factors and can either be given in regular monthly payments or an agreed upon lump-sum amount. The purpose of these alimony payments is to preserve the economic status of both partners as it existed prior to the divorce.
Factors That Determine Spousal Support Amount
In Maryland, the amount of spousal support agreed upon in a divorce settlement involves several factors. These factors may include the established standard of living for both parties during their marriage, the circumstances that led to their estrangement, the physical or mental condition of each partner, the ability of the receiving partner to be wholly or partly self-support and any other agreement between the parties on the subject.
Can Spousal Support be Modified in Maryland ?
Spousal support agreements can be modified under special circumstances. In order to warrant modification of alimony, the court must find that a significant change in the circumstances of one or both parties has taken place. Two factors in an alimony agreement are subject to modification upon the decision of a court.
An extension of the amount of alimony can be granted in appropriate circumstances and the amount of alimony can also change further down the road if deemed necessary.
When Can Alimony Be Stopped in Maryland?
Unless otherwise agreed upon by both parties, alimony terminates under only three circumstances: the death of either party, the marriage of the receiving spouse or if the court finds such action necessary in order to avoid an unfair result. In the case of a court decision, the spouse advocating for the termination of alimony would have the burden of proving the harsh or unfair result.
Is Alimony Taxable?
Alimony payments are subject to taxation. Therefore, the parties involved should equip themselves with respective spousal support attorneys who understand alimony law well in order to ensure that their clients are fairly treated and receive appropriate treatment by the court and other partners. Because spousal support can be complicated and confusing, it is important for an individual involved in or considering divorce to educate himself or herself about what is at stake during a divorce, specifically concerning alimony.
Secondly, the individual should seek legal counsel from an experienced attorney who can navigate through the difficult process and ultimately ensure that their client's best interest is protected.
Need an attorney for a spousal support case in Annapolis?
At the Law Office of Nicholas T. Exarhakis, our commitment is to protecting the rights and needs of our clients during all stages of a divorce proceeding. After years of experience in practicing divorce law, we have come to understand how difficult a divorce can be for anyone, both financially and emotionally. For this reason, our alimony attorney from Annapolis handles clients' cases with objectivity and determination.
Divorce comes with a great deal of uncertainty about the future, especially concerning finances. It is essential that the settlement of your divorce provides you with a financial plan that you can live comfortably with.
If you are seeking legal counsel in your alimony or spousal support agreement, contact us today.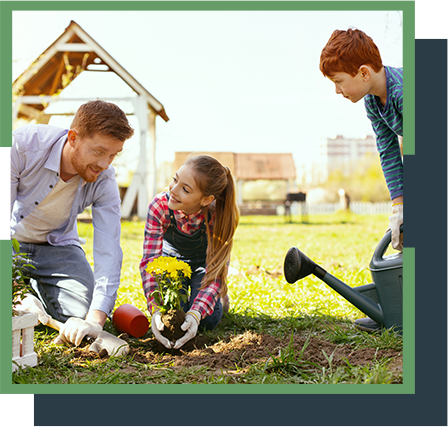 "I am speechless that this attorney fights for the people. It was not about the money or just another case. He came prepared to fight for you and get the settlement you deserve. He was able to get my nephew custody of his daughter."

- Kerron Y.

"Hands down the best attorney in Maryland. If you need an attorney that will come prepared ready to fight for your case. He is by far the best. If you are in Maryland and need an attorney please call Nick. You will not be disappointed.
"

- Omar R.

"When our young family was going through a difficult time, he demonstrated uncommon understanding and support, in addition to his expertise in divorce law. Mr. Exarhakis later guided us through a complex family real estate transaction."

- R. H.
contact our maryland
family law attorney today
We Genuinely Care About The Resolution Of Your Case