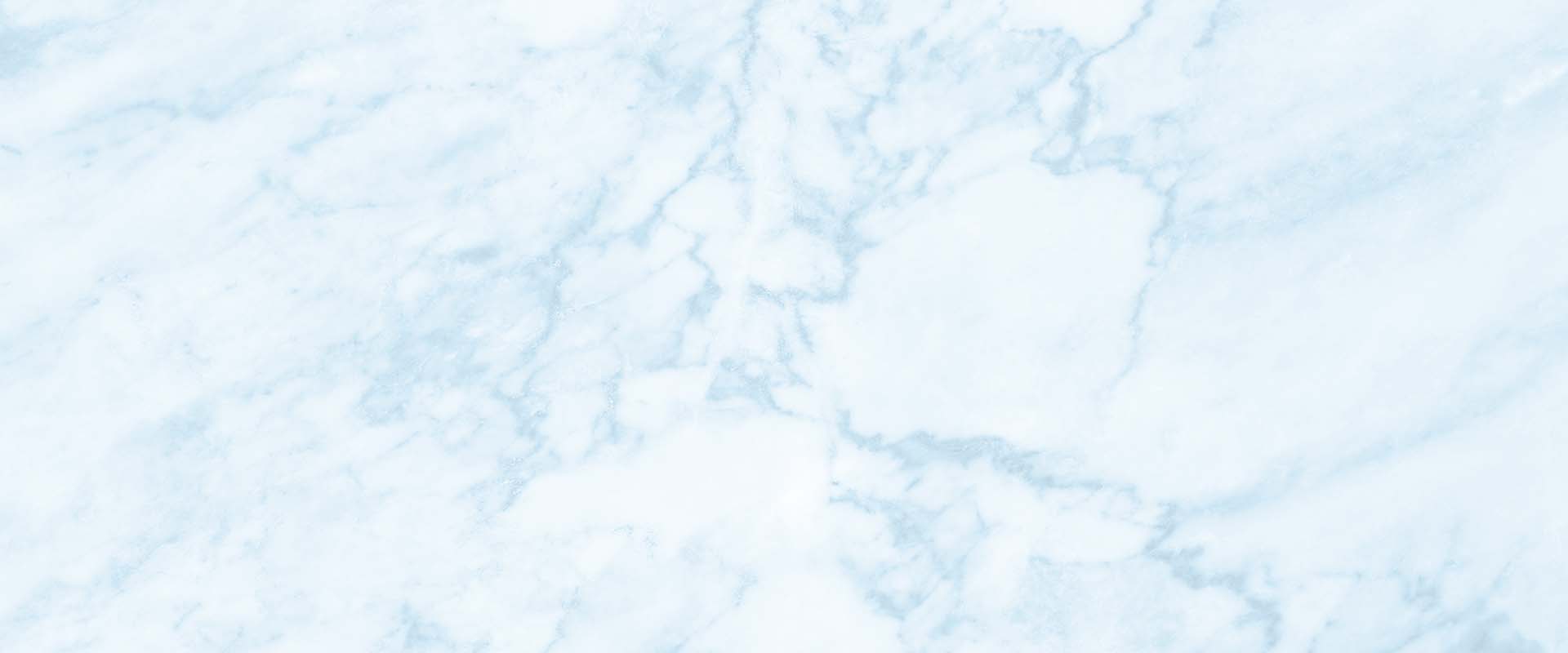 Providing empathetic legal counsel with your families' best interest in mind
We're Here for You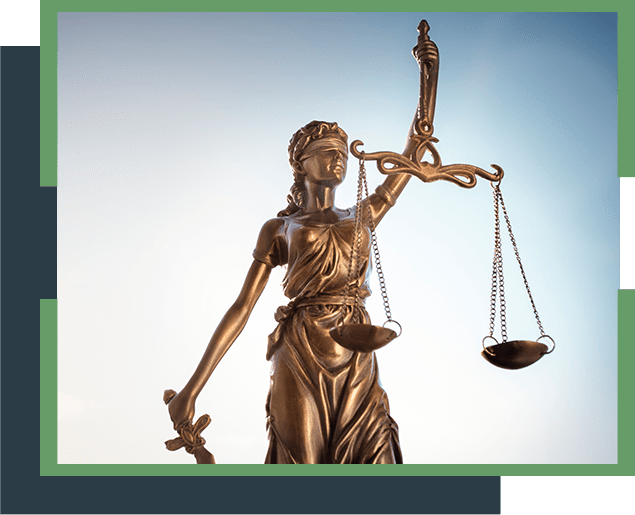 Calvert County Divorce Attorney
About Filing for Divorce in Calvert County
When making the life altering decision to file for divorce, it is always advised to secure legal representation as early on as possible. With the help of an attorney, you may find that the divorce process can be simpler and less stressful than you would have originally believed. Here at the Law Office of Nicholas T. Exarhakis, our team of divorce lawyers has dedicated their professional careers to protecting the rights of individuals like you and families like yours. We provide exceptional legal representation for an array of family law matters, including child custody, child visitation, child support, domestic violence, separation agreements, and prenuptial agreements.
Our team is able to help people throughout Maryland, including Calvert County. The entire county has a population of 88,700 and the county seat is Prince Frederick. It is part of the Baltimore-Washington Metropolitan area and there are two main towns in the county, Chesapeake Beach and North Beach. There are several other unincorporated towns in the county, including Dunkirk, Huntingtown, Prince Frederick, and Solomons. The population density of the area is 413 people per square mile. The Circuit Court for Calvert County is the court you would be dealing with if you have a family law issue. As we are familiar with local courts and staff, we will be able to help you through every stage of your case. You can contact us if you have any questions or concerns as well as get in touch with schedule a free case evaluation. Do not wait to get the help you need.
Searching for a divorce lawyer in Calvert County?
With a legal team dedicated to bringing you the best possible outcome in every case, you can rest more easily knowing that your family law matters will be in good hands. At a firm where we strongly believe that our client and his or her children always come first, we only want to see the best result in your case.
Whether you are fighting to keep custody of your children or a disagreement in the division of your assets brings about a nasty argument, it is always in your best interest to speak with a seasoned divorce lawyer at once. With our firm on your side, you may find that you will have an informational advantage over your other spouse, resulting in a more favorable outcome for you. To learn more about the benefits of hiring a divorce attorney, do not hesitate to call our office today.
Resource Links
Call toll-free at (410) 593-0040. Contact a Calvert County divorce lawyer from the Law Office of Nicholas T. Exarhakis today!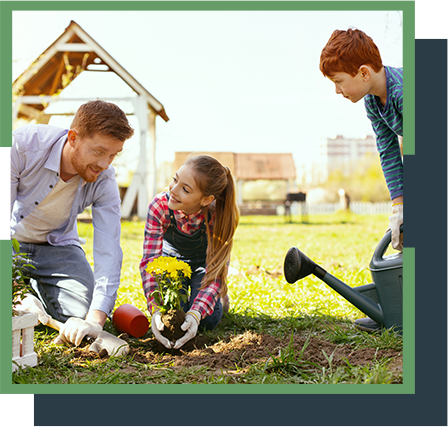 "I am speechless that this attorney fights for the people. It was not about the money or just another case. He came prepared to fight for you and get the settlement you deserve. He was able to get my nephew custody of his daughter."

- Kerron Y.

"Hands down the best attorney in Maryland. If you need an attorney that will come prepared ready to fight for your case. He is by far the best. If you are in Maryland and need an attorney please call Nick. You will not be disappointed.
"

- Omar R.

"When our young family was going through a difficult time, he demonstrated uncommon understanding and support, in addition to his expertise in divorce law. Mr. Exarhakis later guided us through a complex family real estate transaction."

- R. H.
contact our maryland
family law attorney today
We Genuinely Care About The Resolution Of Your Case