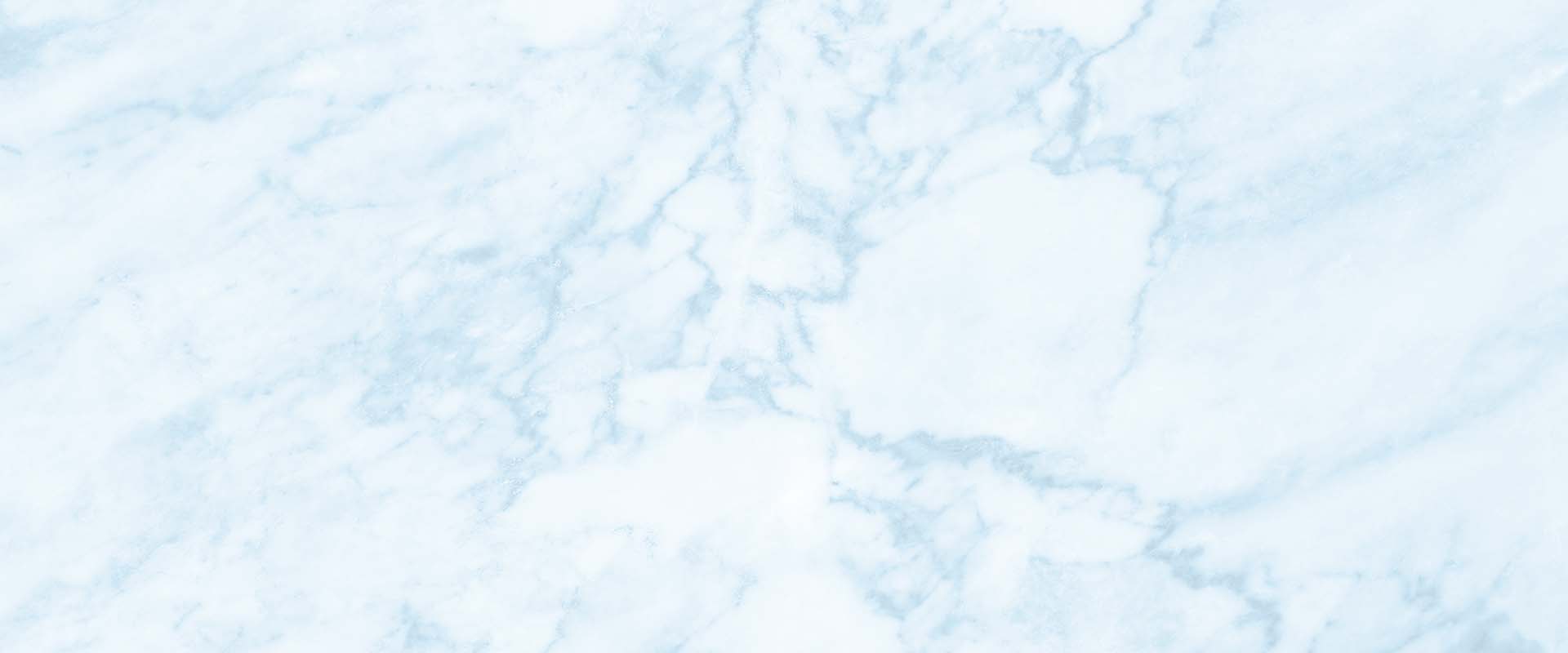 Providing empathetic legal counsel with your families' best interest in mind
We're Here for You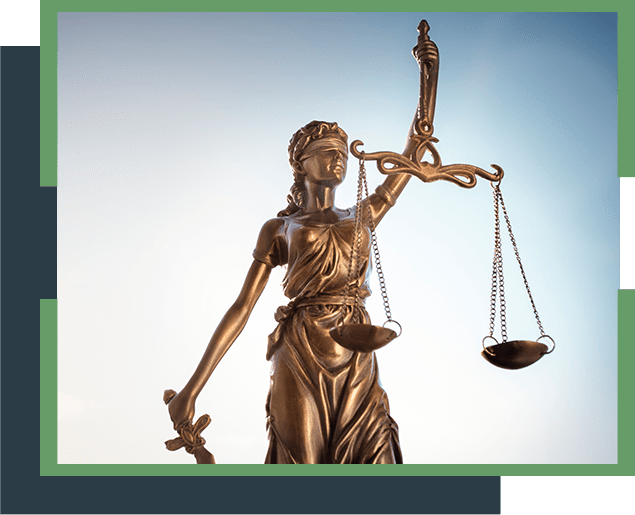 Davidsonville Divorce Lawyer
Searching for a divorce attorney in Davidsonville?
When we are married, particularly if married for a long time, we build an entire life with our spouse. This includes various property and assets, such as a family home or possibly other real estate, motor vehicles and more. It also typically includes debt. We may have a child or children with our spouse, building a family. Though we do not get married with the idea that we will later divorce, ending a marriage is sometimes the best or only option for a husband and wife. At the Law Office of Nicholas T. Exarhakis, we offer experienced legal representation to mothers, fathers, husbands and wives throughout Davidsonville and the surrounding areas in Maryland. We understand how difficult these proceedings can be and are here to offer compassionate support and competent counsel to help you reach the best result for your contested or uncontested divorce.
A Davidsonville divorce attorney at our law firm can help you in the decision-making process, can help you prepare for your divorce by determining whether to file on a fault or no-fault basis and then filing your Dissolution of Marriage and can protect you through the entire divorce process, whether this is handled inside or outside of the courtroom. We understand how to approach contested, uncontested and collaborative divorces for clients throughout Davidsonville in order to reach the best possible result for a client from financial, legal and emotional standpoints.
With our help and guidance, your divorce can grant you the opportunity to face a brighter and more secure future for you and your children.
Helpful Links
For a confidential review of your family law or divorce case, contact a Davidsonville Divorce Lawyer at our law firm. Upon discussing your particular goals, needs and concerns we can determine the best approach to handling your case.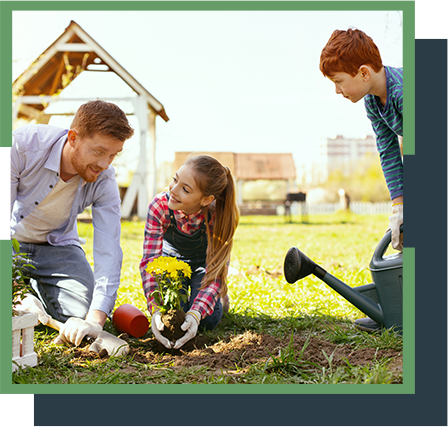 "I am speechless that this attorney fights for the people. It was not about the money or just another case. He came prepared to fight for you and get the settlement you deserve. He was able to get my nephew custody of his daughter."

- Kerron Y.

"Hands down the best attorney in Maryland. If you need an attorney that will come prepared ready to fight for your case. He is by far the best. If you are in Maryland and need an attorney please call Nick. You will not be disappointed.
"

- Omar R.

"When our young family was going through a difficult time, he demonstrated uncommon understanding and support, in addition to his expertise in divorce law. Mr. Exarhakis later guided us through a complex family real estate transaction."

- R. H.
contact our maryland
family law attorney today
We Genuinely Care About The Resolution Of Your Case