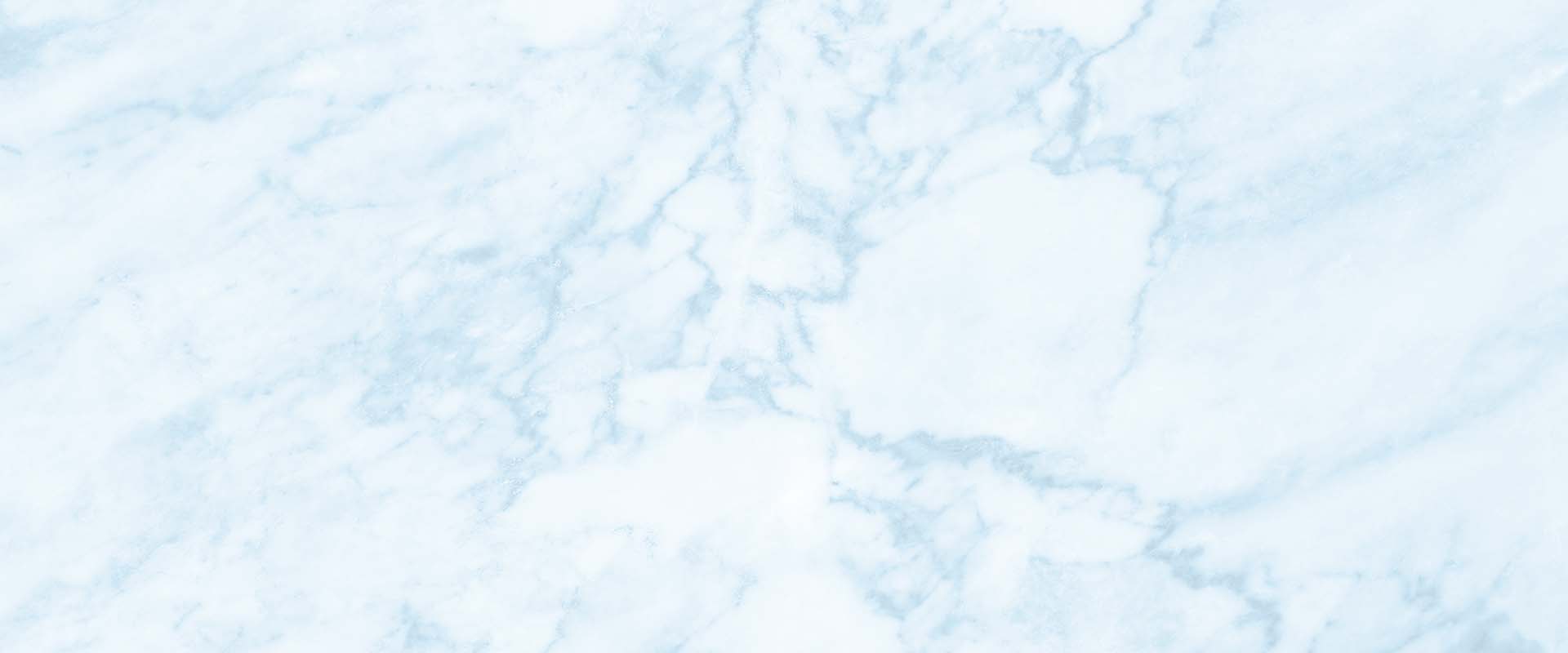 Providing empathetic legal counsel with your families' best interest in mind
We're Here for You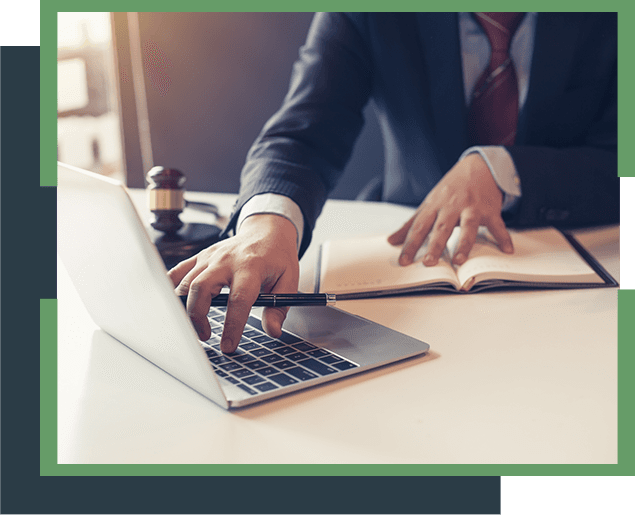 Annapolis Military Divorce Attorney
Let Our Experienced & Reliable Family Law Firm Help You Couples who are facing divorce must make a variety of simple and complicated decisions. For military families, however, various circumstances require the legal assistance of a skilled family law attorney to ensure that your best interests are protected.
The Law Office of Nicholas T. Exarhakis is committed to helping military families file for divorce and guide them through the intricacies of the proceedings. With more than 25 years of experience, our Annapolis divorce lawyer is qualified to represent both service members and non-military spouses effectively. Let us help you get you started on a fresh, new chapter in life.
Circumstances of a Military Divorce
In Maryland, divorce filings require that you and your spouse must reside or be stationed in the state. The grounds for a military divorce are the same as grounds for a civilian divorce.
However, several concerns are different from civilian divorce. For example, active duty members cannot be held in default due to failure to respond to a divorce action, which protects them from being divorce without their knowledge. According to The Soldiers and Sailors Civil Relief Act, divorce proceedings can be postponed for the time of military service and for up to 60 days afterward.
While the Maryland laws for property division apply to a military divorce, the federal government has enacted laws under the Uniformed Services Former Spouses' Protection Act (USFSPA) which determines how military benefits are distributed in the event of a divorce. However, no benefits will be made unless the non-military spouse was married at least 10 years or more while the active duty spouse was in the military. In regards to spousal maintenance and child support, each cannot exceed 60% of a military spouse's pay and allowances.
Call
(410) 593-0040

to Get Your Case Started Today

Divorce can be hard, but choosing the right attorney should not be. If you or your spouse are considering a military divorce in Maryland, let our Annapolis divorce lawyer at the Law Office of Nicholas T. Exarhakis help you navigate through the divorce process and handle all of the necessary paperwork to obtain the most favorable outcome you desire.

Contact us and request a free consultation today.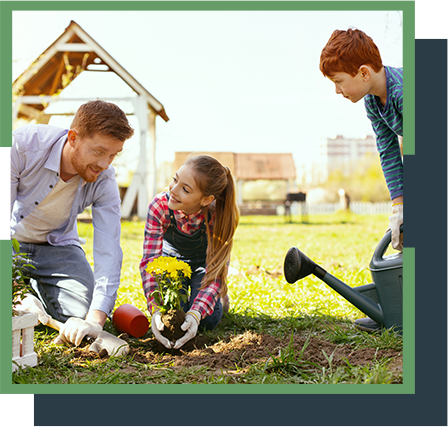 "I am speechless that this attorney fights for the people. It was not about the money or just another case. He came prepared to fight for you and get the settlement you deserve. He was able to get my nephew custody of his daughter."

- Kerron Y.

"Hands down the best attorney in Maryland. If you need an attorney that will come prepared ready to fight for your case. He is by far the best. If you are in Maryland and need an attorney please call Nick. You will not be disappointed.
"

- Omar R.

"When our young family was going through a difficult time, he demonstrated uncommon understanding and support, in addition to his expertise in divorce law. Mr. Exarhakis later guided us through a complex family real estate transaction."

- R. H.
contact our maryland
family law attorney today
We Genuinely Care About The Resolution Of Your Case