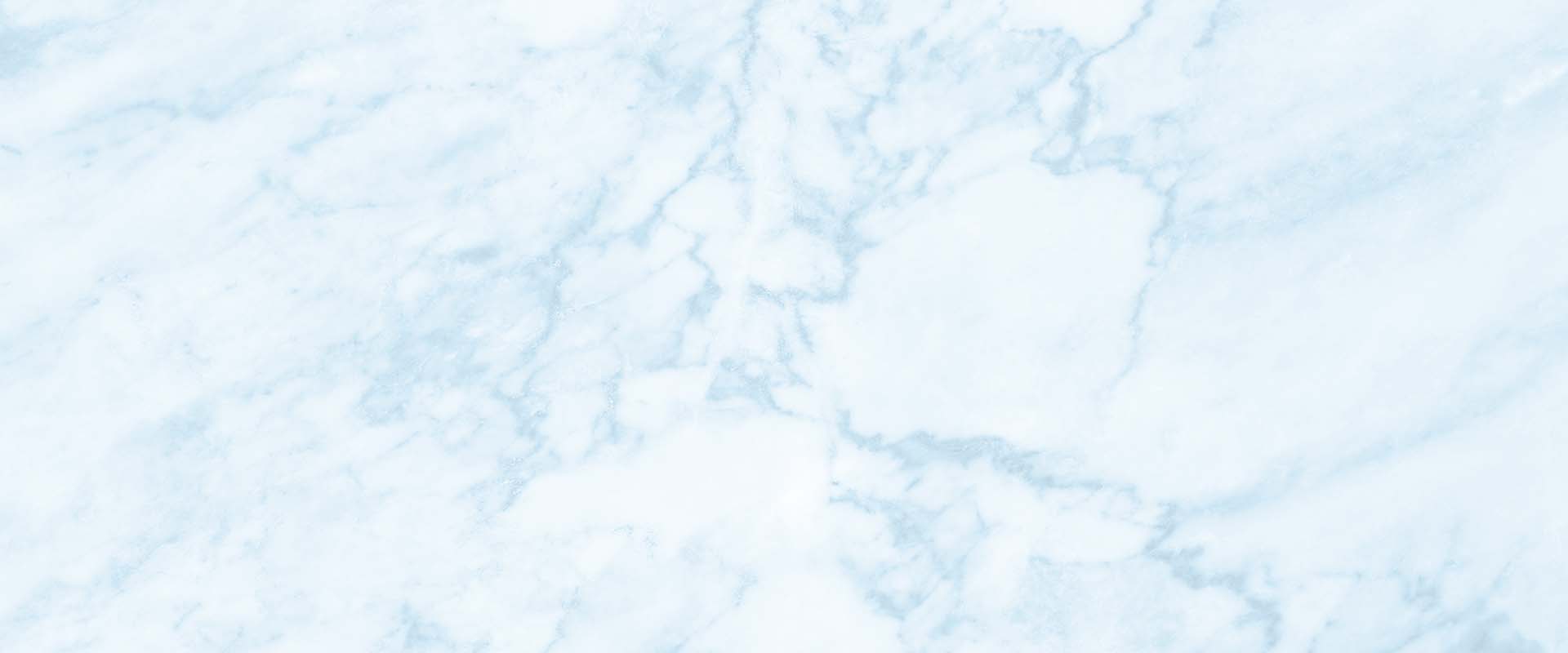 Providing empathetic legal counsel with your families' best interest in mind
We're Here for You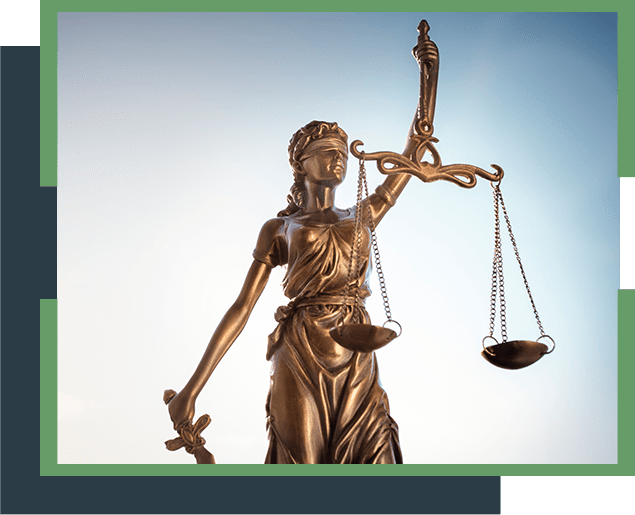 Maryland Trust Litigation Attorney
A trust is a legal entity that holds the title of a property for the benefit of someone else. A person who manages the property is called the trustee. The person or persons said to benefit from the trust are called the beneficiaries. The assets in a trust can only be used to benefit the beneficiary and never the trustee.
When a trust is mismanaged or a trustee does not perform the duties as required by law then a person should seek the legal advice of an Annapolis trust litigation lawyer. At the Law Office of Nicholas T. Exarhakis , we understand our client's legal rights and we will make sure that they are always upheld.
Estate Planning Lawyer
Please contact an Annapolis trust litigation lawyer at our firm immediately if you or a loved one is in need of legal advice regarding trust, probate or estate planning issues. We are fully aware of Maryland trust laws and the many legal responsibilities of a trustee. At the Law Office of Nicholas T. Exarhakis, we can conduct our own investigation to obtain a detailed account of a trustee's activities, force the distribution of trust funds according to a trust, and remove and replace any trustees as necessary.
Family Lawyer in Annapolis, Maryland
Trust litigation can be very complex and will require the special care and attention of a professional attorney. At the Law Office of Nicholas T. Exarhakis, we have over 25 years of legal knowledge and experience providing trust litigation to clients in Annapolis, Maryland.
Please contact an Annapolis trust litigation attorney at our firm immediately to schedule your free initial consultation.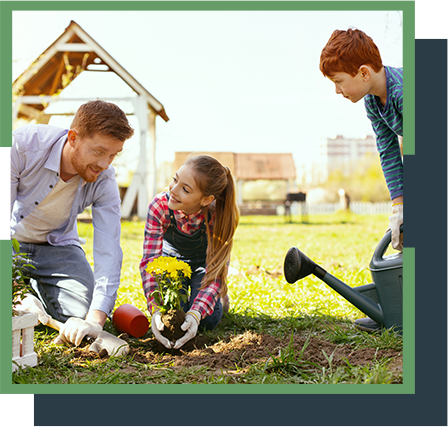 "I am speechless that this attorney fights for the people. It was not about the money or just another case. He came prepared to fight for you and get the settlement you deserve. He was able to get my nephew custody of his daughter."

- Kerron Y.

"Hands down the best attorney in Maryland. If you need an attorney that will come prepared ready to fight for your case. He is by far the best. If you are in Maryland and need an attorney please call Nick. You will not be disappointed.
"

- Omar R.

"When our young family was going through a difficult time, he demonstrated uncommon understanding and support, in addition to his expertise in divorce law. Mr. Exarhakis later guided us through a complex family real estate transaction."

- R. H.
contact our maryland
family law attorney today
We Genuinely Care About The Resolution Of Your Case