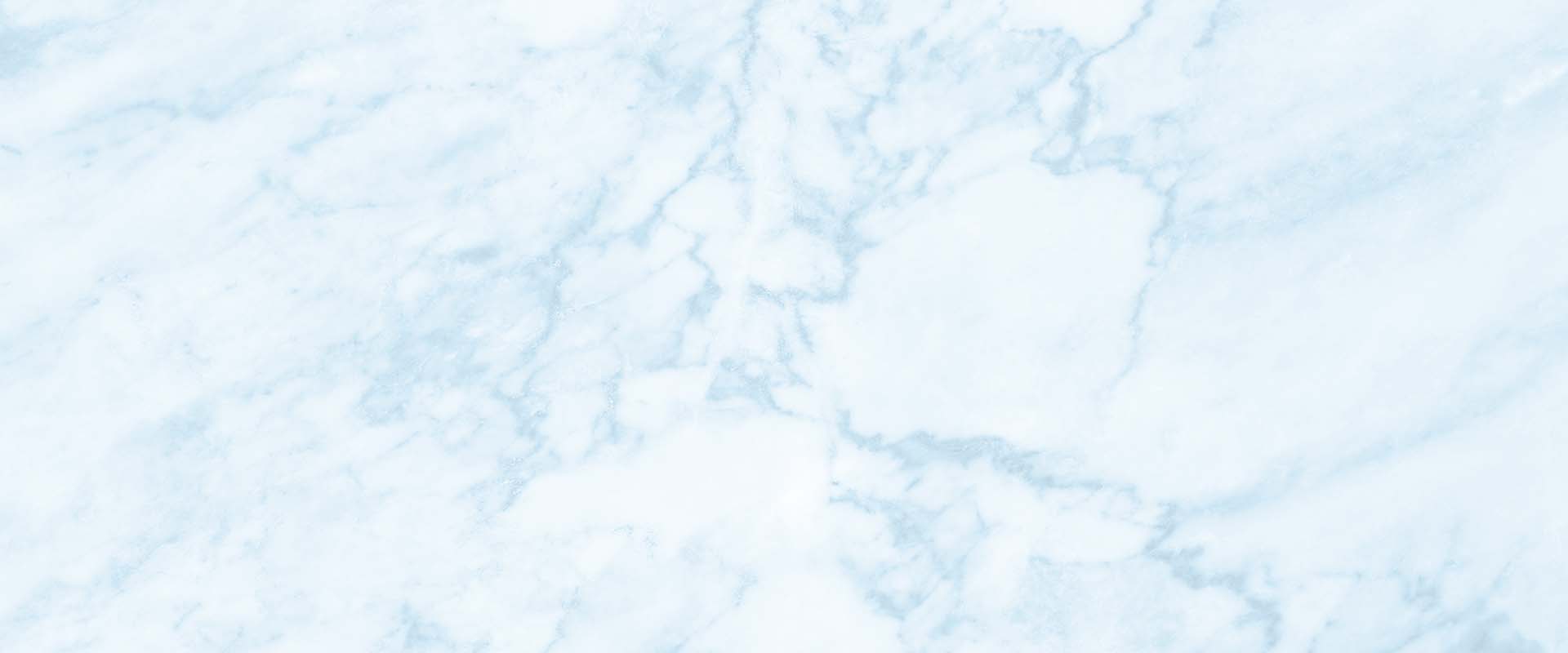 Providing empathetic legal counsel with your families' best interest in mind
We're Here for You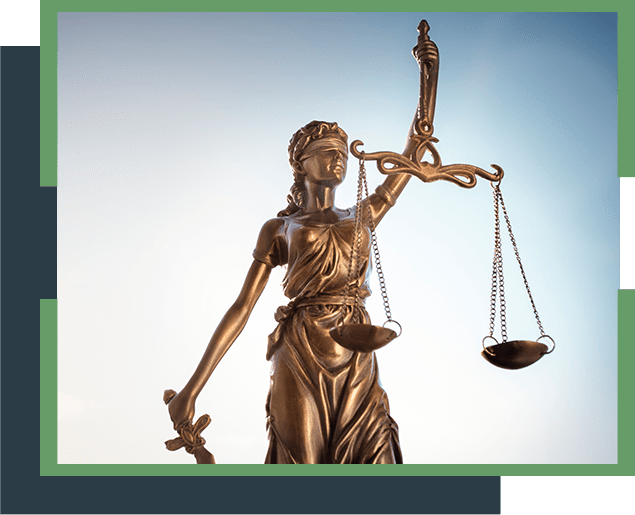 Maryland Estate Litigation Lawyer
If you are in need of experienced estate litigation, please contact the Law Office of Nicholas T. Exarhakis today. We provide superior legal advice to anyone wishing to create an estate plan in Annapolis, Maryland. Estate planning is extremely beneficial when a person has property and assets that are of great value as it allows for them to be managed in life and distributed in death. It also helps to avoid excessive costs that can occur when an estate enters into probate and helps to minimize taxes.
Maryland Estate Planning Attorney
At the Law Office of Nicholas T. Exarhakis, we provide a wide range of estate planning services that include, but are not limited to the following:
Wills
Living Wills
Trusts
Living Trusts
Powers of Attorney
Conservatorship Agreements
Probate Administration
A knowledgeable Annapolis estate litigation lawyer from the Law Office of Nicholas T. Exarhakis will understand your legal rights. In addition, they will also be able to make sure that the decisions made today will greatly benefit both you and your family in the future. Please contact a professional Annapolis estate litigation attorney at the Law Office of Nicholas T. Exarhakis immediately to schedule a free initial consultation.
Family Lawyer Assisting with Estate Plans in Maryland
In addition to estate litigation and planning, the Law Office of Nicholas T. Exarhakis also provides exceptional legal services, representation and litigation in family law courts for any of the following: divorce , child custody , child support , child visitation , domestic violence , prenuptial agreements and separation agreements . It is very important for anyone with a family law issue to always consult with a professional attorney to make sure they understand their legal rights completely before making any final decisions.
For assistance in estate lititgation during your divorce, contact an Annapolis family law attorney at the Law Office of Nicholas T. Exarhakis today.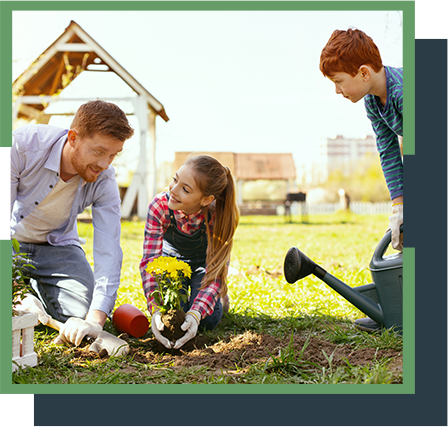 "I am speechless that this attorney fights for the people. It was not about the money or just another case. He came prepared to fight for you and get the settlement you deserve. He was able to get my nephew custody of his daughter."

- Kerron Y.

"Hands down the best attorney in Maryland. If you need an attorney that will come prepared ready to fight for your case. He is by far the best. If you are in Maryland and need an attorney please call Nick. You will not be disappointed.
"

- Omar R.

"When our young family was going through a difficult time, he demonstrated uncommon understanding and support, in addition to his expertise in divorce law. Mr. Exarhakis later guided us through a complex family real estate transaction."

- R. H.
contact our maryland
family law attorney today
We Genuinely Care About The Resolution Of Your Case