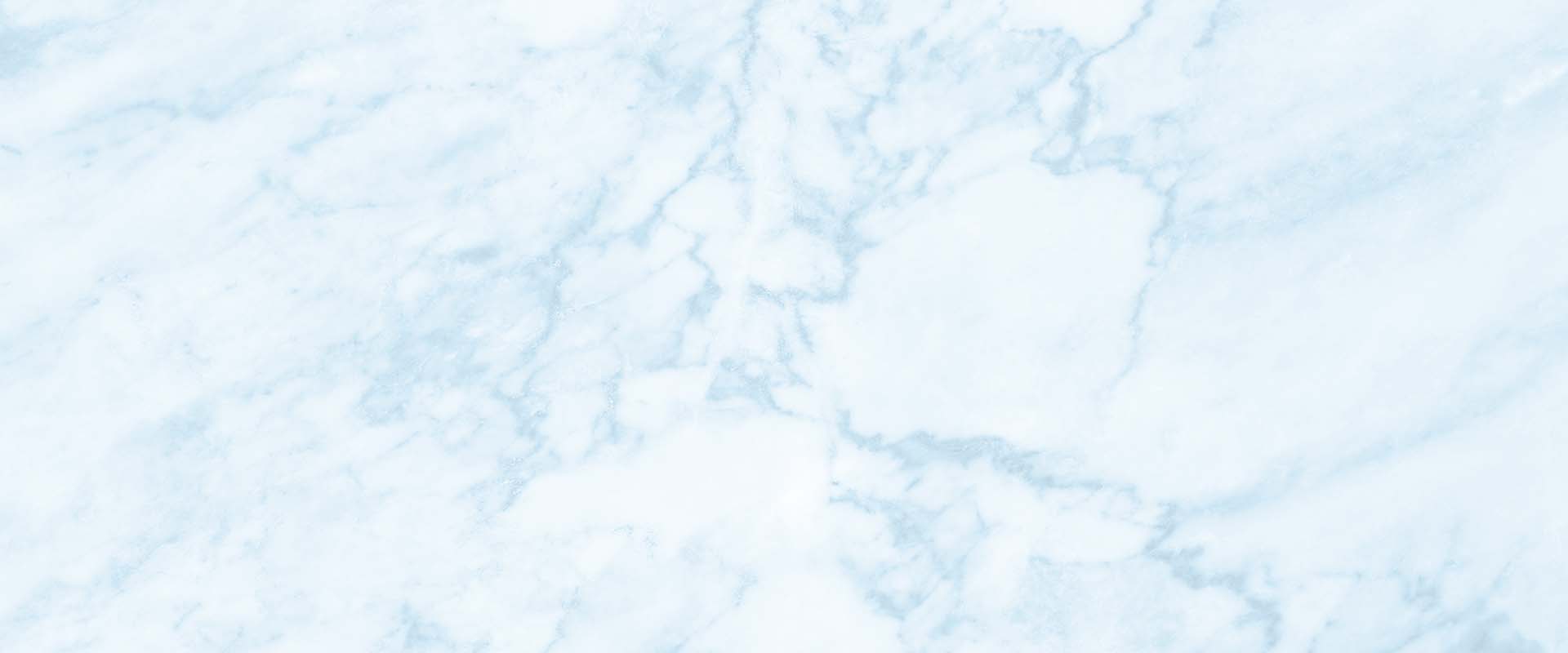 Providing empathetic legal counsel with your families' best interest in mind
We're Here for You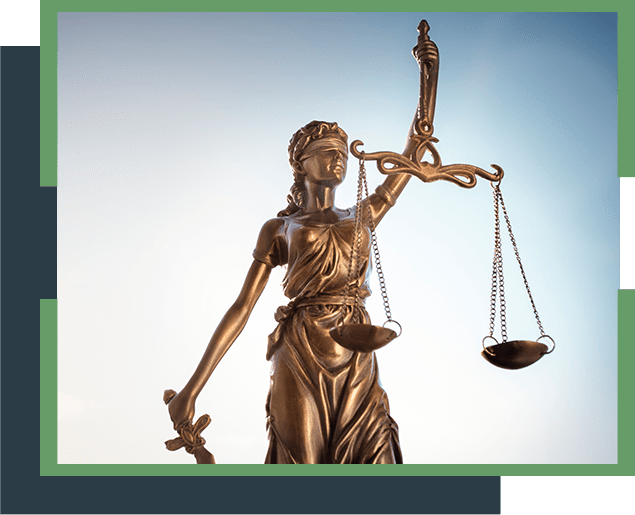 Maryland Probate Litigation Attorney
What is Probate?
When a person dies, their estate will enter into probate which is the process of closing all financial affairs. During probate, any creditors will be given a chance to resolve any outstanding debts. If a creditor does not respond then they cannot ask for payment at a later date, instead, the debt would then be considered non-existent and wiped clean.
Probate can happen very quickly depending on the type of estate plan a person has in place, or it can take several months or maybe longer. However, once probate has ended, then a title is considered clear and the assets are then divided according to the will or trust in an estate plan. Probate is never a simple process, and there can be many legal issues that may arise that will require the legal knowledge and skill of an Annapolis probate litigation attorney.
These issues may include, but are not limited to the following:
A contested will
Mental incapacity of deceased to have written a will
Undue influence when a will was written or amended
Allegations of executor malfeasance
Probate & Family Lawyer in Maryland
At the Law Office of Nicholas T. Exarhakis , we provide outstanding legal guidance and probate litigation to clients in Annapolis, Maryland. The Law Office of Nicholas T. Exarhakis also provides superior legal services for other family law issues that include, but are not limited to: estate litigation, trust litigation, divorce , child custody and domestic violence.
Please contact an Annapolis probate litigation lawyer at our firm immediately to discuss your legal rights. We offer a free initial consultation to all potential clients and will review the circumstances of your case at any time.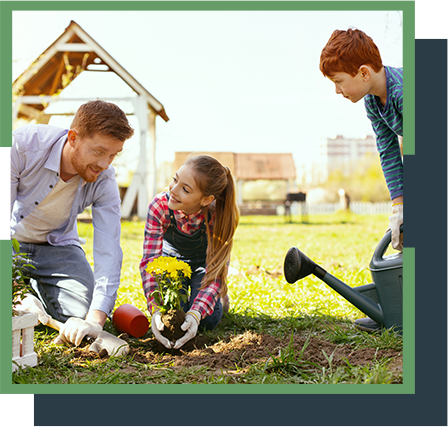 "I am speechless that this attorney fights for the people. It was not about the money or just another case. He came prepared to fight for you and get the settlement you deserve. He was able to get my nephew custody of his daughter."

- Kerron Y.

"Hands down the best attorney in Maryland. If you need an attorney that will come prepared ready to fight for your case. He is by far the best. If you are in Maryland and need an attorney please call Nick. You will not be disappointed.
"

- Omar R.

"When our young family was going through a difficult time, he demonstrated uncommon understanding and support, in addition to his expertise in divorce law. Mr. Exarhakis later guided us through a complex family real estate transaction."

- R. H.
contact our maryland
family law attorney today
We Genuinely Care About The Resolution Of Your Case